LIC Mutual intensifies asset watch
AMC has recovered dues from IL&FS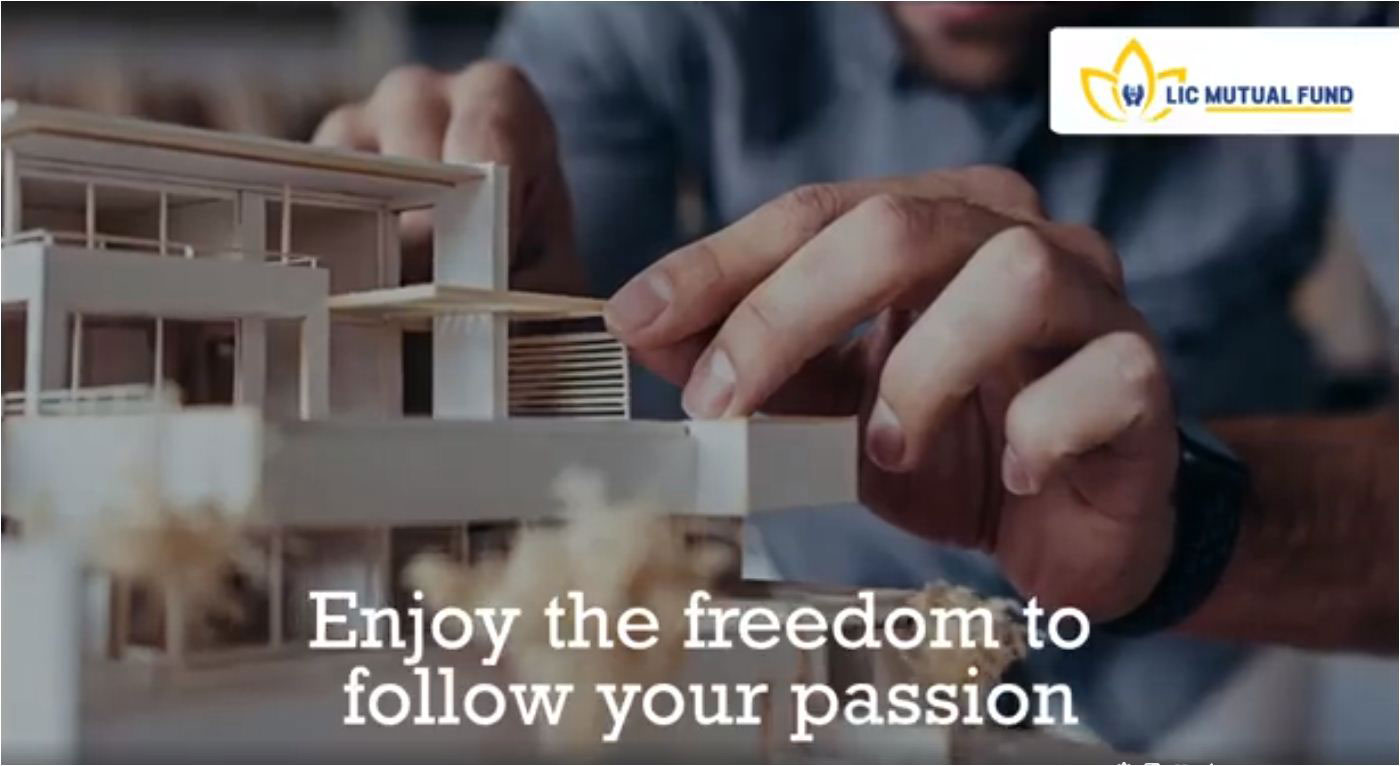 ---
|
Calcutta
|
Published 11.10.18, 07:52 PM
---
The mutual fund arm of the LIC will strengthen its internal systems to identify risks associated with investments in the wake of the crisis of IL&FS default.
While LIC Mutual Fund has been able to recover its dues from IL&FS, the asset management company will focus more on its own independent evaluation in addition to the reports of external credit agencies to determine the risk profile of companies.
Mutual funds have seen a massive Rs 2.11-lakh-crore outflow from liquid funds in September against an inflow of Rs 1.71 lakh crore in August amid the IL&FS crisis.
LIC Mutual Fund, too, has seen an outflow from its liquid funds. However, Raj Kumar, the chief executive officer of LIC Mutual Fund Asset Management Ltd, said the inflows had already started coming in this week.
"We don't have any default on Sebi-regulated schemes. We have been conveying the same to the corporates also. But in such a scenario, whether you are having a default or not, you are affected. There is a contagion effect. Withdrawal has happened from our funds also but when we have discussed with our corporates, they said they will come back with us," said Kumar.
He added that while capital market regulator Sebi might look into the role of the rating agencies and whether they need to tighten their rating process, asset management companies will look to strengthen their internal assessment.
LIC Mutual fund tracks around 250 companies daily and invests in 170 companies. Kumar remains hopeful of the markets stabilising once the IL&FS crisis settles down.
Kumar said LIC Mutual Fund would look to expand the share of retail in the total assets under management as part of the efforts of the company to minimise concentration risk.
LIC open offer
LIC's open offer to purchase shares from the minority shareholders of IDBI Bank will kick-start from December 3, IDBI Bank said Thursday. The open offer, at Rs 61.73 per equity share, will close on December 14.
LIC has offered to acquire 2,04,15,12,929 equity shares, representing 26 per cent of the fully paid-up equity capital of IDBI Bank.