IBM announces cyber safety centre in Bangalore
Security operations hub to provide round-the-clock response services to tech giants around the world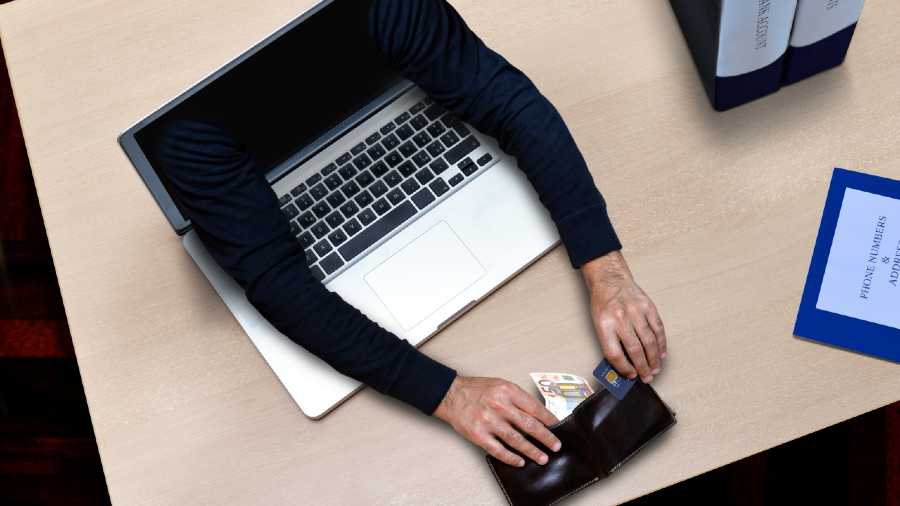 Representational Image
File Photo
---
Calcutta
|
Published 24.02.22, 03:38 AM
|
---
IBM on Wednesday announced a security command centre in Bangalore amid rising cyber threats in India and the Asia Pacific region.
Located at the IBM offices at Embassy Golf Links in Bangalore, the centre would provide training on cybersecurity response techniques through realistic simulated cyberattacks and a security operations centre will provide round-the-clock response services to tech giants around the world.
According to the 2022 IBM Security X-Force Threat Intelligence Index report, Asia has become the most targeted region for cyber attacks and for the first time APAC has featured on the top of the list.
"India, Australia and Japan emerged as the most attacked geographies ... financial services manufacturing was the worst hit sector," said Sandip Patel, managing director, IBM India.
"The IBM Security Command Centre is the first of its kind in the region and will provide hands-on training to both business and technology teams," he said.
"Preparing for a cyberattack is like fire-drill training. Everyone from executives through to contractors need to understand their own role in an emergency," said Chris Hockings, IBM Security CTO for Asia Pacific.
New regulations
Union minister of state for electronics and information technology Rajeev Chandrasekhar said the government is working on regulations that would require organisations to report cyber attacks and keep the government aware of the threat levels.
"We are building a significant amount of awareness and capability in the corporate and government sectors about the threats to cybersecurity and the need to have best practices in their organisations. You will soon hear in the next few days of new regulations that puts the onus on organisations to report these crimes and not just push it under the carpet. It is important that at any given point the government and the government agencies have clarity and situational awareness of the threat matrix that is active in cyberspace in India," he said.