February auto sales send mixed signals
Sales affected by rising ownership cost, deferred purchases during elections and selective financing by NBFCs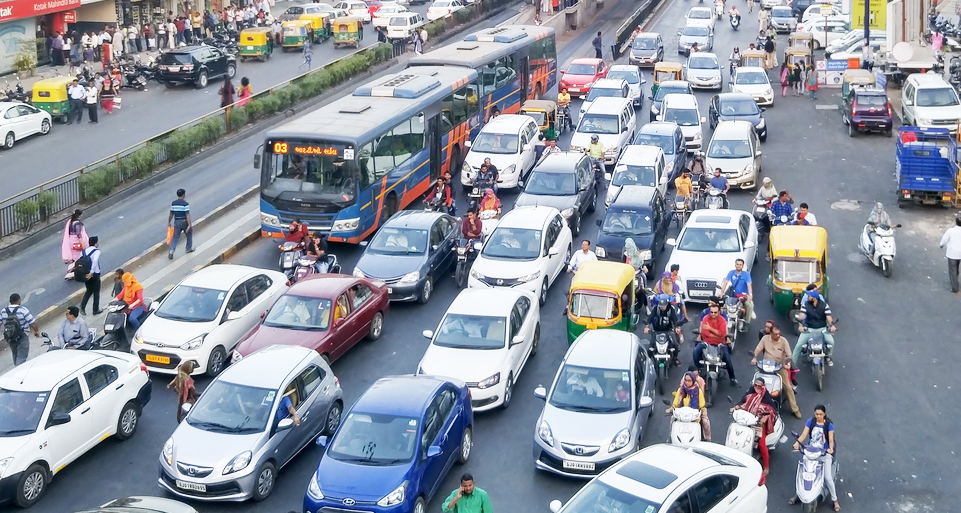 ---
---
Sales of passenger vehicles were a mixed bag in February even as two-wheelers makers reported growth during the month.
While market leader Maruti Suzuki recorded flat growth, sales of Tata Motors expanded two per cent. Japanese car maker Honda saw a 16 per cent growth in sales, similar to Mahindra & Mahindra's 17 per cent rise in growth.
Analysts said sales were affected by rising ownership cost, deferred purchases during elections and selective financing by NBFCs.
They expect the sales to get a boost as loans could get cheaper with the passing on of the RBI's 25-basis-point repo rate cut.
Maruti Suzuki, with sales at 136,912 units, recorded a flat 0.2 per cent year-on-year growth, continuing with poor sales for six months in a row. The company had started managing its extra inventory by moderating production, bringing in facelift versions and launches in January. However, there was no substantial uptick in sales.
Tata Motors sold 18,110 vehicles, a marginal growth of 2 per cent, on the back of good demand for its new-generation vehicles, especially the Harrier SUV.
Honda Cars India saw a 16 per cent growth in sales during the month at 13,527 units on higher demand for the Amaze, the City and the WR-V. The company is now gearing up for the launch of the latest generation Civic D-segment sedan, production for which has already begun.
Rajesh Goel, senior vice-president and director, sales and marketing, Honda Cars India, said, "Our on-ground efforts and sustained sales momentum for models, specially the Amaze, City and WR-V, have fuelled growth in February. The overall market sentiment is not overtly buoyant at this stage. However we hope the market will revive soon."
Sales of Mahindra & Mahindra passenger vehicles expanded 17 per cent to 26,109 vehicles as its utility vehicles evoked customer interest.
Rajan Wadhera, president, automotive sector, M&M, said, "We have witnessed strong double-digit growth of our UV portfolio on the back of our new XUV300 model."
In two-wheelers, Bajaj Auto reported a 16 per cent jump in its February exports, and a 6 per cent increase in domestic sales. Overall, the company's total sales for the month were up 10 per cent. Bajaj Auto sold 1.87 lakh motorcycles in India in February and exported 1.41 lakh units
Suzuki Motorcycle India Pvt Ltd reported a 27 per cent jump in total sales in February at 65,630 units against 51,831 units a year ago.