DHFL fraud pulls down PNB stock
SBI and Union Bank have also reported frauds on accounts of the company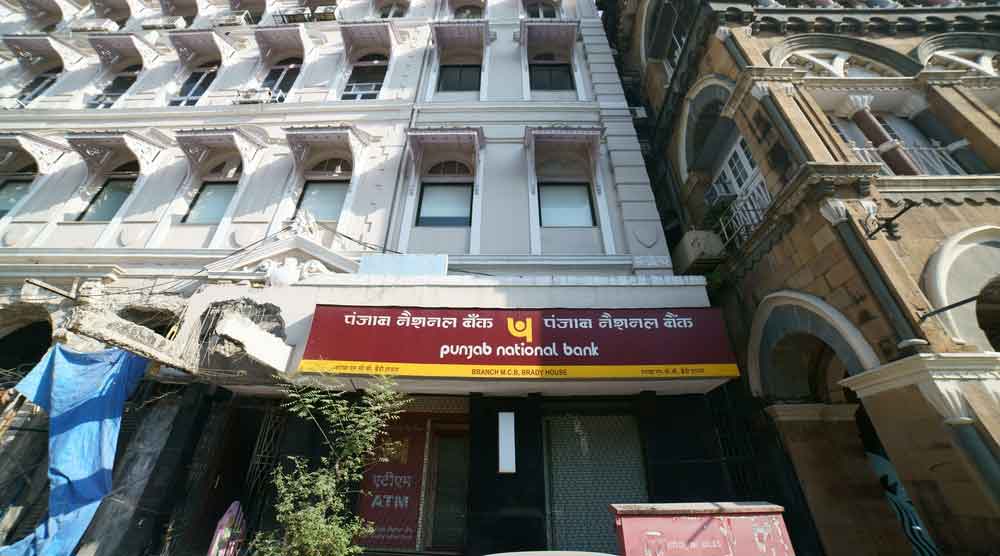 ---
New Delhi
|
Published 11.07.20, 01:38 AM
|
---
Investors on Friday beat down the Punjab National Bank stock as the bank reported  to the RBI a Rs 3,688cr fraud perpetrated on it by Dewan Housing Finance (DHFL).
PNB on Friday said it has already made provisions of Rs 1695.73 on this count as the stock closed the day at Rs 35.05, down 5.53 per cent, on the BSE. During the day, the stock  plunged 6.73 per cent to Rs 34.60 with 32.20 lakh shares changing hands.
PNB on Thursday said it had provided for a smaller sum of 1,246.58 crore, which it revised on Friday. "A fraud of Rs 3,688.58 crore is being reported by the bank to the RBI (Reserve Bank of India) in the accounts of the company (DHFL). Bank has already made provisions amounting to Rs 1,246.58 crore, as per prescribed prudential norms," it said in a stock exchange filing on Thursday.
Once an account is declared fraudulent, banks need to set aside 100 per cent of the outstanding loans as provisions, either in one go or over four quarters, according to RBI rules. The state owned lender was hit by a $2 billion fraud involving billionaire Nirav Modi in 2018. Other banks, including the SBI and Union Bank, have also reported frauds on the accounts of DHFL, which is into bankruptcy. 
Earlier this year, the National Financial Reporting Authority (NFRA) had started an audit of DHFL accounts and has reached out to its administrator for documents pertaining to the company's statutory audit for 2017-18.
The Securities and Exchange Board of India (Sebi) has also sought an update on the lender's transaction audit. A transaction audit of DHFL by Grant Thornton had indicated instances of "avoidance transactions" by the company.
DHFL, which has accumulated debt of close to Rs 85,000 crore, is also being probed by the Serious Fraud Investigation Office and the Enforcement Directorate for illegal money laundering .
Slippages
Top five private sector banks may see their slippages double to 5 per cent this fiscal due to the poor loan offtake and the moratorium-driven contraction in net interest margins, warns a report.
These five banks — HDFC Bank, ICICI Bank, Axis Bank, Kotak Mahindra Bank and IndusInd Bank — collectively control a quarter of the system and three-fourths of the private banking space, according to a report by India Ratings on Friday.
"We forecast 2020-21 slippages to nearly double to around 5 per cent for these banks from 2.3 per cent in 2018-19 and 2.7 per cent in 2019-20, even though net slippages would be lower if refinancing remains a challenge, resulting in a 4 per cent contraction in their net interest margin," says the report.
As loan demand remains tepid, banks are parking their excess liquidity in low yielding alternatives such as government bonds.