MPC growth concern
Lockdown impact turned out to be far more severe than initially anticipated: RBI governor Shaktikanta Das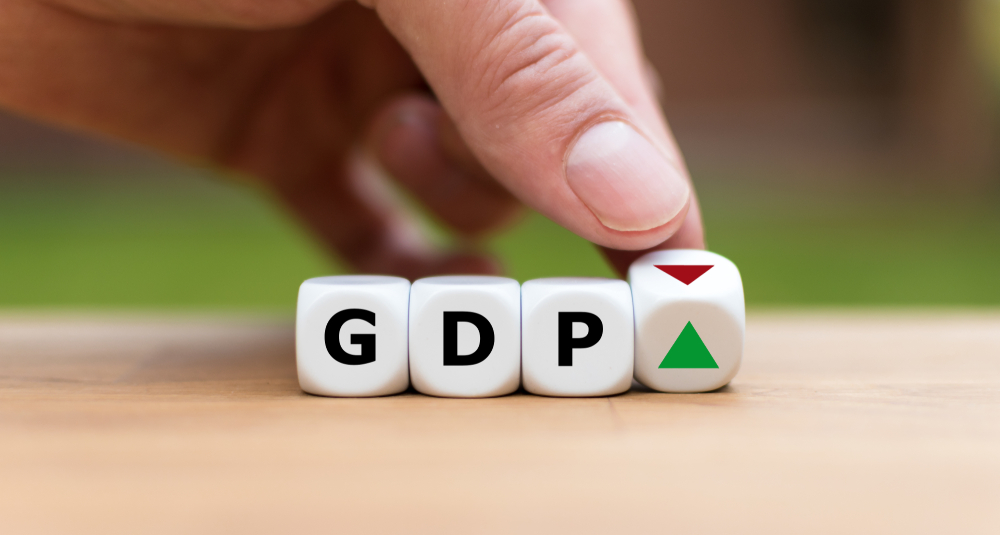 ---
|
Mumbai
|
Published 05.06.20, 11:56 PM
---
At least four members of the RBI's monetary policy committee (MPC) feared the economy would shrink in the current fiscal as they voted to cut the policy repo rate at their meeting held last month, according to the minutes released on Friday.
MPC members Pami Dua, Ravindra Dholakia, Janak Raj and RBI governor Shaktikanta Das were of the view the domestic economy will show a negative growth this year. RBI deputy governor Michael Debabrata Patra did not make any such forecast but his outlook was not promising either.
At the three-day meeting that was held from May 20, the RBI brought down the repo rate by 40 basis points to a record low of four per cent. While five MPC members voted for a 40-basis-point reduction, Chetan Ghate was in favour of a 25-basis-point cut.
Dholakia said not only was there a possibility of real GDP growth turning negative for the first time in 40 years in this fiscal but also nominal GDP growth could be negative in the first half of the fiscal.
Patra said the damage of the lockdown was so deep and extensive that India's potential output has been pushed down and will take years to repair.
RBI governor Shaktikanta Das said the impact had turned out to be far more severe than initially anticipated.
"Looking ahead, the growth outlook has deteriorated sharply. There is still uncertainty as to when the Covid curve will flatten. Even as the supply side is expected to ease gradually as the lockdown related restrictions are phased out, it is the demand side which will continue to weigh heavily on economic activity for some time to come."
He said economic activity was expected to contract in the first half of the year before recovering gradually in the second half of 2020-21. However, GDP growth in 2020-21 is estimated to remain in the negative territory.
Janak Raj, executive director of the RBI, said the impact has turned out to be much more acute than initially expected. "Be that as it may, we are staring at a huge negative growth in the current quarter and overall negative growth for the year as a whole."
"GDP growth in 2020-21 is expected to remain in negative territory, with some respite in the second half of the fiscal year,'' Pami Dua said.