Action on liquor kingpins in Bihar crawls
Details on liquor kingpins were sent to the authorities on April 6 last year but their assets have not yet been confiscated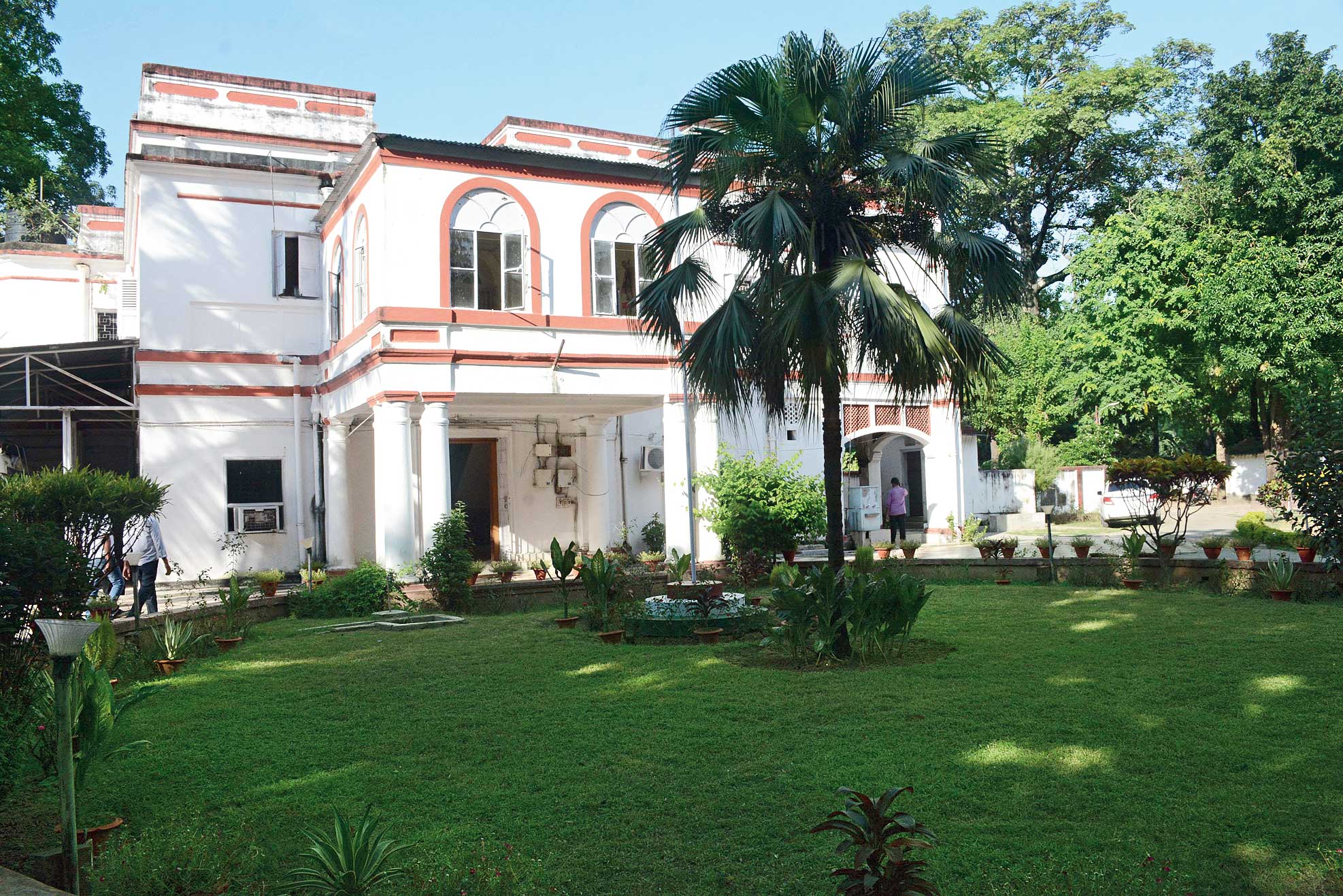 ---
|
Patna
|
Published 02.12.18, 07:11 PM
---
Confiscation of property of big bootleggers is moving at snail's pace despite chief minister Nitish Kumar's repeated instructions to go hammer and tongs at illegal liquor mafia kingpins.
This is evident from a letter the additional director-general (ADG) of the economic offences unit (EOU) wrote last week to the deputy inspector-generals (DIGs), senior superintendents of police (SSPs) and superintendents of police (SPs), asking them to expedite the process of confiscation of assets at the earliest.
J.S. Gangwar, the EOU ADG, had earlier sent a list of 25 liquor smugglers to the SSPs and SPs of seven districts — Muzaffarpur, Darbhanga, Araria, Kishanganj, Jehanabad, Bhojpur and Sheikhpura — directing them to initiate seizure of the smugglers' unaccounted wealth but action was only taken against two Araria bootleggers, authoritative sources said.
The list included the names of seven residents of Muzaffarpur district. While one of them had accumulated property worth Rs 2.15 crore through illegal means, another had amassed assets worth Rs 1.47 crore, the sources said. The others' illegal property was estimated at between Rs 4.5 lakh and Rs 30 lakh, and five of the seven named belonged to Motipur area of Muzaffarpur district, the sources added.
Though the details were sent to the authorities concerned from Gangwar's office on April 6 last year, the assets have not yet been confiscated. The officials in the districts, however, blamed the court process for the delay.
A senior officer posted at the police headquarters said that Gangwar has asked district magistrates (DMs) and SPs to immediately initiate the process of confiscating assets of liquor mafia members.
At a review meeting with DMs and SPs, the Saharsa police, however, won kudos for acting against 20 liquor smugglers and Munger came in second with action against 16 bootleggers, an inspector-general-rank officer revealed.
The Saharsa police had also proposed to confiscate property worth Rs 52 lakh of one smuggler, assets worth Rs 55 lakh of another and Rs 60 lakh of a third. The IG-rank officer said that at least 40 such liquor traders were on the radar of the state police.
The officer expressed surprise over huge wealth accumulated by liquor smugglers in the last two years after Nitish clamped total prohibition on April 5, 2016.