LVMH to acquire stake in Jay-Z brand
Deal set to give the musician, the organisational support and distribution power of a global drinks 'machine'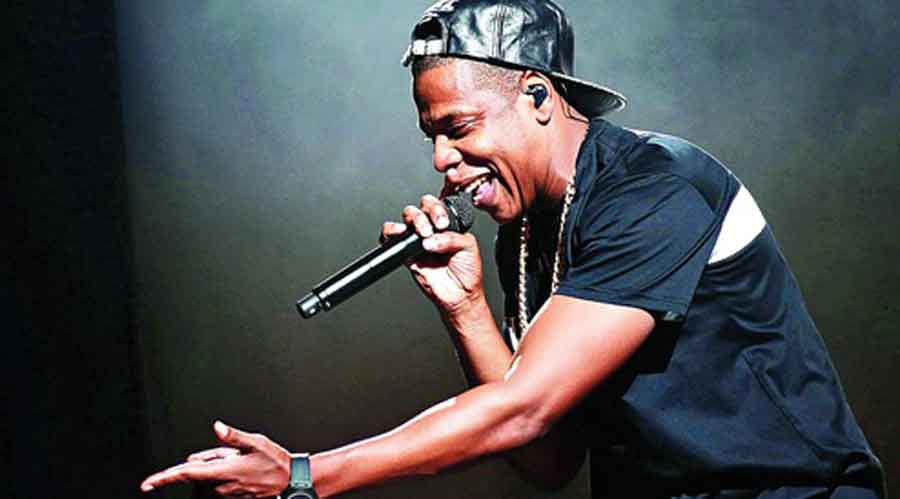 ---
Published 23.02.21, 02:10 AM
|
---
When Jay-Z clicked into a video call last week with Philippe Schaus, the chief executive of LVMH Moët Hennessy Louis Vuitton's drinks business, the Zoom backgrounds told the story.
Jay-Z spoke from a partly covered terrace of his Los Angeles home, wearing a casual sweater, accessorised by the outdoor living room and greenery around him. Schaus was in his office in Paris, wearing a suit, accessorised by shelves of elaborate drinks bottles behind him.
The topic: the news that LVMH would acquire half of Armand de Brignac, Jay-Z's bubbly brand. (Most people call it Ace of Spades, after its bottle's branding.)
The deal gives Jay-Z the organisational support and distribution power of a global drinks "machine", as Schaus called it, while LVMH gets the cool clout and lifestyle marketing savvy of a pace-setting black cultural leader at a time when the luxury sector's racism is under particular scrutiny.
Neither side would disclose the financial terms of the transaction. But if Jay-Z's lyrics can be considered appropriate journalistic sourcing (it's very probable they shouldn't be), half of Armand de Brignac was valued in 2018 at $250 million. "I'm 50 per cent of D'Ussé and it's debt-free, 100 per cent of Ace of Spades, worth half a B," Jay-Z rapped on What's Free, the Meek Mill track. (D'Ussé is the cognac brand that Jay-Z owns with Bacardi.)
"We were always looking to grow this brand," said Jay-Z, "and this happened very naturally."
Schaus, who manages a Champagne portfolio for Moët Hennessy that includes Dom Pérignon and Krug, gushed right back. "In your understanding of the world of tomorrow, we believe you created a new consumer for Champagne," he said, beaming at Jay-Z through the computer.
It's not the most obvious time to invest in Champagne. But then, LVMH is not just buying a new drinks brand: It's buying cultural know-how and entree into markets not served by some of its brands.
New York Times News Service