Iranians critical of elite
The situation could get worse, as additional sanctions come into force this week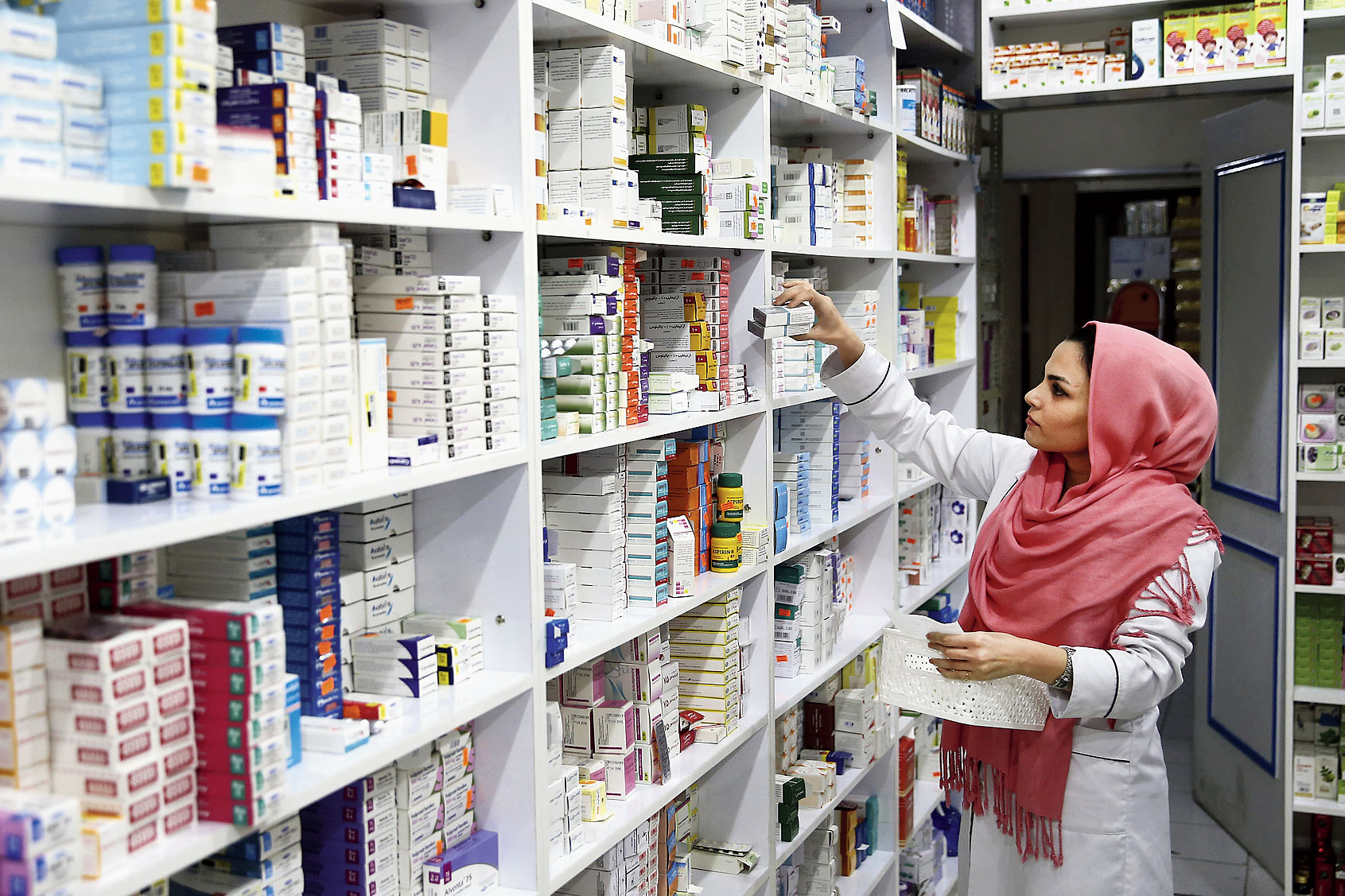 ---
|
Geneva
|
Published 07.11.18, 08:09 PM
---
More Iranians are using social media to vent anger at what they see as the corruption and extravagance of a privileged few, while the majority struggles to get by in an economy facing tighter US sanctions.
The country has been hit by a wave of protests during the last year, some of them violent, but as economic pressures rise, people are increasingly pointing fingers at the rich and powerful, including clerics, diplomats, officials and their families.
One person channelling that resentment is Seyed Mahdi Sadrossadati, a relatively obscure cleric who has amassed 256,000 followers on his Instagram account with a series of scathing posts aimed at children of the elite.
In one recent post, he blasted the "luxury life" of a Revolutionary Guards commander and his son, who posted a selfie online in front of a tiger lying on the balcony of a mansion.
Openly criticising a well-known member of the powerful military unit that answers to Supreme Leader Ayatollah Ali Khamenei is in itself an unusual act of defiance.
"A house tiger? What's going on?" Sadrossadati wrote. "And this from a 25-year-old youth who could not gain such wealth. People are having serious difficulty getting diapers for their child."
The Iranian rial currency has hit 149,000 to the US dollar on the black market used for most transactions, down from around 43,000 at the start of 2018, as President Donald Trump vowed to pull out of the nuclear deal between Tehran and world powers aimed at curbing its nuclear programme.
That has sent living costs sharply higher and made imports less accessible, while the threat of financial punishment from the US has prompted many foreign companies to pull out of Iran or stay away.
The situation could get worse, as additional sanctions come into force this week.
In addition to his written contributions, Sadrossadati has posted videos of debates between himself and some of those he has criticised.
In one, he confronted Mehdi Mazaheri, the son of a former central bank governor who was criticised online after a photograph appeared showing him wearing a large gold watch.
In a heated exchange, Sadrossadati shouted: "How did you get rich? How much money did you start out with and how much money do you have now? How many loans have you taken?" Mazaheri, barely able to get in a reply, said he would be willing to share documents about his finances. Children of more than a dozen other officials have been criticised online.