Facebook offers choice on ads
We'll still remind you to vote: Zuckerberg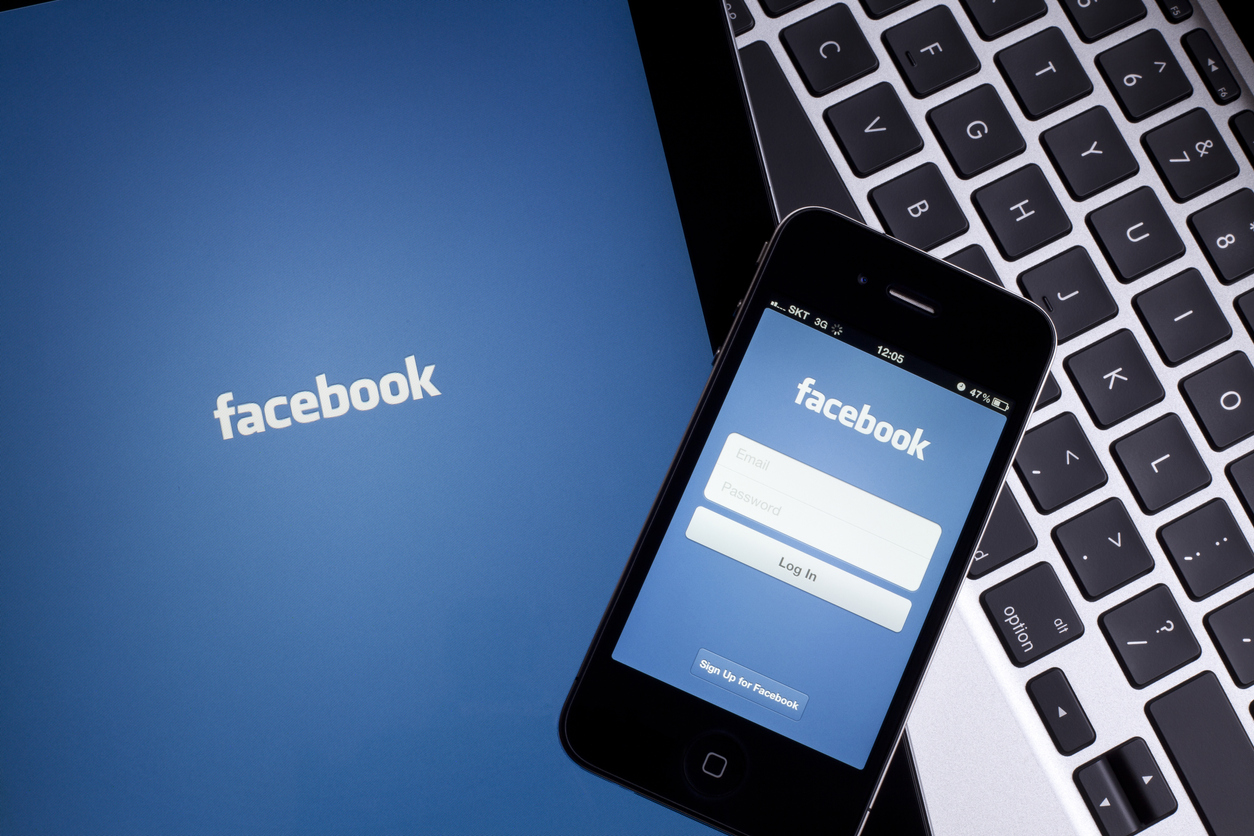 Mark Zuckerberg has said that Facebook would not police political ads
(iStock)
---
San Francisco
|
Published 18.06.20, 03:29 AM
|
---
For months, Facebook has weathered criticism for its willingness to show all types of political advertising to its billions of users, even if those ads contained lies.
Now the company is changing tack — sort of.
On Tuesday, the social network said it would allow people in the US to opt out of seeing social issue, electoral or political ads from candidates or political action committees in their Facebook or Instagram feeds. The ability to hide those ads will begin with a small group of users, before rolling out in the coming weeks to the rest of the US and later to several other countries.
"Everyone wants to see politicians held accountable for what they say — and I know many people want us to moderate and remove more of their content," Mark Zuckerberg, chief executive of Facebook, wrote in an op-ed piece in USA Today on Tuesday. "For those of you who've already made up your minds and just want the election to be over, we hear you — so we're also introducing the ability to turn off seeing political ads. We'll still remind you to vote."
The move allows Facebook to play both sides of a complicated debate about the role of political advertising on social media ahead of the November presidential election. With the change, Facebook can continue allowing political ads to flow across its network, while also finding a way to reduce the reach of those ads and to offer a concession to critics who have said the company should do more to moderate noxious speech.
Zuckerberg has said that Facebook would not police political ads. That's because the company does not want to limit the speech of candidates, he has said, especially in smaller elections and those candidates who do not have the deep pockets of the major campaigns.
New York Times News Service