Year-round blood donation to tackle crisis
The crisis is felt more by those with rare blood groups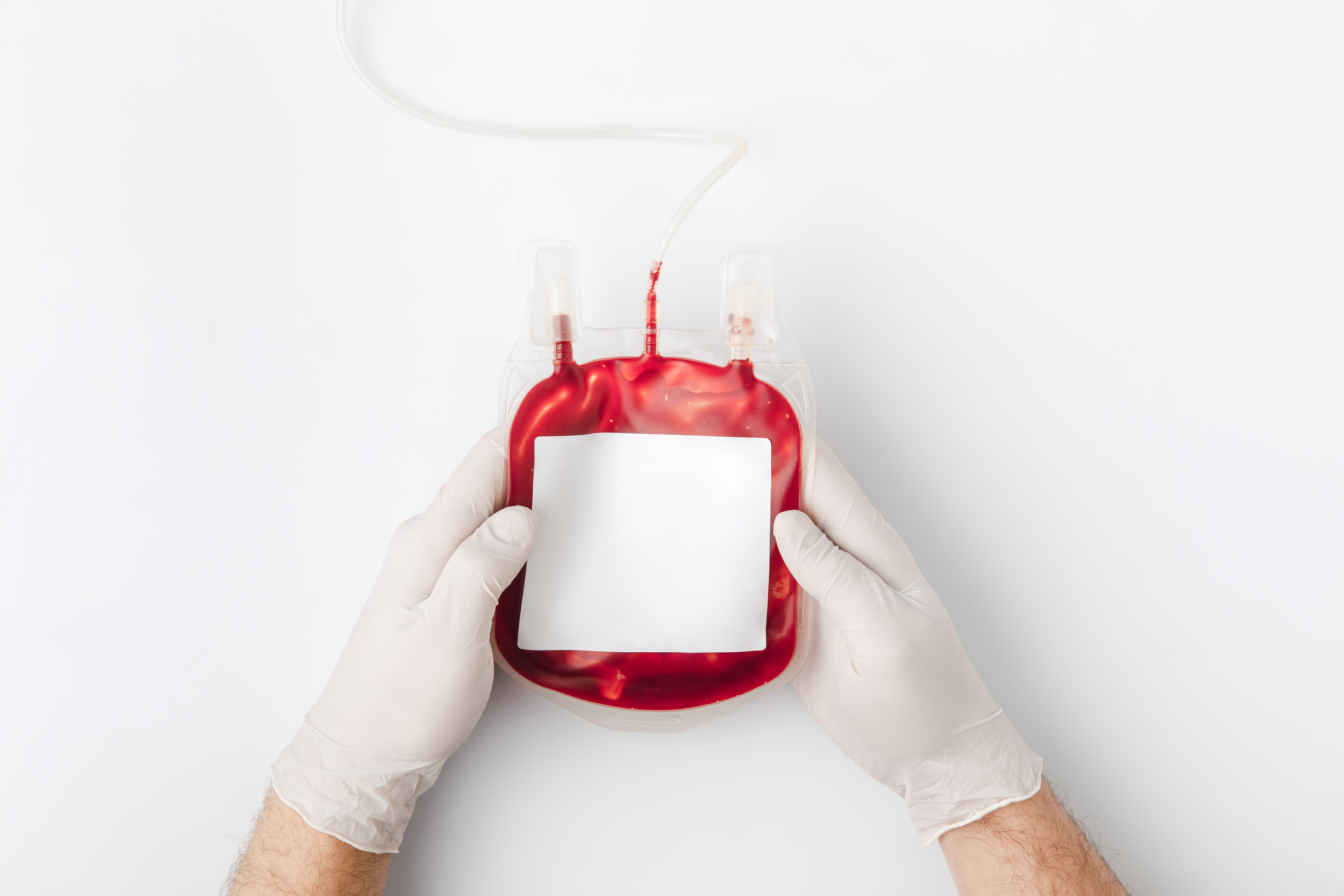 ---
|
Calcutta
|
Published 12.11.19, 10:34 PM
---
A blood crisis during the festive season affects people with thalassaemia as they don't get enough blood for transfusion, doctors said at a programme on Tuesday.
Blood donation drives should be spread throughout the year instead of specific times, they said.
"During the festive season there are hardly any blood donation camps till about mid-January because of which blood banks run short of supply," Prosanto Kumar Chowdhury, consultant in Haemoglobinopathy (Thalassaemiology), said. "Often adults who require two units of blood get only one unit because of this shortage."
Usually, 180-200ml of blood constitutes a unit. Those with thalassaemia require 10-15ml of blood for every kilogram of a person's body weight, a doctor said.
"Those with thalassaemia require a steady supply of blood throughout the year. The shortage could lead to a fall in the haemoglobin count, endocrinal complications or even heart failure in adults and children with thalassaemia," Chowdhury said.
The crisis is felt more by those with rare blood groups. Blood banks often seek donors and people have a tough time arranging for one.
"Clubs compete with each other to organise camps. They don't realise that blood has an expiry date and cannot be used," Chowdhury said.
"Instead of organising blood donation camps on certain days, they should be held throughout the year for a steady supply."
Parents should be aware of thalassaemia before deciding on conception, doctors said. If both parents are thalassaemia carriers, there is a 25 per cent chance of the child being born with thalassaemia.