Woman stripped by mob and paraded over alleged affair
The 35-year-old victim was so shocked that she fled and was traceless for days till the police found her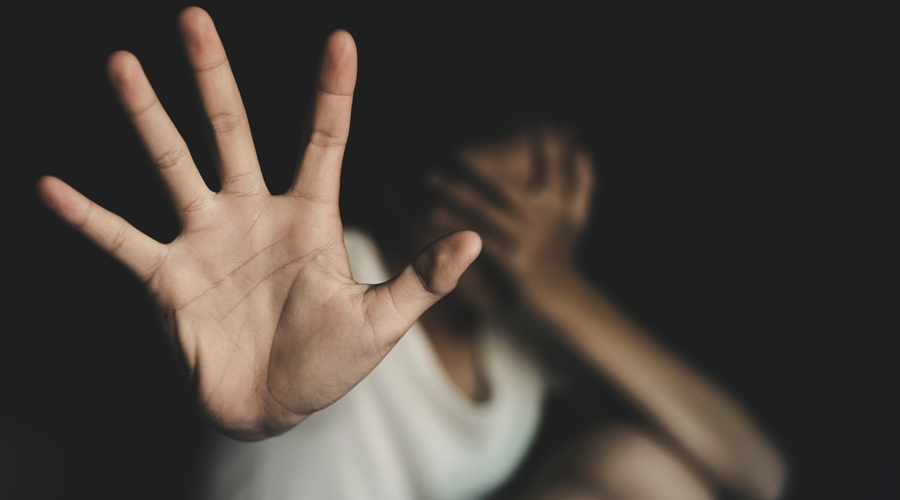 ---
---
A 35-year-old married woman was stripped of her clothes and forced to parade through a village here after she returned to her husband's home after six months as "punishment" for allegedly staying with a person with whom she had an affair.
The incident occurred on Thursday evening but became known when video clips, showing her humiliation, surfaced on social media on Sunday.
Police rescued the woman and admitted her to a hospital. They are also conducting raids to nab those involved in the incident.
Sources said the woman was having problems with her husband. Six months back, she left the village with a person with whom she allegedly had an affair.
"On Thursday, as she returned to her husband's place, some villagers started questioning her about her whereabouts in the past six months. As she fumbled in replying, villagers decided to convene a salishi sabha (kangaroo court) to decide her fate," said a police source.
The same day, the kangaroo court was held. Some people dragged her out of her house and beat her, asking her to explain where she was till now, sources said. "Another group of villagers got more agitated. They tore off her clothes and forced her to walk through the village. During all this, some people shot her videos. The victim was so shocked that she fled and was traceless for days till the police found her," the source added.
The policemen and local panchayat representatives, however, had no inkling of the incident on Thursday. It was only on Sunday that police officers and local Trinamul leaders came to know about the incident as the video clips surfaced on social media.   
"I came to know about the incident this morning. It is barbaric and we want the police to take stringent steps against all involved, even if any happen to be from our party," said local Trinamul leader Dhiresh Roy.
"We will arrest all responsible for the incident," said Bholanath Pandey, SP, Alipurduar.
Police sources said the woman is still in shock.
Sources said the police will record the victim's statement. "She is yet to recover from shock. Doctors have kept her under observation," said a police officer.