Varsity says 'no' to Pous Mela
Authorities cite 'lack of infrastructure and resources'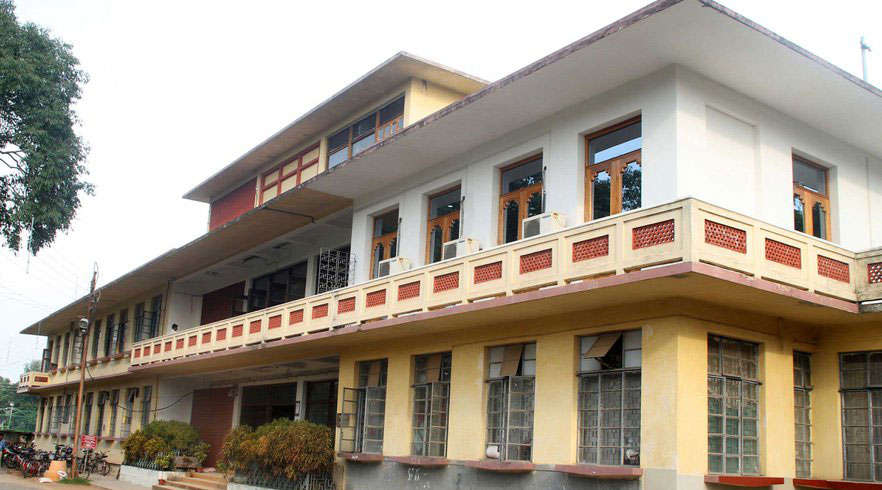 ---
---
The executive council of the Visva-Bharati in its meeting on Friday decided not to hold the annual Pous Mela from this year, its officiating public relations officer Anirban Sircar said.
The famed four-day annual fair, which started in 1894, is one of the notable events on the cultural calendar of Bengal. The varsity cited "lack of infrastructure and resources".
Officials said the varsity took the decision within 12 days of police quizzing two of its officials in a molestation case."The case was filed when we went to wind up the fair. We are not ready to face legal hazards to host the fair," said an official.
Another official, however, said it remained to be seen if the varsity stuck to its stand as Pous Mela was a matter of sentiment for Bengal and in the interest of the local community.