Trader to pay for education of 4
Help for students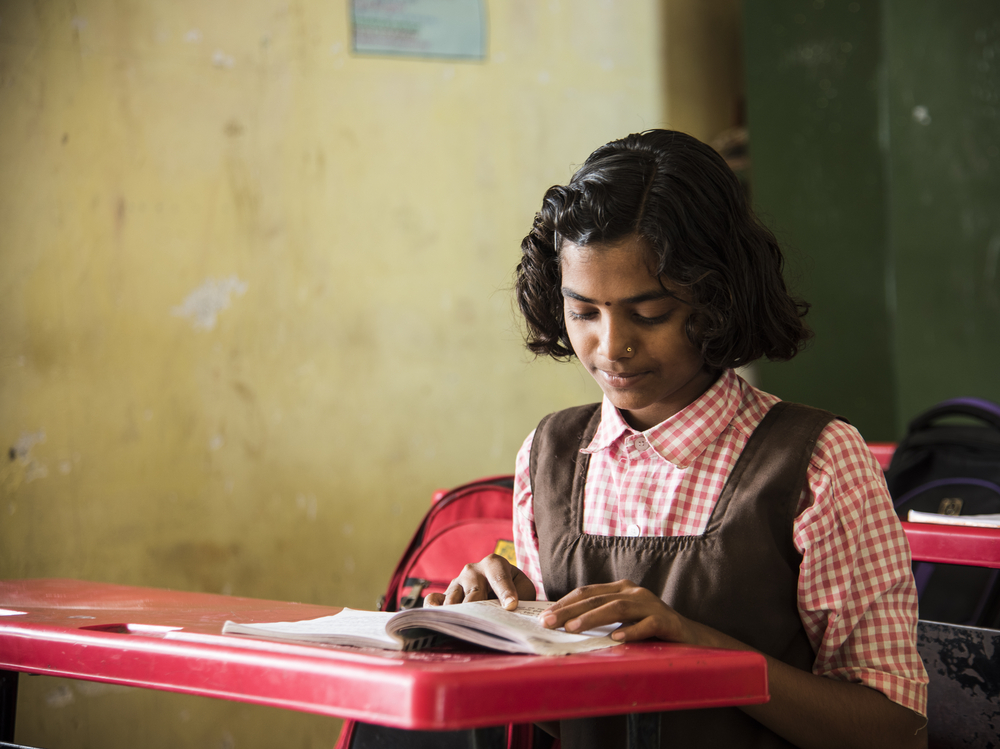 'Victory over violence'
Representative picture from Shutterstock
---
Published 18.01.20, 07:54 PM
|
---
A trader from Bhatpara has offered to fund this year the education of four students who have overcome political strife to do well in exams.
Apu Kundu, 34, who is the regional distributor for a multinational foods company, said he had been moved by a recent report in The Telegraph on the success of the students from the Bhatpara-Kankinara-Jagaddal area.
Hena Parvin, Tahzeeb Hussain and many other students have been suffering from an acute financial crisis since last year's post-Lok Sabha-poll violence, when armed miscreants vandalised over 200 houses in the area and destroyed the books of students, forcing several families to flee.
Kundu has invited Hena, Tahzeeb, Feroza Parween and Nagma Parween to his company's annual employees' felicitation programme at the Anglo Upper Mill compound in Jagaddal on Saturday.
"I read in The Telegraph that a teacher had termed their success a 'victory over violence'. These young students saw their books set on fire and homes vandalised by miscreants. Still, they did not give up," said an elated Kundu, who has handed over cash to the four students to buy books and pay fees. He has also assured them of his support throughout the year.
"I offered this contribution as a tribute to their courage," Kundu added.
"The amount that Kundu babu has given us is a great help. The violence had robbed us of everything," said Hena's mother Mehrun Bewa, who earns Rs 40 a day sewing handbags.
In the run-up to the Lok Sabha poll results in May 2019, the area had seen widespread political violence — a political turf war between the Trinamul Congress and the BJP — that had continued for nearly two months and claimed several lives.
On January 5, this newspaper had published an article detailing the academic success of Hena and her peers in their yearly examinations last December. Kundu says their stories inspired him to help them carry on with their studies.
Starting May 23, pockets of the Barrackpore Lok Sabha seat including Kankinara, Bhatpara, Titagarh, Jagaddal, Kanchrapara, Garulia, Bijpur and Amdanga had turned violent.