Top court raps Bengal over lack of court halls
An official said the high court had come up with suggestions to improve the infrastructure, but could not give specifics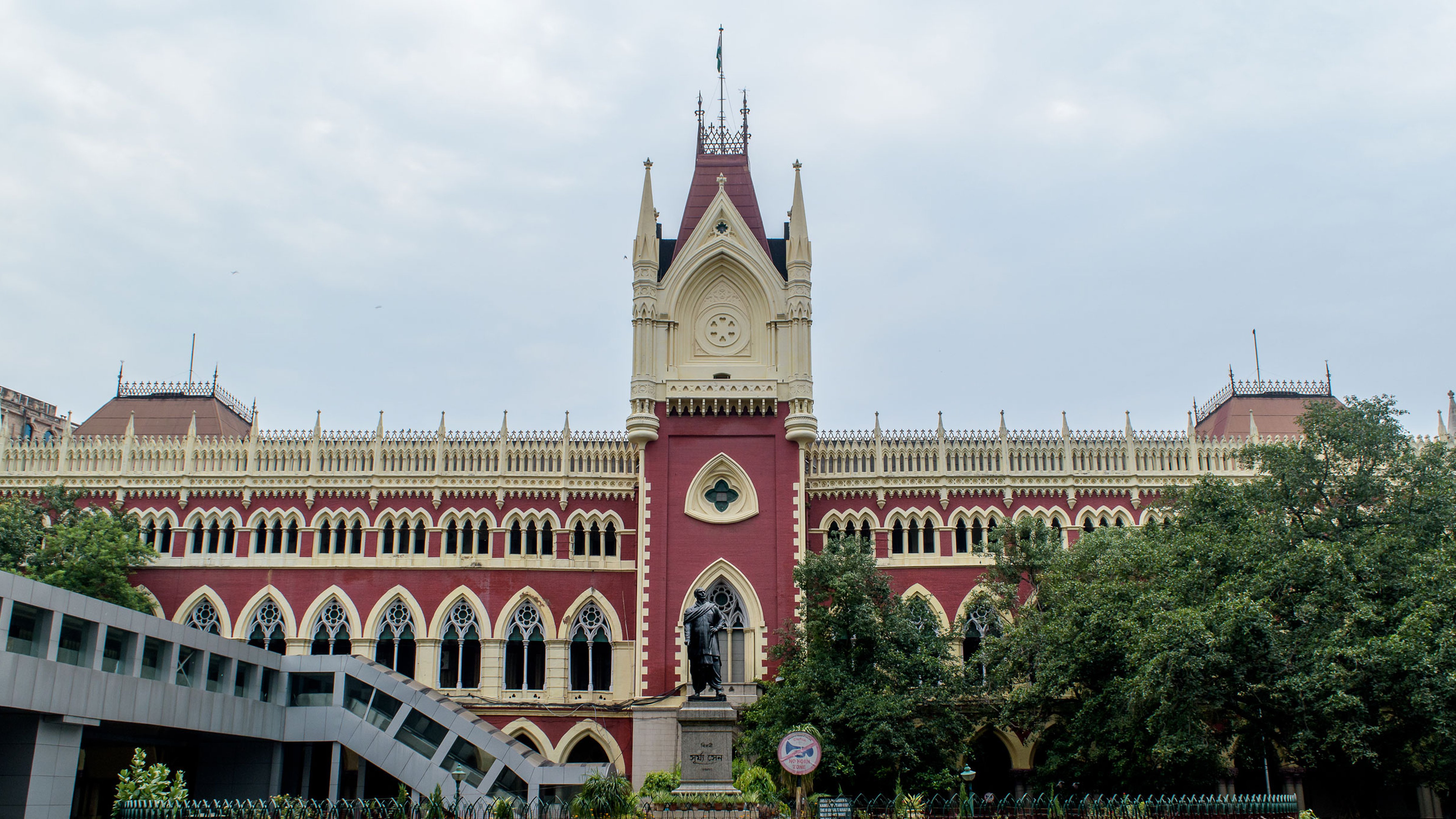 The Calcutta High Court: pulled up
Shutterstock
---
New Delhi
|
Published 05.12.18, 09:21 PM
|
---
The Supreme Court on Wednesday pulled up the Bengal government and Calcutta High Court for lack of seriousness in constructing adequate court halls and residential quarters for judges of the subordinate judiciary.
"…the time for conferences (bureaucratic meetings) is over. We have gone to the highest authority in the state… the chief secretary. But even the chief secretary is not able to tell us anything. The information furnished is absolutely inadequate," a bench of Chief Justice Ranjan Gogoi and Justices Sanjay Kishan Kaul and K.M. Joseph said.
The state chief secretary, finance secretary and the registrar-general of the high court were present at the hearing, following a November 29 directive to appear in person.
The bench made the observation after going through an affidavit filed by the chief secretary which said Bengal intends to build 422 court halls and 636 residential quarters for judges. Of these, the state said it had taken steps to construct 75 court halls and 39 quarters.
"This is just the tip of the iceberg. We wonder when you will be able to meet the requirement. It is the constitutional duty of the state to provide the infrastructure. You have given time till 2021 for completion. Till that time, where will the judges sit and work?" Justice Gogoi asked the chief secretary.
After going through various reports, the bench noted that though both the state government and the high court had an equal responsibility to develop judicial infrastructure, the state judiciary was in "deep slumber."
"None of the proposals have come from the high court. How can you (the high court) blame the state government when you yourself have not given any proposals? What are you doing? When will you do?" Justice Gogoi asked the registrar-general of the court. The official claimed the high court had come up with suggestions to improve the infrastructure but could not give specifics.
Over three crore cases are pending in the country. Lack of trial court judges is a key cause.