State seeks stay on Pous Mela wall
Police could control the agitating mob on Tuesday but anything might happen on Wednesday: Advocate-general Kishore Datta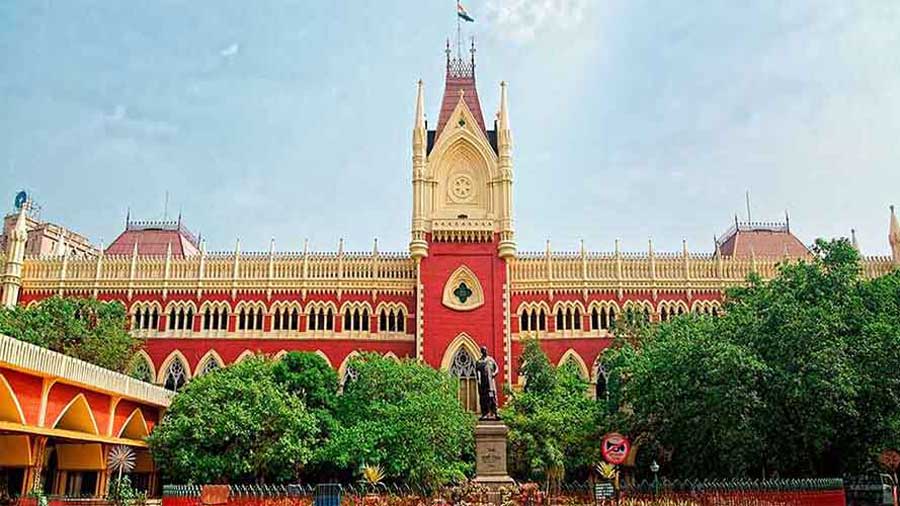 ---
|
Calcutta
|
Published 30.09.20, 01:21 AM
---
A division bench of Calcutta High Court on Tuesday admitted a state government plea seeking a stay on the ongoing construction of a wall around Pous Mela ground on Visva-Bharati campus in Santiniketan.
The bench comprising Chief Justice T.B.N. Radhakrishnan and Justice Shampa Sarkar kept the matter pending for hearing on Wednesday.
Moving the petition for the state, advocate-general Kishore Datta said that after the wall's construction started on Monday, many residents of Bolpur and Santiniketan started an agitation. Datta said police could control the mob on Tuesday but anything might happen on Wednesday.
"The state is not in a position to control the mob," the advocate-general has submitted.
The Chief Justice said if the police failed to control the people, the court would have to control it. "The court will have to face the situation. How can the people go against the court order?" the Chief Justice said.
Visva-Bharati authorities had to stall the construction of the wall on Pous Mela ground after protesters turned violent on August 17.
A Calcutta High Court division bench headed by the Chief Justice had set up a four-member committee on September 18 to look into aspects of the ongoing impasse at Visva-Bharati over the wall on the Pous Mela ground and find a solution involving all stakeholders.
The committee was formed following a public interest litigation filed by advocate Ramaprasad Sarkar in the high court seeking a CBI probe into the vandalism. The bench felt that there was no necessity to take the assistance of the petitioner in the matter and issued the suo motu order.
Work to build the wall resumed on Monday following a decision taken at a meeting on Sunday by members of the committee formed by Calcutta High Court, varsity and district administration officials.
The four-member committee included the advocate-general who pleaded with the division bench on Tuesday to allow him to quit the panel. The bench recorded it but is yet to consider the issue.
In Bolpur on Tuesday, traders under the Pous Melar Math Banchao Committee staged a protest against the decision of Visva-Bharati to go ahead with the wall.
The district administration deployed 200 armed police personnel and a water cannon at the Pous Mela ground to prevent any untoward incident.
Aminul Huda, a trader in Bolpur, said: "We do not want any barricade around Pous Mela ground. We held a peaceful movement on Tuesday and will continue with our protest."