Sikkim pushes for export of organic vegetables
Japan, South Korea have held talks with with the agriculture and horticulture departments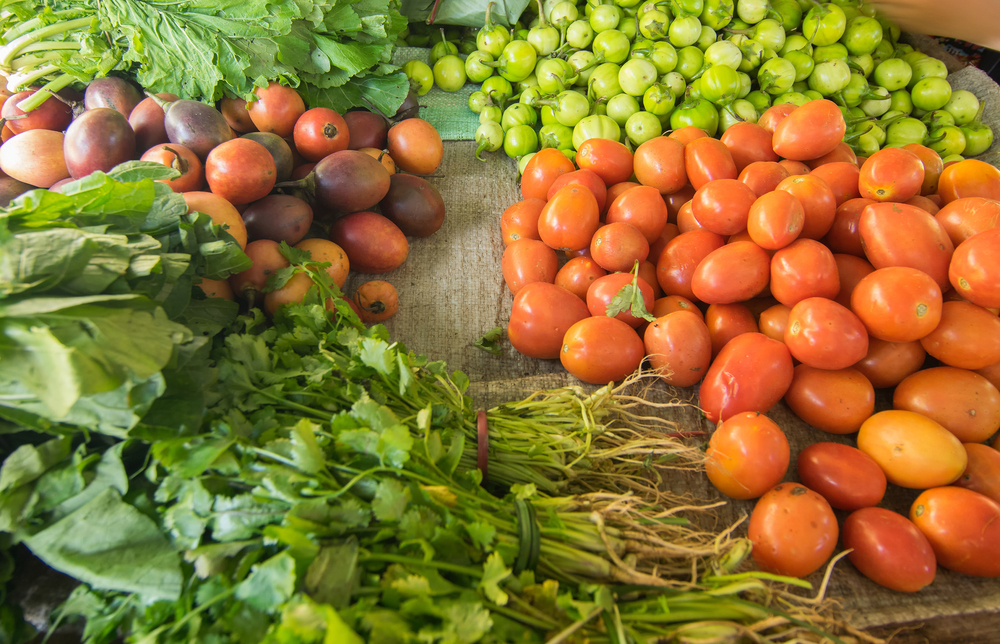 Organic green vegetables , agricultural products of Sikkim
Shutterstock
---
Gangtok
|
Published 21.11.18, 10:21 PM
|
---
Japan and South Korea have evinced interest in importing organic vegetables, food grains and medicinal plants grown in Sikkim, which if successful, would add yet another feather to the cap of the Himalayan state's Organic Mission.
Business delegations of the far eastern countries have already visited the state and held discussions with officials of the Sikkim agriculture and horticulture departments. Another delegation from Ukraine in central Asia is scheduled to visit the state to explore business opportunities in organic vegetables.
Khorlo Bhutia, the secretary of both the agriculture department and Sikkim Organic Mission, said delegations of two Japanese companies, Mitsubishi Corporation of Japan and Kowa Company Ltd, and a team from the trade office of the South Korean embassy had held exploratory talks.
"The Japanese are also interested in importing sticky rice produced here. Sticky rice is being grown in 0.2 hectares of land at Kameray village in East Sikkim on an experimental basis. Even though it is being done on a trial basis, we are confident of its success," said Bhutia.
South Korea, on the other hand, wants to import vegetables like garlic, zinger, cabbage, chilies and buck wheat.
"Even though Sikkim is a certified organic state, the Japanese and Koreans will conduct their own tests in their respective countries to see if the produce from here meets their standards.
Once they are satisfied, they will start importing Sikkim's organic produce," said Bhutia.
D. K. Bhandari, the Sikkim horticulture secretary, said once those countries started importing local produce, it would give the agriculture sector a massive boost and provide business opportunities to the youth.
"We would like to appeal to the unemployed educated youth to take advantage of the opportunity by adopting organic farming and allied businesses," he said.
Even though Sikkim is a fully organic producing state, it is not yet a fully organic consuming state because of multiple reasons, including massive gap between demand and supply, lack of production of certain vegetables like potatoes and onions, and the high cost of organic vegetables as compared to non-organic ones.
Sikkim produces 91,000 metric ton of organic vegetables annually, but its requirement is 1,20,00 metric ton. In April this year, the state had imposed a ban on the sale of non-organic vegetables barring five items, including onions and vegetables. As the ban was ineffective, the government lifted the restriction on five more vegetables last month.