Poll whip on 9000 in Bengal
Election Commission has identified thousands of troublemakers and asked the state to initiate action against them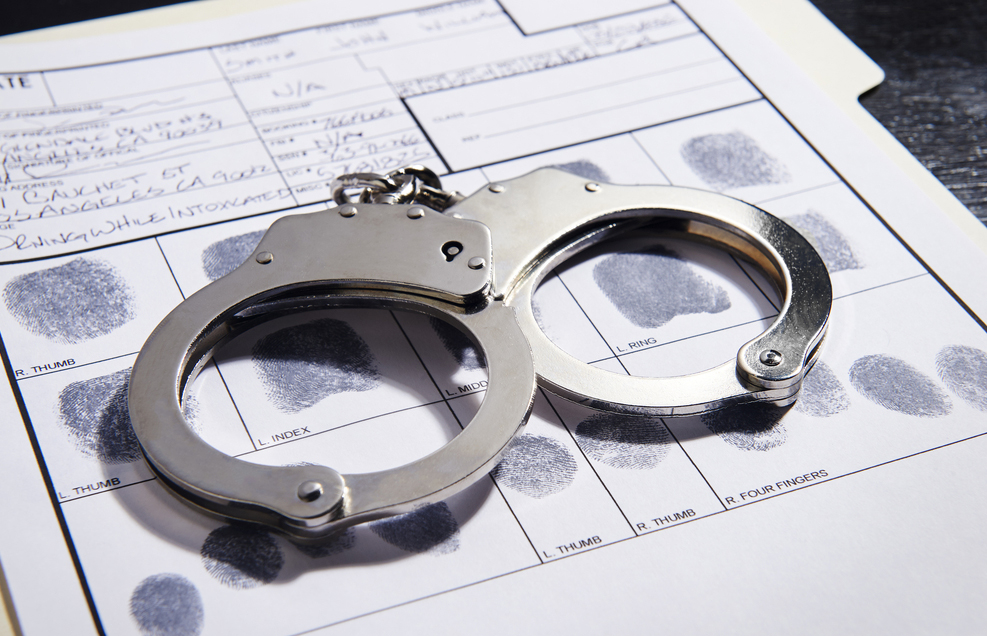 ---
Calcutta
|
Published 15.03.19, 11:30 PM
|
---
The Election Commission has identified 9,000 troublemakers in Bengal and asked the state to initiate action against them before the seven-phase Lok Sabha elections start on April 11.
"Police have prepared a list of these habitual offenders after instructions from the Election Commission. Now, the police have to take action so that they do not create trouble in this year's polls. The state government has been asked to submit a progress report during a meeting with deputy election commissioner Sudeep Jain on Saturday," said a senior state government official.
According to sources, the habitual offenders have to be called under Section 107 of the CrPC by the local police stations, where they should be issued stern warnings.
The law-enforcement agencies can seek a declaration from them that they will not create trouble during the election process, a source said.
"After the warning and the declaration, if they are found involved in any kind of trouble, they will be arrested immediately. Usually, we ask them to stay away from their locality during the election process," said a senior police officer.
Another officer said though such measures were routine before every election, the poll panel had taken the issue seriously this time.
"In previous elections, the police were usually asked to ensure that these people don't create trouble. But it has been found that they continued breaching peace and disturbing the public. The Election Commission has pointed to the track-record of these troublemakers and instructed us that they should not be spared this time," said a senior state official.
Sources said the offenders were being called and told to come to the local police stations.
"So far, about 7,000 such people have been cautioned… But it is important to keep tabs on them to ensure that they stay away from creating trouble," said another police officer.
Another area the poll panel has focused on is executing non-bailable warrants. "Initially, there were 65,000 pending warrants…But now, the police has executed 35,000 of them. The poll panel wants to bring down the number to 5,000 before the election starts," said a source.
The poll panel has asked district magistrates to start deleting from voter lists the names of those who could not be arrested despite the warrants as they have been absconding.
"The names of some absconders have already been deleted. The process is on against many more," said another official.