NGT orders Calcutta civic body to stop using hot-mix by 4 months
Calcutta should be embarrassed for being one of the leading cities in pollution, judge says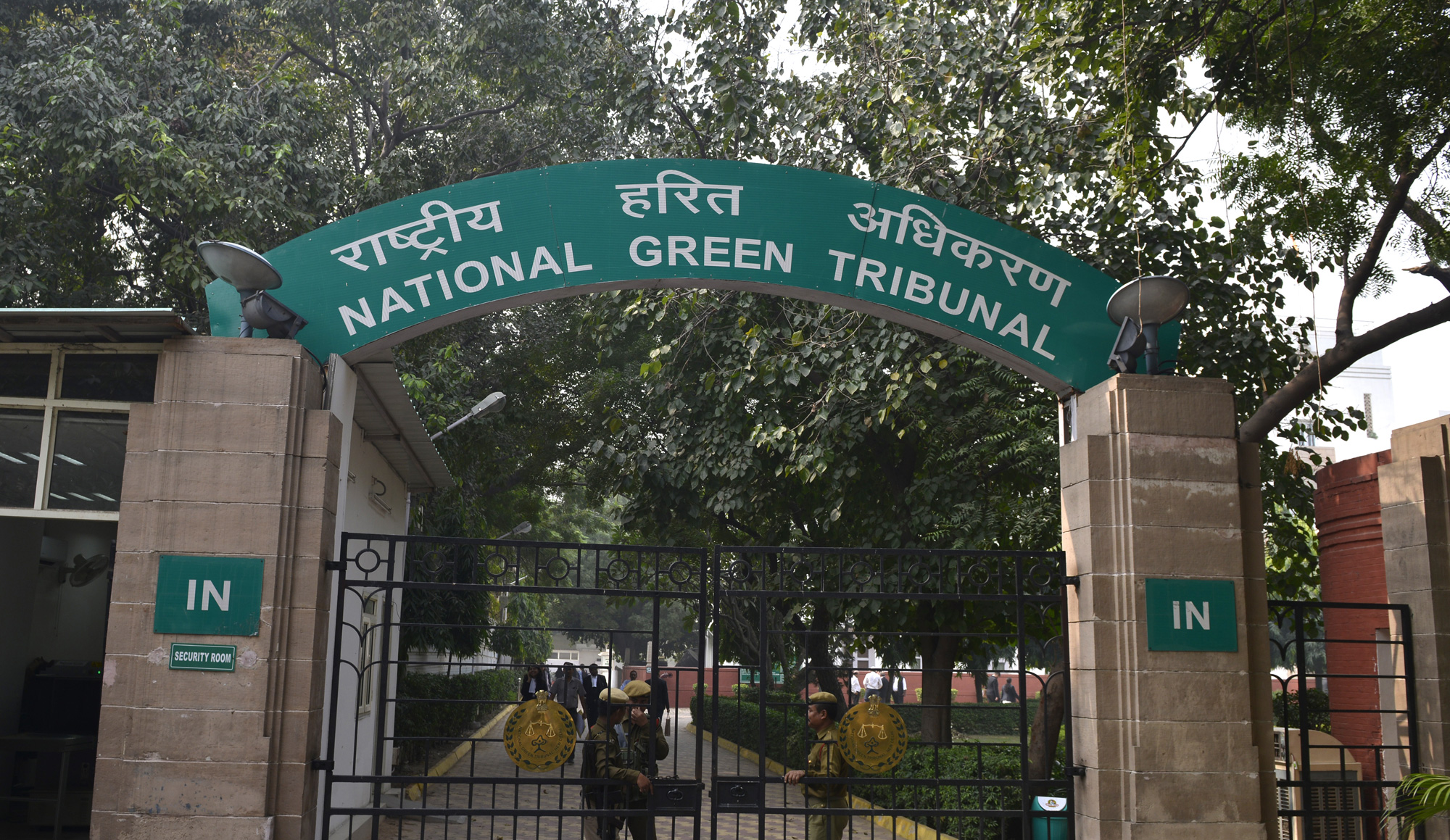 The National Green Tribunal said on Tuesday that the Calcutta Municipal Corporation has to stop using the hot mix technology for road repairs within four months
Prem Singh
---
Calcutta
|
Published 18.12.18, 10:07 PM
|
---
The Calcutta Municipal Corporation has to stop using the hot mix technology for road repairs within four months, the National Green Tribunal said on Tuesday.
The temporary breather came as a relief to the civic body, which could not take up repairs since October when the tribunal had ordered the shutdown of its two hot mix plants.
The tribunal on Tuesday asked the civic body and the PWD to deposit Rs 2 crore each with the state pollution control board as performance guarantee.
Justice S.P. Wangdi, one of the judges, termed the government's approach on the matter "very callous".
He told civic and PWD lawyers "Calcutta should be embarrassed for being one of the leading cities in pollution".
"The government is doing everything to ensure that you suffer more and die," Justice Wangdi said. "You can operate the plants for four months and convert to a better technology by then. Each of the parties has to pay Rs 2 crore as performance guarantee."
If the conversion isn't done within that time, the money will be forfeited, lawyers said.
The civic body had sent a team of lawyers to New Delhi to appear before the tribunal's principal bench and request for a withdrawal of the ban, citing its inability to undertake road repairs.
Ashok Banerjee, who led the civic team, told the bench that the civic body had been taking pollution control measures in the plants.
"The bitumen of hot mix is heated to keep it in a liquid state. Only the liquid bitumen can be poured on the road. It acts like an adhesive and holds together other materials used to make a road," a chemical engineer who has worked with an oil company said. "During heating, it emits some carcinogenic gases."
Activist Subhas Datta, who had first moved the tribunal in 2016 with pictures of fumes during road repairs, argued his case through videoconferencing from Calcutta.
Particulate pollutants, carbon oxides, toxic gases, and carcinogenic hydrocarbons constitute the fumes, an environment official said.
Datta said the tribunal had given the civic body enough time to convert to a pollution-friendly technology.
The civic body is left with two options. "Either it has to go for cold mix technology in its plants or build hot mix plants outside the city limits, something that Delhi has done," a government official said.
Baiswanor Chatterjee, the mayoral council member, law, who was at the Delhi hearing, said: "We'll follow the tribunal's order. We have submitted a detailed technology upgrade proposal to the tribunal."