MP Khagen Murmu orders mobile, gets marble
'I have lodged an FIR and will raise the issue in Lok Sabha,' said Murmu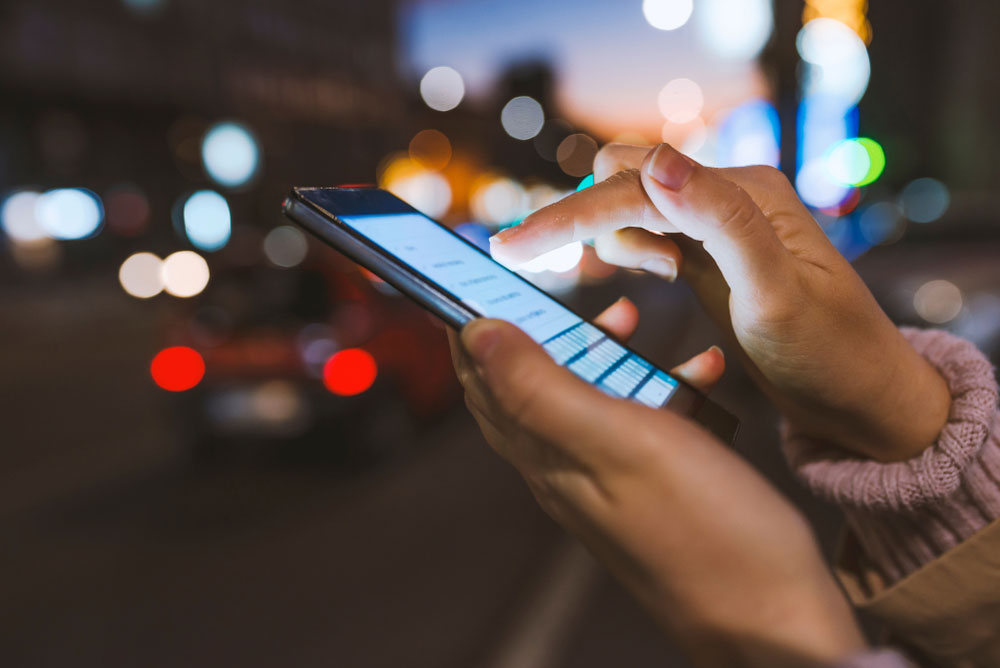 "The seal of the box was broken and on opening it, I found a couple of marble pieces," Murmu
(Shutterstock)
---
Malda
|
Published 28.10.19, 08:47 PM
|
---
As a politician, Khagen Murmu is no stranger to brickbats. But what the Malda North MP hadn't bargained for were two bricks, er stones, instead of a cellphone.The BJP leader was sent the stones by an e-commerce firm with which he had placed online orders for a mobile phone.
"What initially surprised me was that instead of Samsung, I found a box of Redmi 5A. The seal of the box was broken and on opening it, I found a couple of marble pieces," Murmu, who had faced criticism after switching from the CPM earlier this year, said.The consignment was ordered a week back and arrived just in time for Diwali on Sunday. Murmu was not at home and his wife received and paid Rs 11,999 as cash on delivery.
On Monday, Murmu opened the box. "What initially surprised me was that instead of Samsung, I found a box of Redmi 5A," Murmu said, adding he had ordered an M30 Samsung. But instead of a sleek phone with smooth-touch features, two marble stones were neatly packed in.
For the MP, though, it was his first brush with the rough edges of online shopping. "How can they do this? I have lodged an FIR and will raise the issue in Lok Sabha. There should an end to such practices," the MP, known for his amiable nature, said. He added he had asked aides to file a case with the consumer forum.
Malda police chief Alok Rajoria said: "We will definitely take action on the complaint."
If the online firm hung up on Murmu's cellphone order, he can take consolation from the fact that he isn't alone. Many in Malda, including some in the leader's locality, said such instances were not uncommon.
"My daughter had ordered a kurti of a definite size and the piece sent was smaller. She had to spend an additional Rs 750 to get the dress wearable," Bhajan Saha, a chemist, said.
Schoolteacher Parna Kundu, said she had received a dozen packets of "cheap incense sticks" —with some stones thrown in — after having ordered a book. To all of them, it will not be easy to turn the page on the pitfalls of online shopping.