MD, 7 others get life term in Pincon embezzlement case
15,569 registered complaints had been lodged by investors in East Midnapore against the group for its activities between 2005 and 2015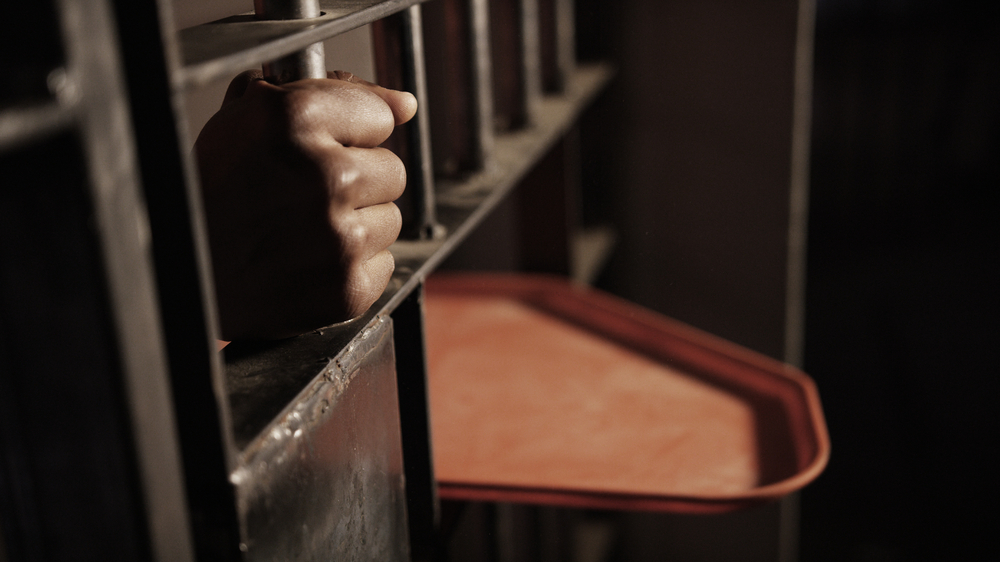 ---
---
A lower court in East Midnapore's Tamluk on Saturday sentenced eight persons, including the managing director of Calcutta-based Pincon Spirits (now defunct), to life imprisonment for embezzling over Rs 43.77 crore of 15,569 investors in the district.
Judge Mou Chatterjee issued the ruling, which was conveyed to the MD of Pincon Spirits, Manoranjan Roy, via video-conference. Roy, on medical leave from Presidency jail, is hospitalised in Calcutta. Seven others, jailed with Roy in 2017, also got life terms. His wife, Mousumi, is one of them.
Ten others jailed in the case were pardoned.
Mousumi was out on bail earlier but has since been absconding. Two among the 10 pardoned persons died in prison over the last three years.
All the seven accused persons have also been fined Rs 5 lakh each.
Roy and others named in the deposit mobilisation case were arrested following an FIR lodged by duped depositors in East Midnapore's Khejuri police station in 2017. Acting on the FIR, police had nabbed Roy from Rajasthan, director Hari Singh from Agra, director Vinay Singh from Bangalore and accountant Raghu Shetty from Varanasi. Others were traced in the ensuing period and jailed pending an appeal.
Along with Roy and Mousumi, Pincon Spirits directors Dipankar Basu, Rajkumar Ray and Arup Thakur were sentenced to life terms. As Mousumi remained absconding, the ruling was conveyed to her WhatsApp number registered with the court.
"At least 15,569 registered complaints had been lodged by investors in East Midnapore against the deposit mobilisation group for its activities between 2005 and 2015, with a sum amounting to Rs 43.77 crore," said a source. The court last month ordered a refund of money to investors by selling the properties of Pincon Spirits. The source further said that investigations had revealed that between 2005 and 2015 the deposit mobilisation firm had duped investors across several states of Rs 864 crore.
Advocate and cyber expert Bivas Chatterjee said: "The firm was active in over 20 states other than Bengal. Estimates peg their total fraud at approximately Rs 864 crore."
Chatterjee, who had been appointed by the Tamluk court as special public prosecutor to assist in the case, added: "The prosecution was conducted by me with help of electronic and cyber evidence."
Many duped investors turned up outside the court protested in front of the sessions court demanding rightful return of their money.
"We invested more than Rs 3 lakh in the company at its inception but were left in the dark when it dissolved abruptly in 2015," said investor Dipak Kar, 48, a resident of Panskura. Kar welcomed the ruling and expected that the process to get back money would happen soon.