Mamata Banerjee lays stress on unity in Trinamul
Mamata's warning to Bhusan Singh prompted the audience to burst into applauds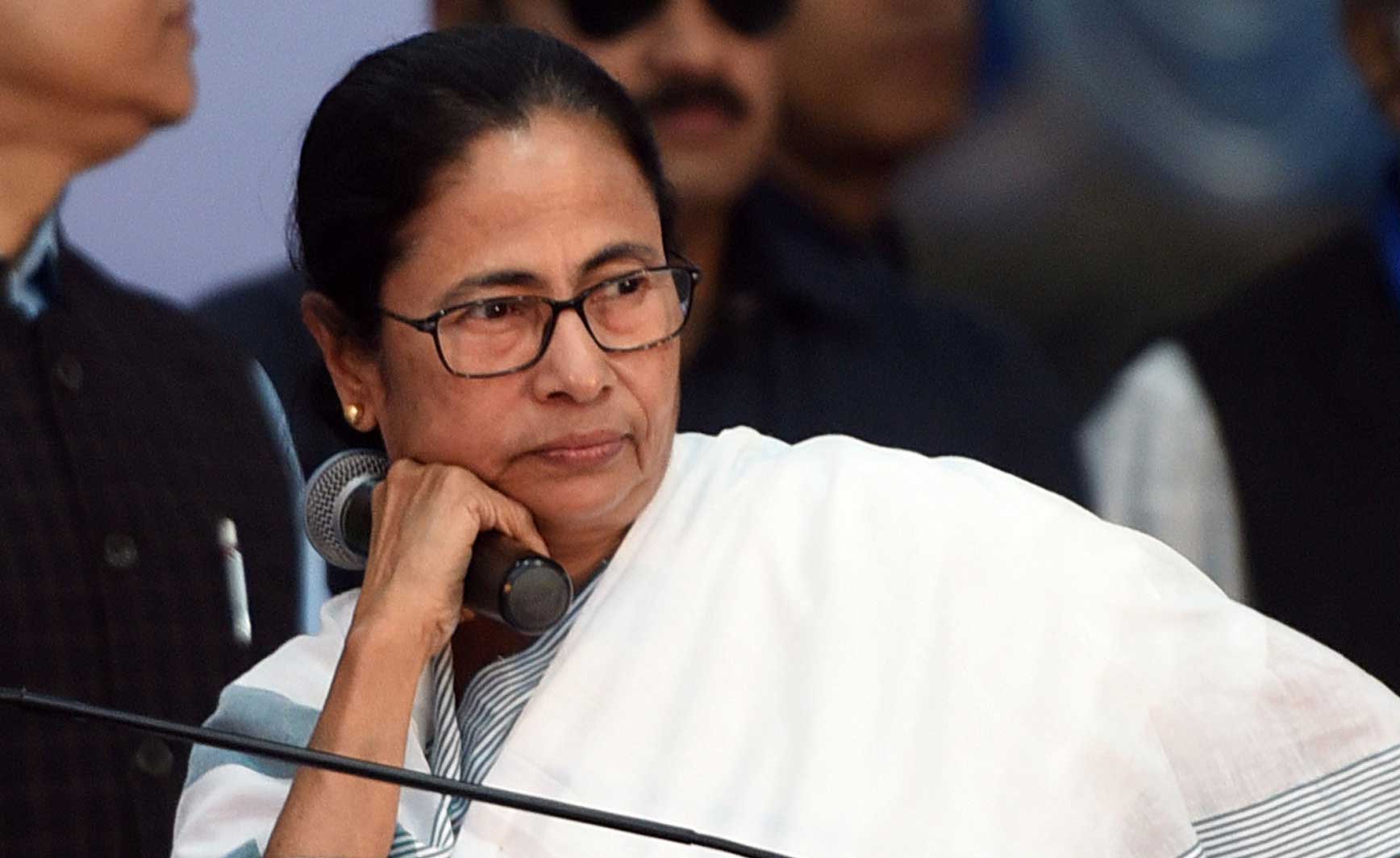 ---
---
Trinamul Congress chief Mamata Banerjee on Monday stressed the need for unity in the party and rued that the BJP wouldn't have gained in the general election had factionalism been reined in earlier.
Cooch Behar is one of the seven Parliament seats which the BJP wrested from Trinamul in north Bengal in the general election this year.
"We had made our best efforts to expedite the development of Cooch Behar. But even then, some people succumbed to false propaganda. Of late, party leaders and supporters started working together here. If they had done it six months ago, we would not have lost the Cooch Behar (Lok Sabha) seat," Mamata told Trinamul leaders and supporters at the Netaji Subhash Indoor Stadium here.
Multiple lobbies exist in the Cooch Behar Trinamul.
Mamata, who asked the Trinamul workers to take the challenge of defeating the BJP and other political parties in the coming elections, said: "Bhusan, don't quarrel with Rabi on the issue of lights… you run the municipality and you will have to look into it… you will deliver speeches and the party will have to gulp the poison…. this should not happen."
She was addressing Bhusan Singh, the chairman of Cooch Behar municipality, who was seated on the dais. Her reference was to differences between Singh and north Bengal development minister Rabindranath Ghosh over payment of power bills for streetlights installed in the Cooch Behar town.
Mamata's warning to Bhusan prompted the audience to burst into applauds.
"The BJP is trying to create confusion in the name of the NRC and citizenship amendment bill. You should move door to door and apprise people of the consequences," she added.