Lock scan in Calcutta rape case
A masterkey was used to open the lock, which was purchased the day the incident happened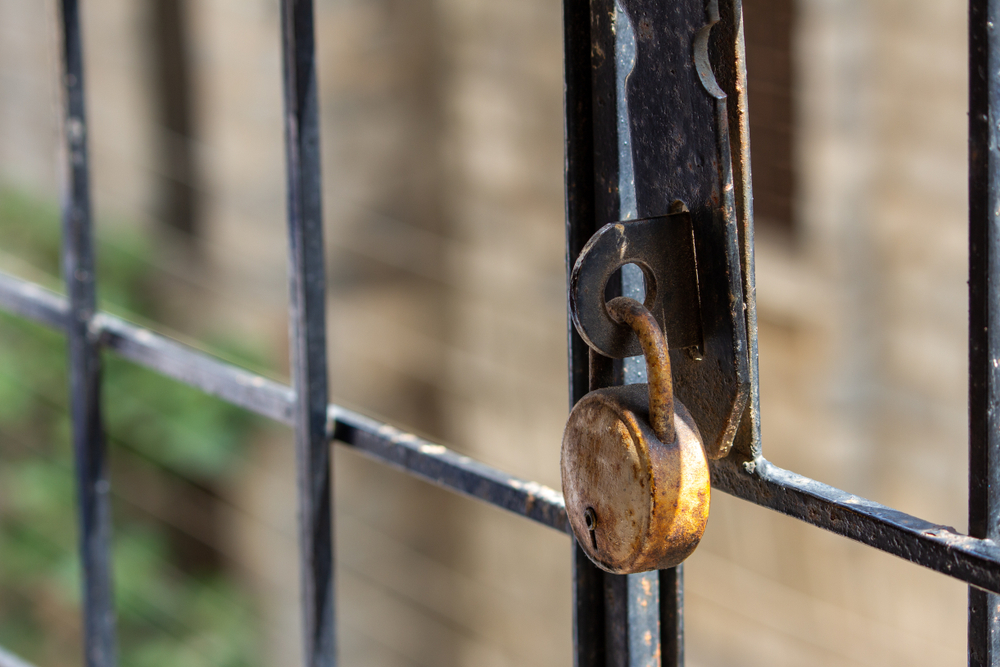 ---
|
Calcutta
|
Published 14.11.19, 08:15 PM
---
Police probing the alleged rape of a woman after she stepped out of a shelter home near EM Bypass said the lock on a grille at the facility was not broken but opened before she came out.
A masterkey — which can open all similar locks — was used to open the lock, which was purchased the day the incident happened, the police said.
Investigators said they had found multiple spools of closed-circuit television (CCTV) footage in which a woman resembling the victim was seen near a car close to EM Bypass. The woman is seen near another white car after travelling a few hundred metres in the first car, according to a police officer.
"The location where the woman was abandoned in the Sonarpur area has been established. We are trying to get witnesses," said a senior officer at the city police headquarters in Lalbazar.
Sources said with the help of CCTV footage, the investigators had been able to zero in on the number plate of one of the cars that was seen near the woman.
The woman, who has filed the rape complaint, had shifted to an old-age home with her mother last week. She had stepped out of the home on Monday night, after which she was allegedly picked up in a car, taken to a deserted location and raped before being abandoned.
She had later told her family that some women in Sonarpur — where she was abandoned — gave her clothes and money to purchase train ticket with which she went to Ballygunge station. From there, she had walked to her aunt's home in nearby Gariahat.
On Thursday, investigators said contrary to the statements of the home officials, the woman had not left after 2am but between 10.30pm and 11pm.
"Forensic examination has confirmed the lock was not broken. Incidentally, the lock had been purchased on the very day the incident happened. There has been a deliberate attempt to misguide the police by the home officials," a police officer said.
The home officials have claimed the woman is suffering from a mental ailment. Based on her statement to the police and relatives, a case of kidnapping and rape has been started against unknown persons.