How two girls reclaimed life
The 2 women received the justice they had been waiting for when a Haldia court convicted a trafficker duo who used to run a prostitution racket with minor girls from Nepal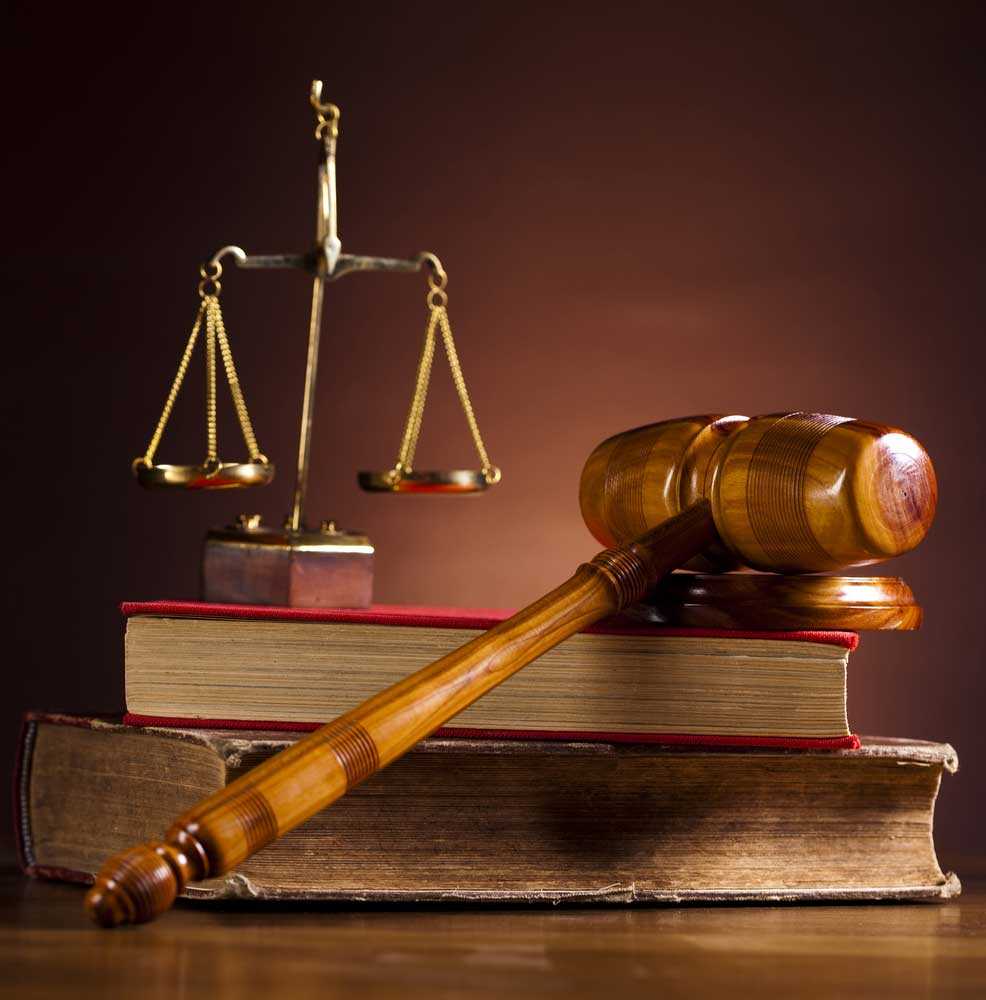 ---
Calcutta
|
Published 06.12.18, 07:14 AM
|
---
Two young women in Kathmandu, one studying law and another a graduate in English who has just authored a book, last week received the justice they had been waiting for when a Haldia court convicted a trafficker duo who used to run a prostitution racket with minor girls from Nepal.
The case dates back to September 2008, when a police raid had resulted in 19 girls being rescued from a brothel that operated in the backyard of a dhaba at Khristala in Mahishadal, on the way to the port in Haldia.
Trafficking-related convictions are no longer rare. But this particular case is so because it is linked to the heartwarming fightback tale of two of the survivors, both rescued from subhuman conditions and sent to rehabilitation centres in Kathmandu.
"When I started writing, I thought it would be extremely difficult to talk about my time in the brothel. But penning it down brought a sense of relief," the author among the two told Metro over the phone from Kathmandu.
Her book, A Life Saved By God, mirrors the struggle and individual tales of survival of the rest of the group. They are all either working or pursuing higher education.
Amid their journey of empowerment, these young women have attained the confidence to regularly address gatherings about trafficking and their trauma. "The girls had bruises and cigarette burns all over. They were malnourished. Some had contracted STDs," said Saptarshi Biswas, an official of the Calcutta wing of the International Justice Mission.
Most of the visitors to the brothel were truck drivers and their helpers. A driver attached to the NGO came to know about the dhaba while chatting with others at a nearby tea stall. The raid took place on September 4, 2008.
Sixteen of the 19 girls rescued were minors, aged between 12 and 15. Sahadev Maity, the manager of the dhaba, was arrested but the owner of the brothel, Sheikh Pocha, escaped.
The case dragged on for a decade. Two accomplices of Pocha had been arrested after the raid but they jumped bail and have been absconding since. Pocha himself was on the run for four years before his arrest in August 2012. This was after the trial court gave the police an ultimatum.
On November 28, Pocha and Maity were sentenced to seven years in jail. "The case had been handled by five investigating officers. The trial court judges kept changing," a prosecution lawyer said.
In Kathmandu, the mental scars are healing, albeit slowly. The women are now in contact with their family members in remote villages and meet them once in a while. "The two things we try to do with survivors is provide a family atmosphere and remove the sense of guilt," said Mamta Tamang, rehab programme coordinator at Nepalese Home in Kathmandu.