Dengue treatment: government gets cracking
The teams of doctors will visit government as well as private hospitals and check treatment records of dengue patients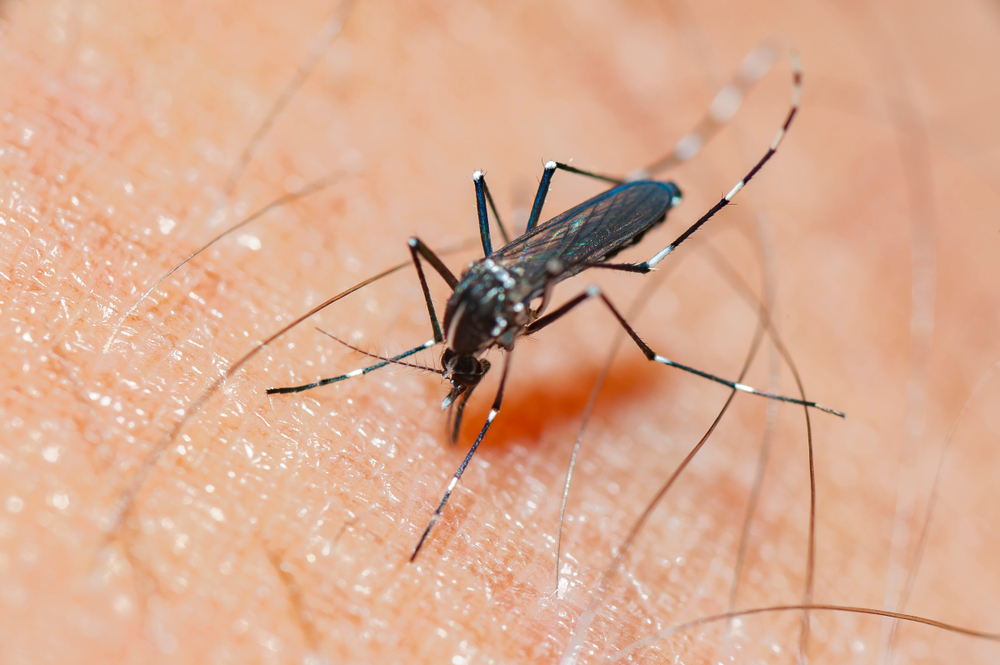 ---
|
Calcutta
|
Published 20.06.19, 01:44 AM
---
The health department has formed six teams of doctors to identify deficiencies in dengue treatment at hospitals and will form teams to sensitise hospitals about following the treatment protocol.
Errors in treating a dengue patient can have fatal consequences and the teams will aim to minimise such errors, which is possible only if doctors and nurses at hospitals follow the protocol, a department official said.
The teams of doctors will visit government as well as private hospitals and check treatment records of dengue patients, the official said.
"They will take the treatment history of these patients. In case of dengue deaths, the doctors will find out why the patient had died and whether the treatment protocol had been followed," he said. "The teams will check if infrastructure problems (lack of beds and ventilators) had delayed the treatment of dengue patients."
Apart from hospitals in Calcutta, the teams will visit hospitals in Howrah, North and South 24-Parganas and Hooghly.
Health secretary Rajiva Sinha held a meeting on Wednesday with civic and government hospital officials.
The health ministry's National Vector Borne Disease Control Programme has laid down a treatment protocol for dengue. The state government, too, has a protocol. But there have been allegations in the past that doctors are unaware of these.
Once the six teams complete their visits by June 24 and submit reports, 10 new teams will be formed, the department official said. The teams will start visiting hospitals from July 1.
These teams will have nurses along with doctors. "The teams will visit hospitals for three months during the monsoon and monitor dengue treatment," the official said.
Metro had reported in January that the state health department wanted doctors to follow a protocol it had prepared for the treatment of dengue. Ajay Chakraborty, the director of health services, had urged doctors of the Calcutta Municipal Corporation during a dengue awareness workshop to follow the protocol.
There have been conflicting responses from doctors in the previous dengue seasons — some pressing the panic bell every time a patient tested positive for the disease and others ignoring telltale signs even when a patient was critical.
Some doctors had advised hospitalisation or platelet transfusion even when it was not required, a doctor said on Wednesday.
The protocol details treatment for mild, moderate and severe dengue fever. It has specific guidelines on the management of the disease in pregnant women, newborns and infants and those vulnerable to infection.
"The protocol specifies the dosage level of fluid that has to be administered to different patients," a public health specialist said. "It talks about the NS1 Elisa and IgM Elisa tests and when to advise them to patients."
A doctor of Calcutta Municipal Corporation said the civic body had prepared a list of hospitals where a dengue patient could be referred to. "The list has names of government hospitals nearest to a ward. The doctor will refer a patient in the ward to the nearest hospital."