Dearness allowance back, 3% of enhanced salary
The DA is estimated to cost the state exchequer Rs 2,200 crore a year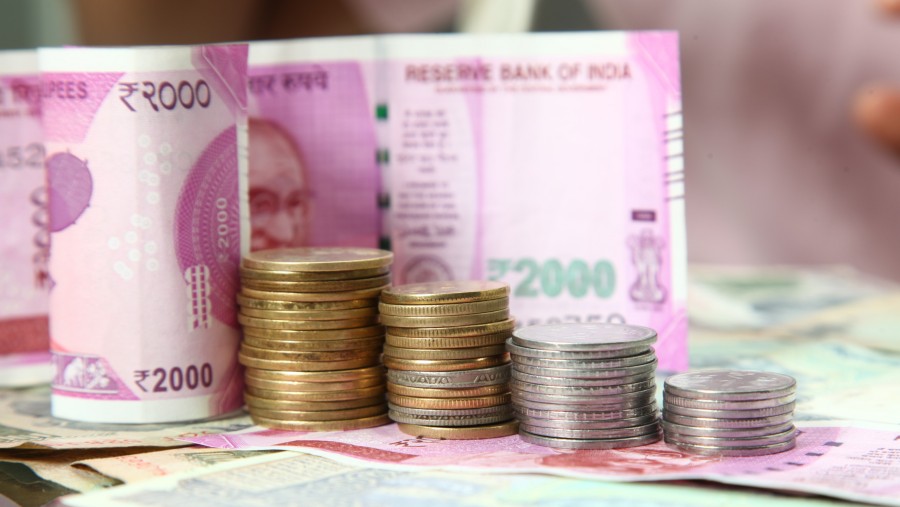 ---
|
Calcutta
|
Published 04.12.20, 02:33 AM
---
Chief minister Mamata Banerjee on Thursday announced a 3 per cent dearness allowance for nearly 8 lakh government employees and staff of government-aided institutions like schools, panchayats and municipalities from January 1, next year.
"Despite the fact that we are facing financial distress as the Centre is not releasing funds under various heads, including GST compensations, we announce a 3 per cent DA to the employees from January 1, 2021. It should be remembered that we are giving a fresh installment of DA at a time the Centre has frozen DA for two years," the chief minister said while addressing representatives of Trinamul-led state government employees union at Nabanna on Thursday.
The 3 per cent DA is expected to give the majority of state government employees monthly hikes ranging between Rs 1,200 and Rs 2,000. The DA is estimated to cost the state exchequer Rs 2,200 crore a year.
The chief minister's announcement practically resurrects the dearness allowance, which was merged with the basic salary under a new pay scale that came into effect from January 1, 2020. Along with other benefits, the basic salary had gone up by 2.57 times under the pay scale that was recommended by the sixth pay commission.
From January 1, 2021, the beneficiaries will get DA amounting to 3 per cent of the merged and enhanced salary. "So, the 3 per cent DA under the new pay scale is equivalent to almost 8 per cent DA under the previous pay scale," said an official.
A section of the employees, however, said 3 per cent DA would not be of great help for them as their due DA was not cleared for several years. Some employees said even after the fresh instalment, they would lag behind their central counterparts by 14 per cent. The central government employees get 17 per cent DA.