Covid recoveries outrun new cases since Dashami
In these 17 days, there have been 960 deaths, including 771 (80.31 per cent) comorbid deaths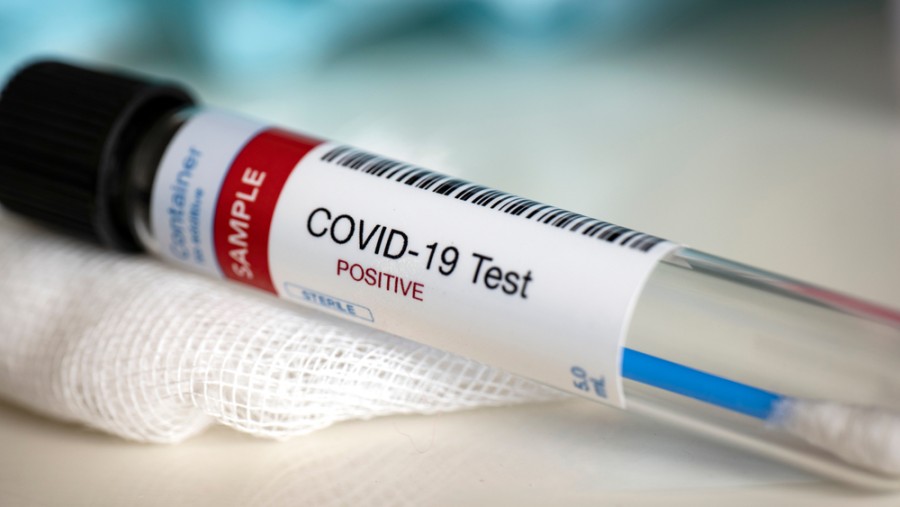 ---
Calcutta
|
Published 13.11.20, 12:49 AM
|
---
Bengal on Thursday, continuing with the longest spell of an uninterrupted drop in total active Covid-19 cases, logged 3,856 new cases and yet another new high in daily recoveries at 4,453, spurring the recovery rate to rise to 90.57 per cent.
Since the end of Durga Puja, the state has seen 17 consecutive days of a drop, bringing the total active cases down from 37,190 on Vijaya Dashami to 32,185 on Thursday.
In the 17 days, Bengal reported 71,063 recoveries and 67,018 new Covid-19 cases, reversing the alarming trend of more infections than recoveries witnessed over several weeks in the run-up to the festival.
Bengal's total novel coronavirus cases is over 4.2 lakh now, including over 3.81 lakh recoveries and 7,506 deaths.
On Thursday, Bengal reported 54 more deaths, including 17 from Calcutta.
The recovery rate has been on an unbroken streak of rise since October 22, inching closer to the national rate of 92.86 per cent.
A minister called it an "incredible momentum". "If we can sustain this, the total active cases will fall below 25,000 by November-end. It will be a good place to be for a state like us at this stage of the pandemic, heading into the next year," he added.
Calcutta High Court had intervened to prevent a worsening of the pandemic over Durga Puja. The numbers of infections from the Puja days, largely available by now, has shown that the intervention was effective. The high court has issued a similar set of instructions for Kali Puja, Diwali and Chhath.
Of the state's total death toll, 6,285, or 83.7 per cent, were attributed to comorbidities.
"There has also been an improvement in mortality data since Puja. On Vijaya Dashami, Bengal's mortality rate was 1.85, with 2.09 in infected males and 1.45 in infected females. On Thursday, it was 1.78, 2.03 in males and 1.37 in females," said the minister. The national rate now is 1.47 per cent.
In these 17 days, there have been 960 deaths, including 771 (80.31 per cent) comorbid deaths.
The state reported 33.05 per cent occupancy in the 13,508 beds earmarked for Covid-19 in the 101 dedicated hospitals for the pandemic, besides over 4.39 lakh telemedicine consultations so far this pandemic.