Visva-Bharati school exam on WhatsApp
Teachers gather at Bhasa Bhavana to take the oral examinations through video calls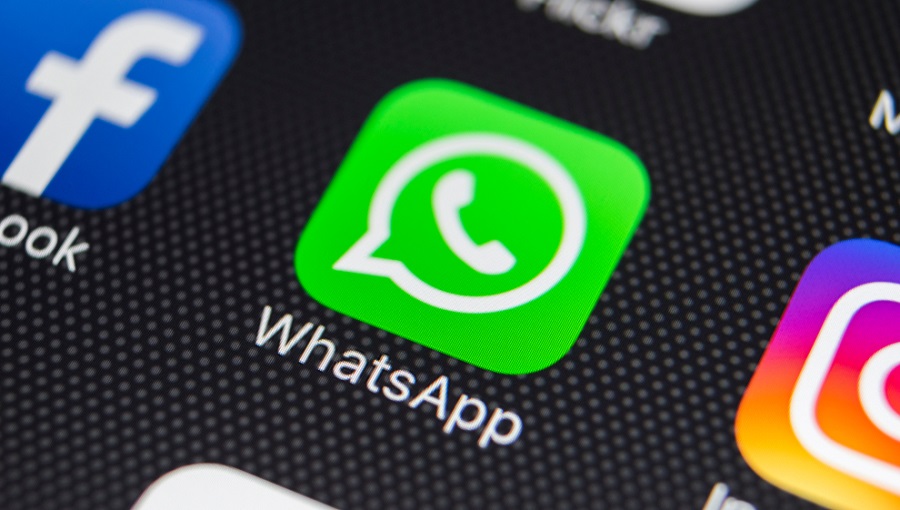 ---
---
Visva-Bharati has resumed its school certificate exams, which were postponed following the outbreak of Covid-19 in March, through a WhatsApp video call from Monday.
Equivalent to other Class X board exams, the exam was postponed after students took the Bengali first paper test held on March 13. There are 161 examinees from two Visva-Bharati schools — Patha Bhavana and Siksha Satra — this year. The exams will end on July 31. Because of the daylong Bengal lockdown, no exam will be held on Wednesday.
The WhatsApp video calls are facilitating oral exams for the pending seven papers. Teachers gather at Bhasa Bhavana to take the oral exams through video calls.
"The students are from many districts and states, one is from Bangladesh. So, we adopted the (WhatsApp) process instead of tabulating students' average marks from earlier exams. We contacted each student to know if they had the facility to take WhatsApp video calls," said Kishore Bhattacharya, a teacher of Patha Bhavana.
Most of the 161 examinees had smartphones, those who did not were asked to arrange it for a few hours, a teacher said.
Visva-Bharati is yet to take any decision on UG and PG exams.