Protest at woman's home quarantine
Locals demand 'institutional quarantine' for girl and her mother per procedure of the territorial administration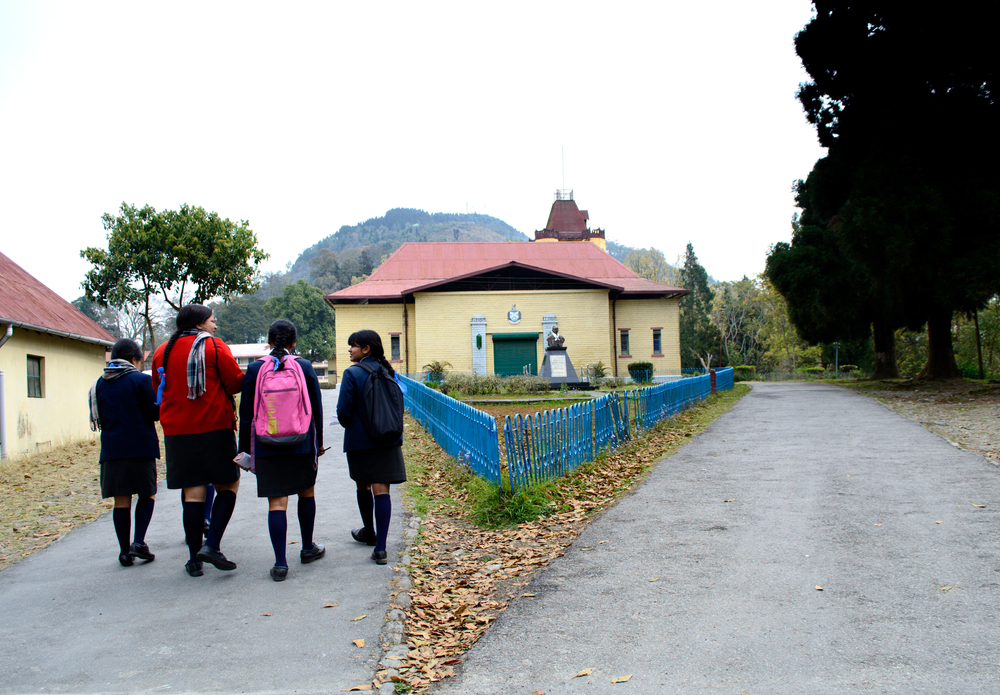 ---
---
Local people raised protests against the stay of a woman at her rented place near Dr Graham's Homes in Kalimpong after her arrival from Calcutta on Saturday, but the authorities shifted her to Deolo Tourist Lodge, instead of a quarantine centre.
The woman's shift to the tourist lodge triggered charges of "preferential" treatment and bending of rule books. The woman's daughter reads at Dr Graham's Homes. She had reached with a "home quarantine" advisory.
The locals gathered in front of her house and demanded that she and her daughter be sent to "institutional quarantine" as it was the procedure followed by the GTA. Only after negative swab test results, people who have arrived from outside the GTA area are allowed to go in "home quarantine."
Following the protest, the administration decided to take them to the nearby Deolo Tourist Lodge.
This led to allegations of preferential treatment. "People arriving from outside are being sent to quarantine centres at Gorubathan even if they arrive late at night. We fail to understand how the Deolo Tourist Lodge was suddenly converted into a quarantine centre. Is preferential treatment being accorded?" questioned a local resident.
A senior official of the Kalimpong district administration, however, denied any preferential treatment and said according to the disaster management act, the district magistrate can use government buildings for fight against Covid-19.
"Moreover, the GTA had already offered all its building for the purpose of the fight against Covid-19," the official said.
The district officials said the woman had undertaken a Covid-19 swab test at an IMCR-approved laboratory in Calcutta and her result was negative. "We cannot deny people who have negative results of home quarantine. Since the locals were not accepting the result, we sent the woman and the daughter to Deolo so that we could talk it out with the locals. How can a layman decide which report should be accepted or not," said an official.
The local people, however, said there was a possibility of the woman being infected during her travel.
Siliguri also witnessed similar protest on Saturday night when 114 students from Andhra Pradesh were kept at a hotel after they reached the town late at night.
The students were the residents of different areas in the Darjeeling hills and had come from Puttaparthi in buses.
Following the protest, GTA head Anit Thapa stayed at the hotel and escorted them to Darjeeling on Sunday morning. The students are being kept at Gorkha Bhavan in Darjeeling.