Jalpaiguri set for migrant test
Earlier, protests had erupted after the administration sent around 225 migrant workers to home quarantine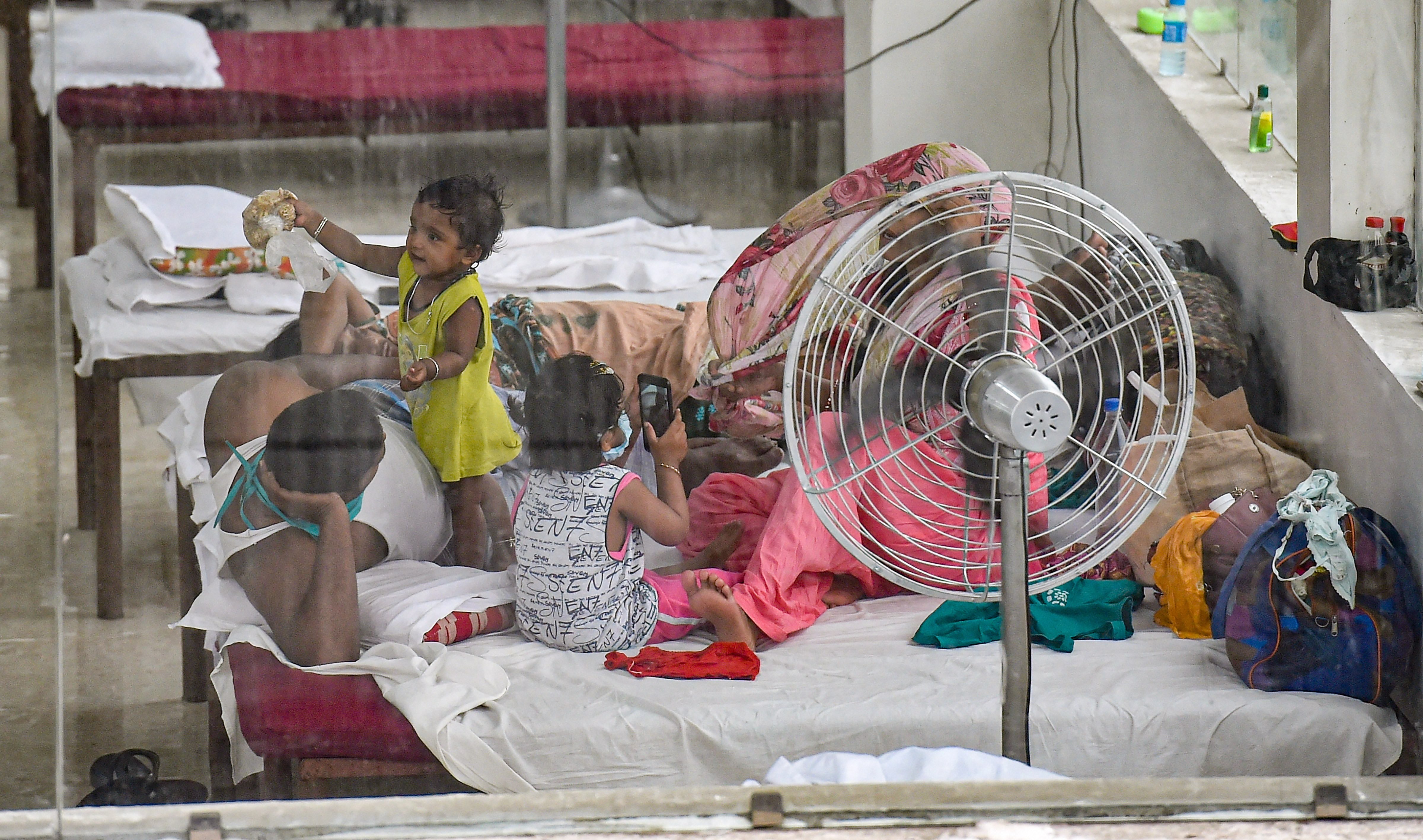 ---
---
Senior officials of Jalpaiguri district administration said on Friday that over 500 migrant workers who would reach from different states in the next couple of days would be kept at quarantine centres and tests of their swab samples would be conducted.
The decision has come after protests were witnessed at different villages in Malda district where the administration sent around 225 migrant workers to home quarantine.
Jalpaiguri district magistrate Abhishek Kumar Tiwary said migrant workers would come from Assam, Sikkim, Jharkhand and Bihar. "We will keep them at quarantine centres and they would be allowed to go home only after their swab samples are tested negative for Covid-19."
On Thursday, he held a meeting with several block development officers, two subdivisional officers and heads of departments to make preparations for the migrants' arrival.
Sources said after the migrants' arrival, their residential details would be collected and they would be sent to the quarantine centres in respective blocks.
"We do not have any problem if they come in phases. Those tested negative would be allowed to go home from quarantine centre and would have to stay in home quarantine for another 14 days. But if more than 1,000 workers arrive together, it would be a problem for us as the quarantine centres altogether can accommodate around 700 persons. Also, there will be delay in getting test reports," said an official.
According to the data available with the district, 8,122 migrant workers have already spent 28 days, while another 1,310, who have returned from other states and districts, have finished home quarantine of 14 days.
"As of now, 179 workers are in home quarantine and none of them has shown any symptom of Covid-19. Also, 110 people had arrived from abroad in the district and of them, 34 have finished their home quarantine," Ramendranath Pramanik, the chief medical officer of health, said.