Protest at nursing home
Gautam Deb blamed elected representatives at the Siliguri Municipal Corporation for the protest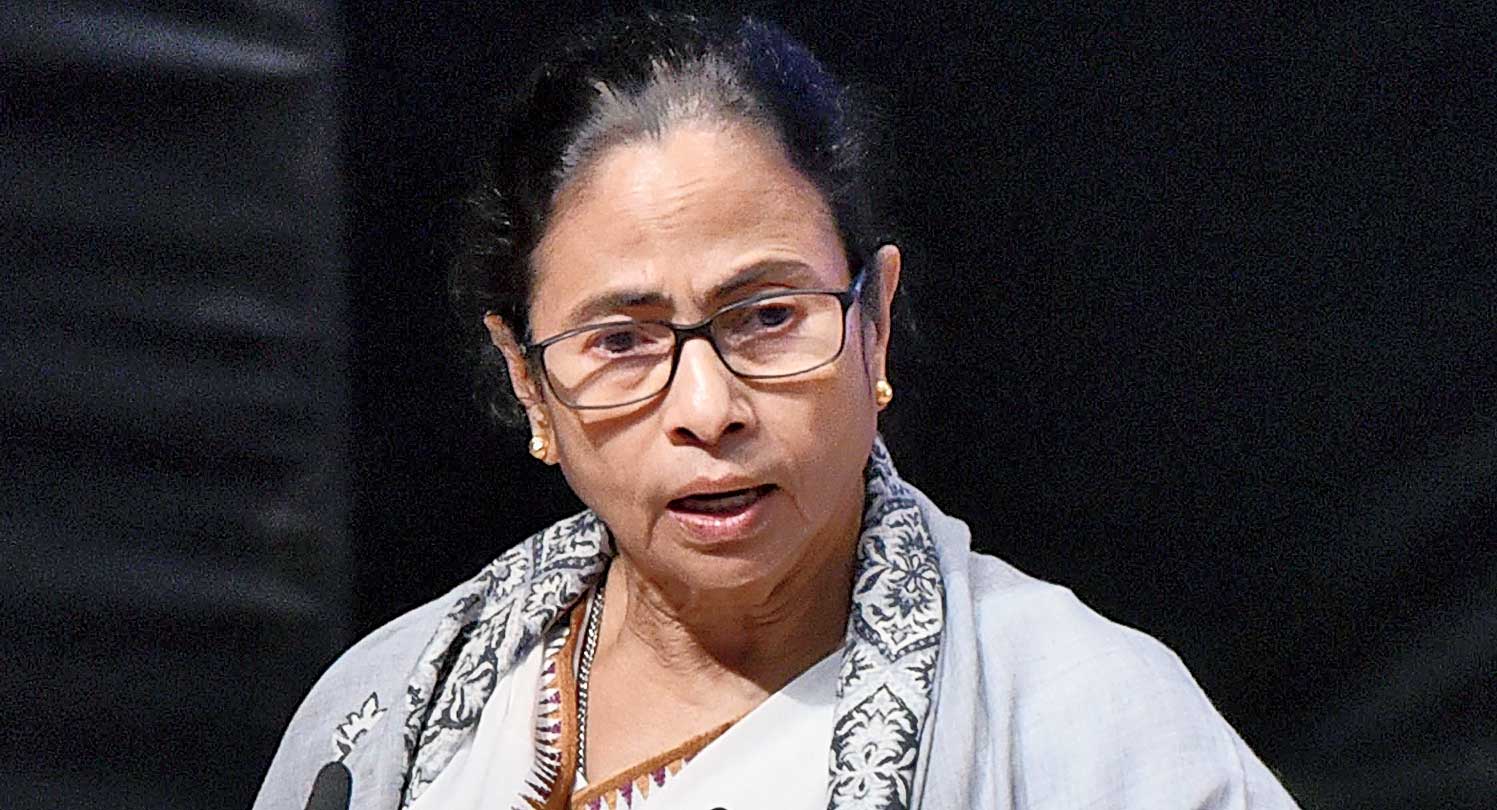 ---
|
Siliguri
|
Published 12.04.20, 08:35 PM
---
Protests by residents prevented Darjeeling district health officials from admitting any suspected coronavirus patient to Medica North Bengal Clinic, a private nursing home at Pradhannagar in Siliguri, on Sunday.
The deputy mayor of the Siliguri Municipal Corporation and a local councillor, who had led the protests, said the administration should identify any other private nursing home, instead of Medica that is located in a densely populated area.
"Residents are opposing treatment of suspected Covid-19 patients at Media as the nursing home is surrounded by a number of apartments. We have appealed to the district administration to identify another health clinic for the treatment of the suspected coronavirus patients," said Snigdha Hazra, the councillor of ward 2, under which the clinic is located.
The residents, she said, had sent a mass petition to chief minister Mamata Banerjee to take necessary initiative so that another private clinic could be identified as Severe Acute Respiratory Infections (SARI) hospital for patients suspected with corona infection.
Tourism minister Gautam Deb blamed elected representatives at the Siliguri Municipal Corporation for the protest.
In Alipurduar, similar protests were faced by doctors and paramedics who have been engaged for treatment of coronavirus patients. So far, not a single positive case has been reported in the district.
The administration has taken three private resorts which are located in Chilapata to accommodate around 40 doctors and paramedics.
"There is no other place where they can stay. However, ever since residents of Chilapata have come to know that doctors and paramedics will stay in these resorts, they have resorted to protests. In fact, a section of employees posted at these resorts is not cooperating with us," said a source in the health department.
Subarna Goswami, the deputy CMOH of Alipurduar, however, sounded hopeful.
"Initially, there had been some inconveniences because of the protests. But doctors and paramedics are staying at the resorts. We expect things would be normal from Monday," he said.