Darjeeling ATMs to be sanitised today
Darjeeling municipality has been disinfecting the town but GJM decided to concentrate on ATMs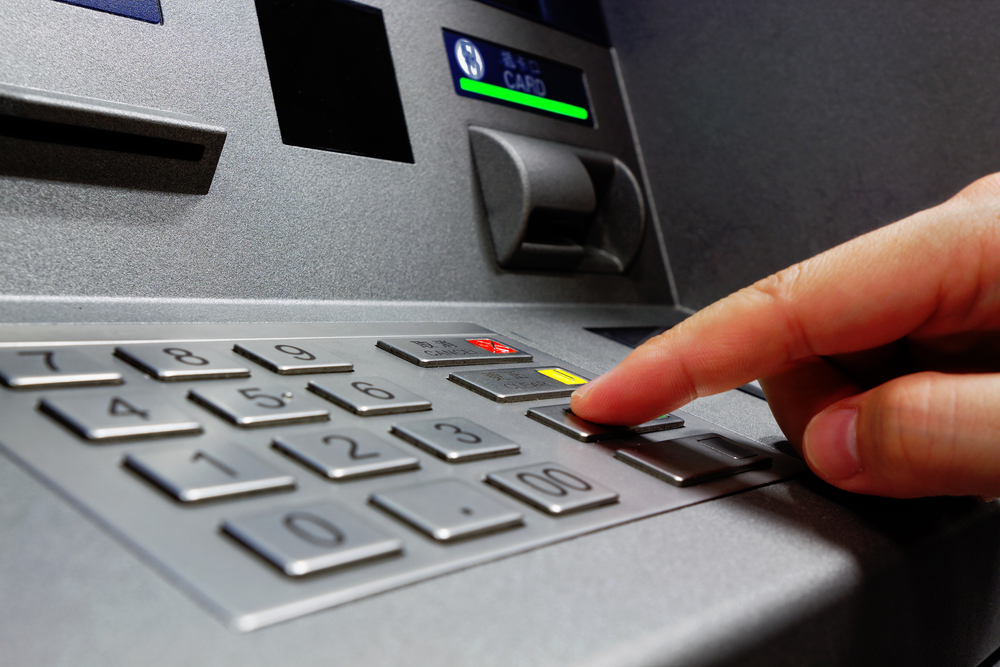 ---
---
The Gorkha Janmukti Morcha has decided to sanitise all ATMs in Darjeeling on Friday to prevent the possible spread of the coronavirus from the touch-based machines.
Party president Binay Tamang said on Thursday: "The party has procured spraying machines and sanitising chemicals. The Darjeeling municipality has been disinfecting the town but we have decided to concentrate on ATMs here on Friday."
There are around 50 ATMs in Darjeeling town and its surrounding areas. There have been queues outside ATM kiosks during the lockdown.
Tamang said that apart from the ATMs, party volunteers would also disinfect areas surrounding the Darjeeling district hospital.
Morcha leaders and Darjeeling BJP MP Raju Bista have been distributing foodgrains in various places across the hills.
The Binay Tamang and Bimal Gurung factions of the Morcha have also been conducting blood donation camps. Darjeeling police are distributing foodgrains and packaged foods.
The total collection under the Gorkhaland Territorial Administration chairman's relief fund has crossed Rs 1 crore.
Anit Thapa, the chairman of the board of administrators of the GTA, has said the fund will be used to primarily help the tea garden workers.