Consumer officer thrashed for e-buy gripe
Uttam Paul filed complaints with Kotwali police and cyber crime police for the attack and online fraud, respectively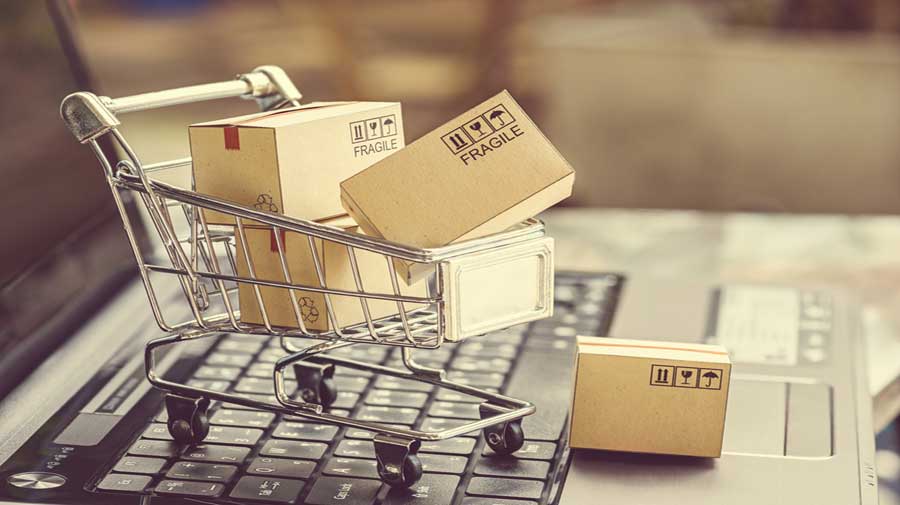 According to Paul, on July 17 he had booked a mattress worth Rs 6,849 from a prominent e-commerce website and paid in full
Shutterstock
---
Jalpaiguri
|
Published 09.08.20, 02:51 AM
|
---
A state consumer affairs officer was "slapped, kicked and punched" at home by youths who claimed to be representatives of a private courier firm on Friday after he filed a complaint with an e-commerce company over delivery of a wrong item.
Uttam Paul, the consumer welfare officer of Jalpaiguri, filed complaints with Kotwali police and cyber crime police for the attack and online fraud, respectively. 
According to Paul, on July 17 he had booked a mattress worth Rs 6,849 from a prominent e-commerce website and paid in full.
"On August 6, the order was delivered. But on opening it, I found it was a thin blanket. I felt there was some mistake on the part of the company and filed a complaint with the company's customer care," said Paul. "I told them when I had booked the mattress, the product was on offer and it was stated (on the company's website) that once the order is placed, it could not be cancelled. There was an option to change the ordered item and with other items of the same value."
On Friday, a group of four youths, who claimed to be representatives of the private courier company that delivered the product, turned up at his residence.
"They barged in my home and asked me why I had opened the packet. I tried to clarify but they started shouting and assaulted me in front of my wife and daughter. I was kicked, slapped and punched. I fell on the ground. My shouts alerted neighbours and the youths left," said Paul.
The officer added that he had suffered a cardiac arrest last month. "I fell ill after the assault and was hospitalised. I was released on Saturday. But my family members and I are feeling insecure. I don't even know if I can continue working in Jalpaiguri," Paul said.
Prabhakar Gayen, a deputy assistant director of state consumer affairs department, said it was "disappointing that the police have not arrested any of the attackers till Saturday evening". 
"We have learnt that the police were reluctant to receive his complaint," Gayen added. "We have been working for over five years in Jalpaiguri and have never come across such a situation." 
The police said they were looking into both the complaints. 
Representatives of the courier agency could not be contacted by this paper.