CM Mamata Banerjee housing threat
Mamata suggested that the panchayat samitis be involved in implementing schemes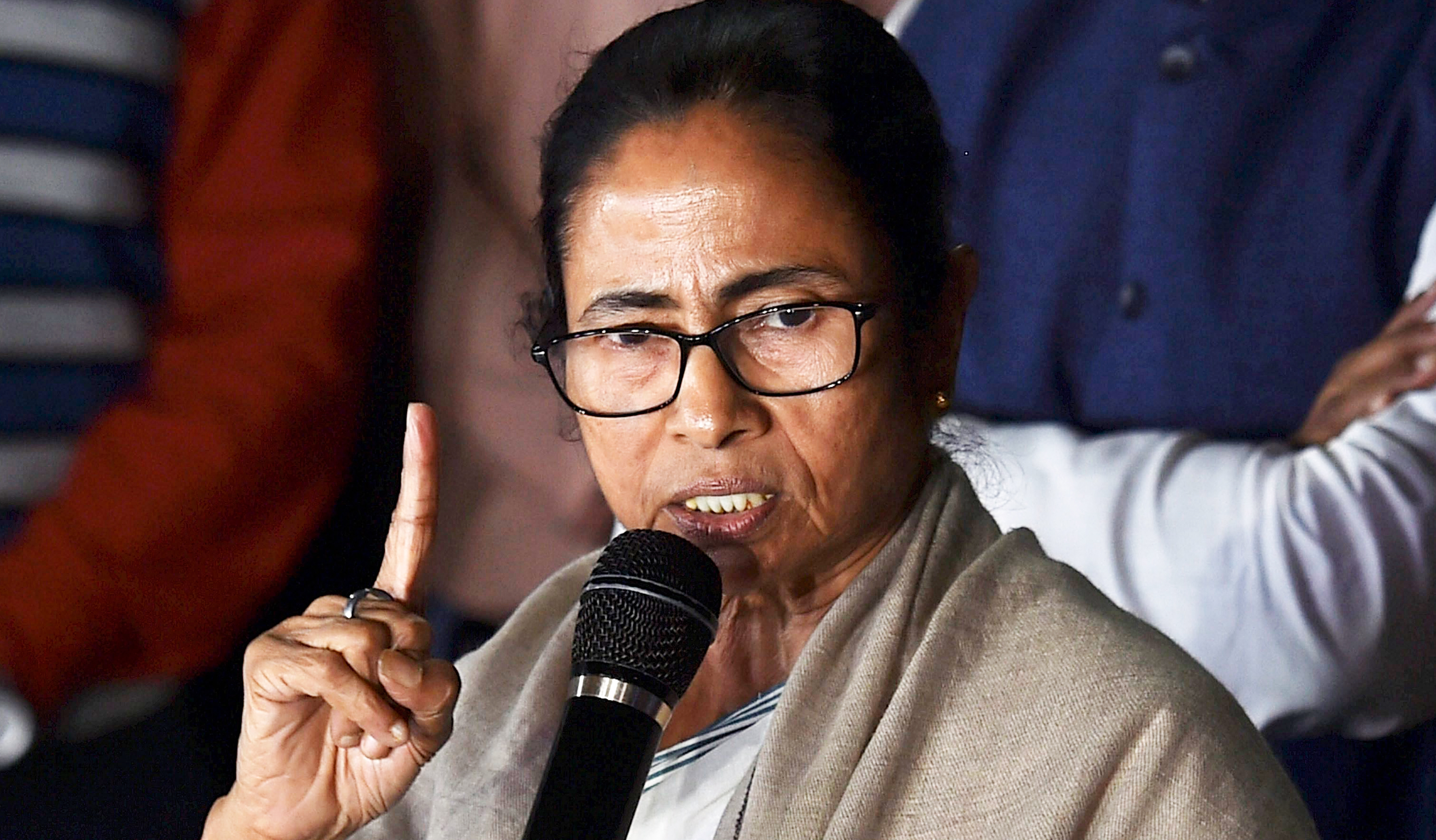 ---
---
Mamata Banerjee on Tuesday threatened that the Bengal government would withdraw from the Pradhan Mantri Awas Yojana, alleging that the Centre was sending letters to the beneficiaries taking credit for the dwelling units built for the rural poor under the scheme.
During an administrative review meeting in Hooghly's Gurap, the chief minister said the PMAY was a joint venture and the state shouldered 40 per cent of the expenditure.
"The Centre is sending letters to every beneficiary claiming the entire credit for the dwelling units. If this continues, why should I give my share? I will not take money from them (Centre) at all…. We will do it on our own and in keeping with our limitations," Mamata said during the meeting.
Senior government officials said the chief minister had already changed the name of the scheme to Banglar Awas Yojana, citing the state government's contribution.
"We will give the money and they will take the credit and send photographs? This is not done…. I will change this scheme and make houses with my own funds. The number (of houses) will be less (than the PMAY), but I will do it phase-by-phase," Mamata said.
This year, 8 lakh beneficiaries were allotted dwelling units in Bengal under the PMAY. As each beneficiary receives Rs 1.2 lakh to construct a house, the state government will have to spend about Rs 9,000 crore if it withdraws.
Mamata on Tuesday asked all departments not to engage gram panchayats in implementing projects.
"Bobby (minister Firhad Hakim) and I yesterday went to Burdwan villages, where residents complained that local panchayats were taking money for supplying drinking waters…. I have exempted drinking water from the purview of tax and the gram panchayats are collecting it. How dare they?" the chief minister said.
Mamata suggested that the panchayat samitis be involved in implementing schemes.