Calcutta Municipal Corporation's plan for tax defaulters
Civic body to roll out a penalty and interest waiver scheme from October to March 31 next year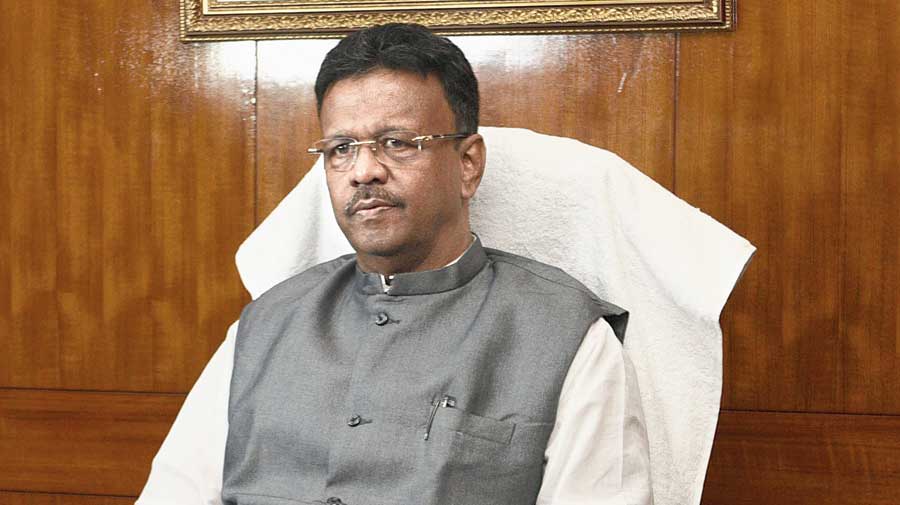 ---
|
Calcutta
|
Published 27.09.20, 01:29 AM
---
The Calcutta Municipal Corporation will roll out a penalty and interest waiver scheme for property tax defaulters from October, Firhad Hakim, the chairperson of the CMC's board of administrators, said on Saturday.
The waiver will be on offer from October 1 this year to March 31 next year. The waiver can be availed for tax bills raised till March 31, 2020, the end of this fiscal.
"We have received the government nod to roll out the waiver scheme. The state cabinet has approved our proposal. It will begin from October 1," Hakim said at the CMC headquarters on Saturday.
The benefits of the scheme have been broken up into two, depending on how quickly one clears the pending amount. "If one clears the pending tax in the first five months, the penalty and interest will be zero. The defaulter has to clear only the principal amount," a CMC official said. "If the dues are cleared after five months, 60 per cent of the interest and 99 per cent of the penalty will be waived."
The penalty is a one-time addition on the principal and the sum depends on the amount of the pending tax. Interest keeps on adding to the principal with the passing of every month from the last date for payment of tax.
Metro had on September 5 reported that the CMC was likely to introduce the scheme from October.
The civic body has more than Rs 2,m000 crore property tax pending. This is only the principal that can be shored up during the life of the waiver scheme, a CMC official said.
The authorities hope the waiver scheme would encourage property owners to clear their tax dues and generate revenue for the civic body.
The last time the CMC had launched such a waiver scheme was in 2012 and it had received a "very good response from tax defaulters". The CMC act empowers the city mayor to waive 50 per cent penalty and interest on pending property tax. But it is done on individual cases and depends on the mayor's discretion.
The waiver scheme that will be introduced in October will cover all tax defaulters.
Payments can be made online and offline. Those who apply for the scheme will get fresh bills, Hakim said.