Calcutta HC allows abortion at 24 weeks for baby with brain defect
According to the termination of pregnancy act, the court's permission is needed for abortion after 20 weeks of pregnancy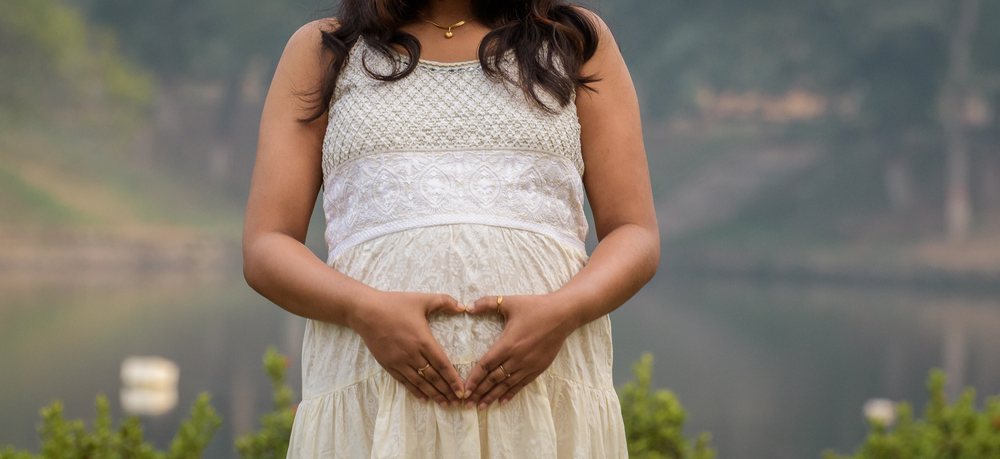 The woman had moved the court on January 10, seeking permission for abortion as the baby's brain had not matured. (Image for representation purposes.)
(Shutterstock)
---
Calcutta
|
Published 14.01.19, 11:04 PM
|
---
The high court on Monday allowed the 32-year-old woman who is 24 weeks pregnant to abort her baby after an SSKM Hospital board gave its approval.
Justice Tapabrata Chakraborty issued her the permission after receiving the medical report.
The judge directed the south Calcutta resident to visit P.S. Chakraborty, the head of the gynaecology and obstetrics department at SSKM, by Tuesday and asked the doctor to make necessary arrangements so that she could be admitted to the hospital under his care the same day.
"Doctors concerned will have the liberty to abort the baby of the patient after taking the written consent of both the patient and her husband," Justice Chakraborty said.
The judge disposed of her petition seeking the court's permission for abortion but asked her counsel Amitava Ghosh to keep him updated about her condition after the abortion. " I am very anxious. So let me know about every developments."
The woman had moved the court on January 10, seeking permission for abortion as the baby's brain had not matured. The court can grant permission if the medical board recommends, the judge had said.
Her counsel, Ghosh, had told the court an amniotic fluid test had revealed that the baby's brain had not matured and its condition was deteriorating.
According to the termination of pregnancy act, the court's permission is needed for abortion after 20 weeks of pregnancy.
The court on Friday had directed the woman to appear before a board of doctors at SSKM Hospital.
Additional advocate general Abhratosh Majumdar handed over the report to the judge on Monday.
The board comprising the heads of gynaecology, paediatrics, anaesthesia and other departments gave the go-ahead for abortion.