Another death in 'CAA panic'
Nazrul Mian, 45, collapsed due to chest pain while lamenting that there was no point working at the local brick kiln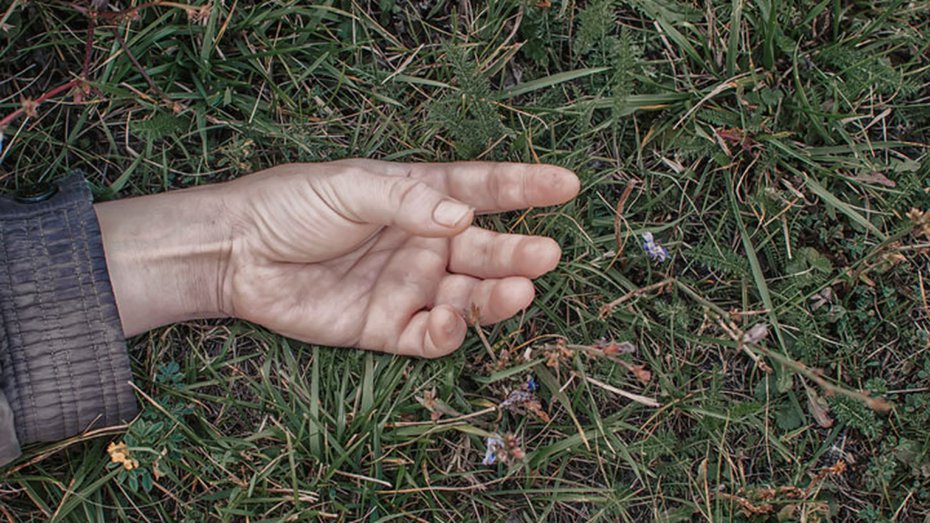 ---
---
A day wage labourer died from a heart attack near here on Tuesday morning after panic had purportedly gripped him over the Citizenship (Amendment) Act.
Nazrul Mian, 45, collapsed because of chest pain at Baruipara village while lamenting before his wife that there was no point working at the local brick kiln.
"When I saw him sitting in a corner of the room during his usual work time, I asked him what had happened. He said he would not go to work anymore because we would all have to go either to Bangladesh or jail," wife Rumela Biwi, 40, said later on Tuesday.
"While talking to me, he suddenly collapsed in pain. We later realised that he had suffered a heart attack. The CAB is the only reason behind this," she added.
Neighbours rushed Nazrul to Baharan primary hospital where he was declared dead.
Elder son Pintu Mian, 23, told reporters that his father had been distraught over not being able to gather old land documents. "Neither my grandfather nor my father owned land more than 10 years ago. It was my father who built our home on three cottahs 10 years ago," he said.
Murshidabad is home to Hindu and Muslim migrants from Bangladesh. Nazrul is the third person to purportedly die in the CAA-induced panic in the district.
The CAA has induced a panic among several migrants who are unsure of what the legislation means for their lives and livelihoods.