Shah pledge on NRC sets off storm in Bengal
CPM leader and MLA Sujan Chakraborty said hundreds from Cooch Behar were living in uncertainty in Assam because of the NRC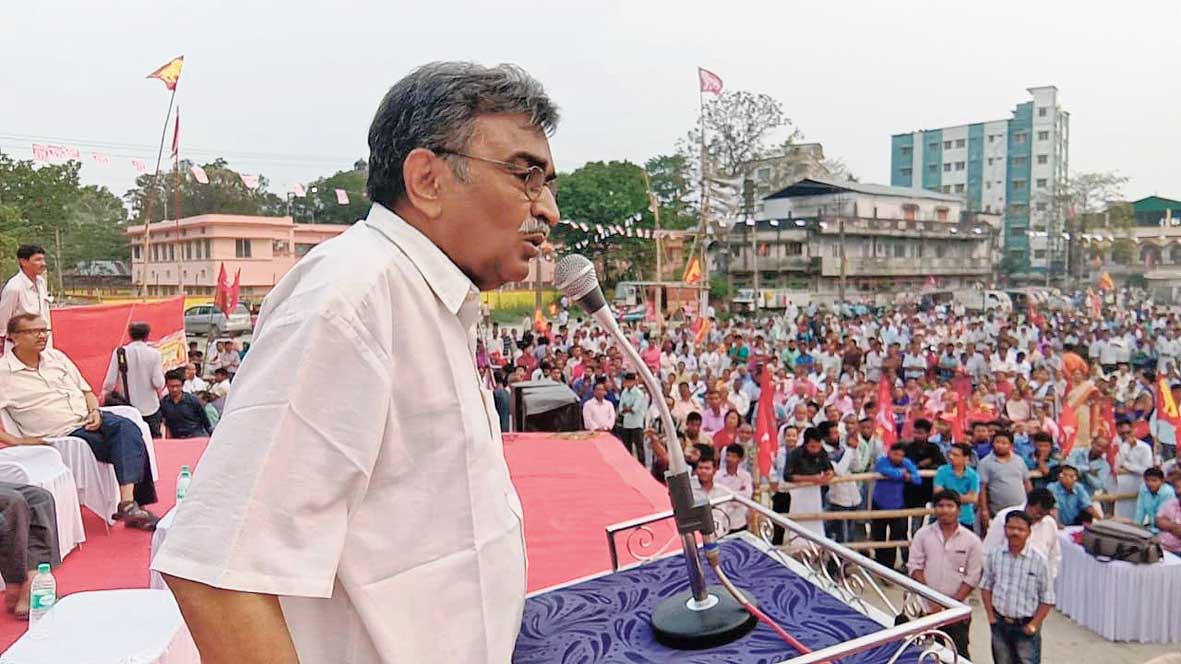 ---
---
A full-blown debate on the National Register of Citizens (NRC) and the Citizenship Bill has been ignited in north Bengal by Amit Shah's declaration that, after Assam, the BJP would press for a similar exercise in Bengal to weed out "infiltrators" but protect non-Muslim "refugees".
A day after the BJP chief broached the issues in Alipurduar on Friday, the Left, Trinamul and the Gorkha Janmukti Morcha (Binay Tamang faction) accused the saffron party of trying to polarise people. "The BJP has brought up these issues for political gains… The other parties will offer a counter-narrative as both issues affect lakhs," said a political science professor at North Bengal University.
On Saturday, Trinamul leaders said party chief Mamata Banerjee will rake up the matter during her visit to north Bengal and Assam next week. "We will never let it (NRC) happen in Bengal as we have seen how people have suffered in Assam. They will vote against the BJP. Our leader Mamata Banerjee will explain the BJP's divisive agenda to the people of Bengal and Assam," Trinamul minister Rabindranath Ghosh said in Cooch Behar on Saturday.
The Bengal chief minister will visit Assam's Dhubri on April 5. Trinamul has fielded Nurul Islam Chowdhury from the Dhubri Lok Sabha seat.
According to Ghosh, the NRC in Assam had affected several families in Bengal's Cooch Behar and Alipurduar. "Several women who hail from these districts have been married in Assam. Many others from Cooch Behar have settled in Assam for jobs and other purposes. Many of these people have not found their names on the list," said Ghosh.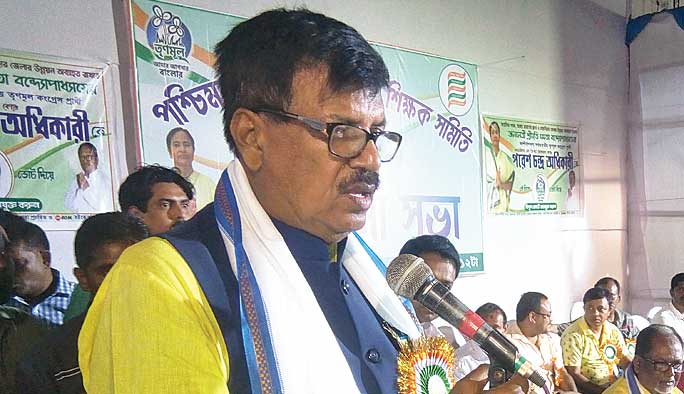 CPM leader and MLA Sujan Chakraborty said hundreds from Cooch Behar were living in uncertainty in Assam because of the NRC. "The BJP now wants to introduce it here. By making such comments, the party has declared war on the residents of Bengal," Chakraborty told a meeting in Cooch Behar.
Gorkha Janmukti Morcha leader Binay Tamang also seized on Shah's comments. "It has come as a shock to the Darjeeling hill people where more than 80 per cent of population do not have land rights. It is a sign of the uncertain future for the hill people without land rights if the BJP is voted to power," Tamang said.
"This is an issue with which people of Cooch Behar can easily relate to… In such a situation, Amit Shah's assertion is something that might not go down well with these people as they have seen the trouble their relatives and family members had to bear. That is why Trinamul and the Left have acted fast and picked up the twin issues to attack the BJP," said an observer.
Additional reporting by Vivek Chhetri in Darjeeling