When Gundappa Viswanath was 'hurt'
The former batsman's career was cut short after a poor outing in the Test series against Pakistan in 1982-83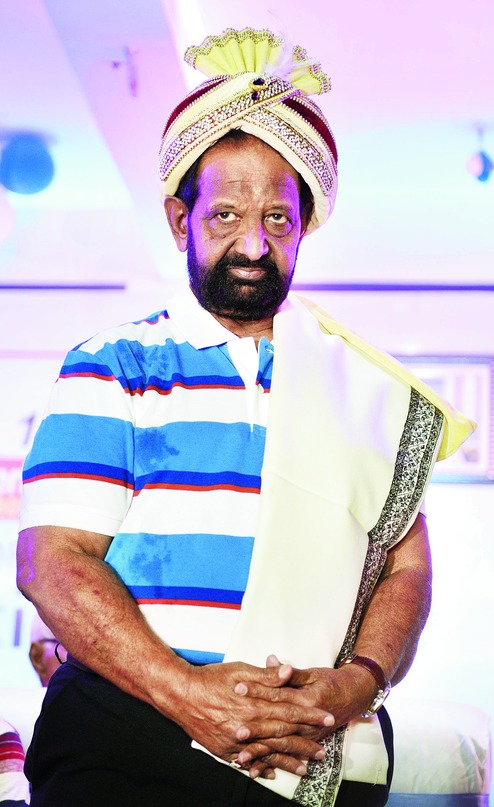 ---
---
Gundappa Viswanath on Saturday revealed that he was "very, very hurt" after his distinguished career came to an abrupt end following a poor Test series against Pakistan in 1982-83.

Along with Sunil Gavaskar, he was one of the mainstays of the Indian battling line-up through the 1970s. However, a poor outing in a six-Test series against Pakistan cut short his career.
"I was very, very hurt when I was dropped. At that time, I took wrong decisions. But in that situation in two innings, if I had scored well, they would not have removed me," Viswanath said on a Star Sports 1 Kannada show.