Virat Kohli & Steve Smith like Roger Federer & Rafael Nadal: AB de Villiers
In an Instagram chat with Pommie Mbangwa, the South African batsman spoke about the two contemporary greats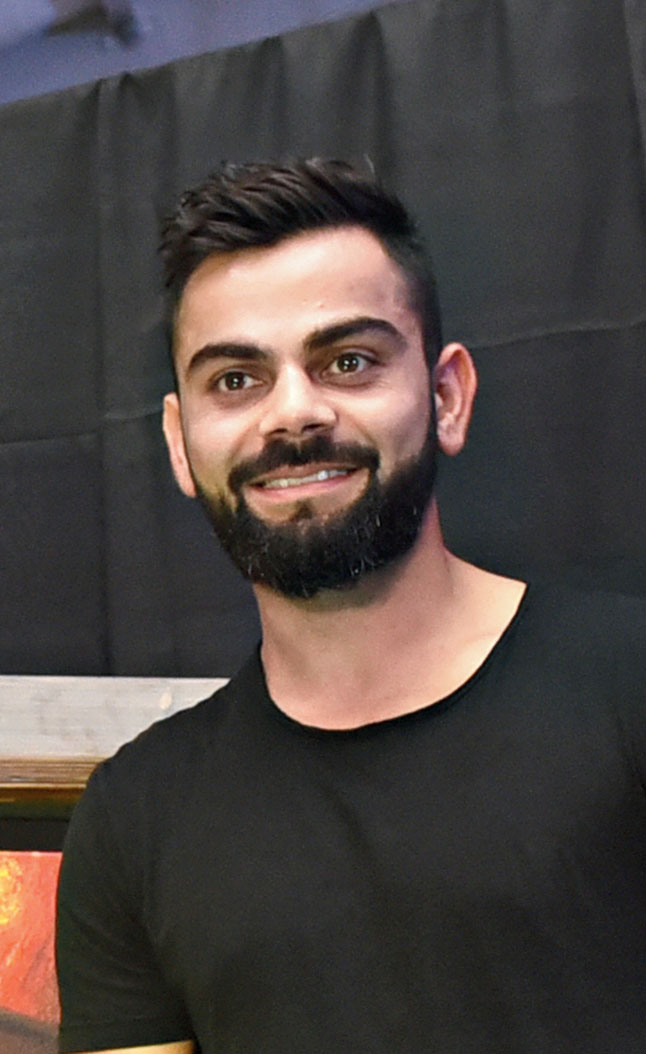 ---
---
Virat Kohli's natural talent makes him a cricketing equivalent of Roger Federer while Steve Smith's mental fortitude matches that of Rafael Nadal, South African swashbuckler AB de Villiers said.
In an Instagram chat with former Zimbabwe seamer Pommie Mbangwa, De Villiers spoke about the two contemporary greats.
"It's a difficult one, but Virat is definitely the more natural ball-striker, there's no doubt about that," De Villiers said during his interaction on Sports Hurricane.
"In tennis terms, I'd say he's more like a Federer whereas Smith is like a Nadal. Smith is mentally very strong and figures out a way of scoring runs — he doesn't look natural, but he ends up writing records. I think mentally, Smith is one of the best I have ever seen. Virat has also scored runs all over the world and won games under pressure," De Villiers, himself a modern day great, said.
De Villiers also felt that when it comes to chasing, Kohli is a shade ahead of Sachin Tendulkar. "I'd say Virat is the best I've seen in my life. Sachin was amazing in all formats, but Virat comes out on top while chasing."
The world knows Kohli as a prolific cricketer but for De Villiers, he is a friend, who has interests beyond cricket and is spiritual at one level.
De Villiers said he also shares a great bond with the Indian captain's wife, actress Anushka Sharma.
"We go pretty deep and his missus as well, Anushka, we have very deep conversations, which is fantastic. We talk about children and family. We're waiting for that first little Kohli to come," he shared.