T20 World Cup: Fortunes of the Eagles & Tigers
There are many Bangladeshi expatriates in the UAE but not many of them play domestic cricket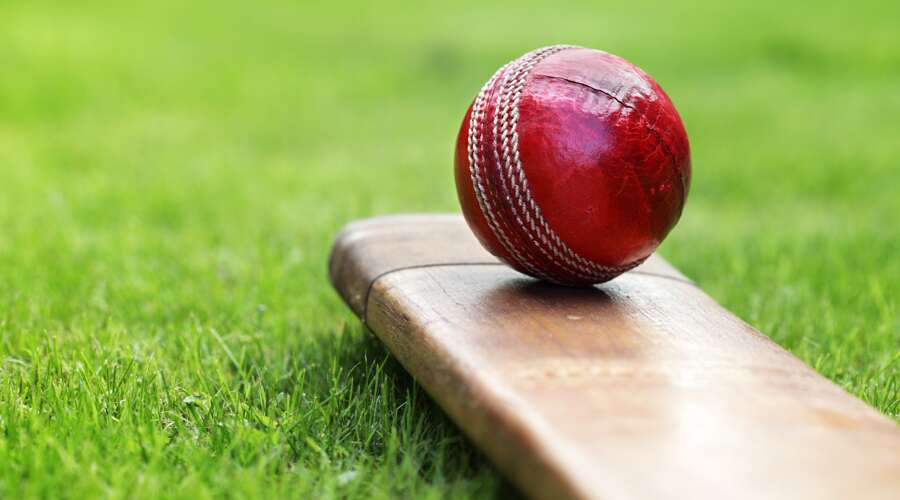 ---
Abu Dhabi
|
Published 29.10.21, 04:03 AM
|
---
Bangladesh's performance so far in the T20 World Cup has been disappointing and a few Pakistan fans were quick to point out that the team — popularly known as Tigers — are toothless this time.
There are many Bangladeshi expatriates in the UAE but not many of them play domestic cricket. They do, however, turn up in large numbers to cheer their team in international games, and also talk authoritatively on it.
Rashed Chowdhury, who lives in Dubai, purchased the ticket for the match versus England online and drove all the way to Abu Dhabi, to just watch Bangladesh being thrashed by eight wickets.
There have been many attempts to organise tournaments between expatriates from Pakistan and Bangladesh, but they haven't been successful. At least Pakistan have many of their former first class cricketers playing here but there are virtually no top cricketers from Bangladesh. It was only when the Abu Dhabi T10 tournament had a team for Bangladeshis — Bengal Tigers — that the fans had a team to support in the league.
Spin it right
England's spin attack is looking stronger courtesy plans worked out by former New Zealand off spinner Jeetan Patel.
Spin bowling coach Patel has worked out plans with experienced spinners Moeen Ali and Adil Rashid, who, though addressed as Rash, is actually a calm and a level-headed cricketer.
England have also roped in Liam Livingstone, who bowls leg breaks as well as off breaks.
Patel has roots in India since his parents are from Gujarat. He made his mark playing in England for Buckingham Town Cricket Club in 2004 before moving to New Zealand.
Scots wounded
Namibia Expo2020 has a pavilion in the ongoing Expo 2020 being held in the UAE. Last Friday, they tweeted: "Super 12 here we come! @CricketNamibia1 make history as they beat Ireland to make it to the Super 12 round of the @T20WorldCup!!!"
Ahead of the match against Scotland in Abu Dhabi on Wednesday, they again tweeted, "Good luck Eagles", and very few people knew that the team was addressed so.
Many believe that Scotland were unable to put up a fight against the Eagles since they had little time to recover from their thrashing by Afghanistan earlier in the week. A fan who wanted Namibia to win said Scotland were wounded and hurt.
Namibia's Ruben Trumpelmann, who became only the fourth bowler in T20 cricket (first in T20Is) to take three wickets in the first over of an innings after Shoaib Akhtar, Fidel Edwards and Yasir Arafat, is although not new to the UAE.
He made his T20I debut at the ICC Cricket Ground in Dubai on October 5, 2021, against the UAE.
Born in South Africa, Trumpelmann became eligible to play for Namibia since his father was born in Windhoek.