Sportspersons pitch in to help Covid warriors
Hand in hand with 'real-life captains'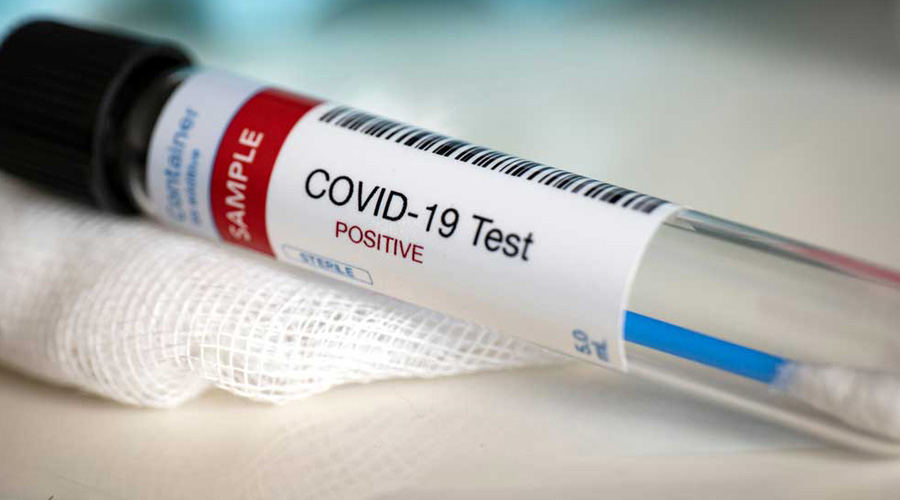 ---
Calcutta
|
Published 08.05.21, 12:42 AM
|
---
Darren Caldeira's phone hasn't stopped ringing for the past few weeks.
As the country lies battered and bruised by the second surge of Covid-19, former footballer Caldeira, like many others, is doing his bit to help people in distress. The timeline on his Twitter handle is flooded with pleas for help and Caldeira is trying his best to amplify the requirements.
"Last year is nothing compared to what we are witnessing now. so it's our duty to chip in whenever a person cries for help. Everyone is helping, I am not doing something special," Caldeira said from Mumbai during a brief chat with The Telegraph on Friday. He hung up since he wanted to receive some calls which were in waiting. He promised to have a "detailed discussion only after the curve is flattened".
Not just Caldeira, a lot of other sportspersons have joined the battle to help people whose lives have been affected by the pandemic.
India football team captain Sunil Chhetri has given access of his Twitter account to "real-life captains" in order to share critical information of Covid-19 patients. In a video message, the Bengaluru FC skipper, now in Male for the AFC Cup, said: "There are some real-life captains who are doing some extraordinary and phenomenal work (in the battle against Covid-19). They give me hope and a lot of motivation."
On Friday, India cricket captain Virat Kohli and his wife, actress Anushka Sharma, too stepped forward, donating Rs 2 crore to a fund-raising project, which attempts to raise a total of Rs 7 crore to support the fight against the pandemic. The couple are raising money through the crowd-funding platform Ketto.
The campaign will run for seven days on Ketto and the proceeds will be directed to ACT Grants, the implementation partner which will work towards providing oxygen, medical manpower, vaccination awareness and tele-medicine facilities all through the pandemic.
"We are going through an unprecedented time in the history of our country and our nation needs all of us to unite and save as many people as possible," Kohli said.
India player Ravichandran Ashwin said he was willing to help with the distribution of N95 masks. 
The Indian Football Association, which runs the game in Bengal, and two clubs — Southern Samity and Kalighat Milan Sangha — are arranging free vaccination camps.
Sania Mirza has started a fund-raising campaign (target Rs 25 lakh) to help those in need of medical oxygen.
"Our country is in the midst of the second wave of the pandemic and the number of cases is rising at an alarming rate. There is an acute shortage of medical oxygen, which many Covid-19 patients require," the tennis star said, while starting the online campaign for Hemkunt Foundation with Ketto.