M.S. Dhoni on IPL run: Must enjoy every moment
Chennai Super Kings' campaign may well end on Monday if KKR win their next match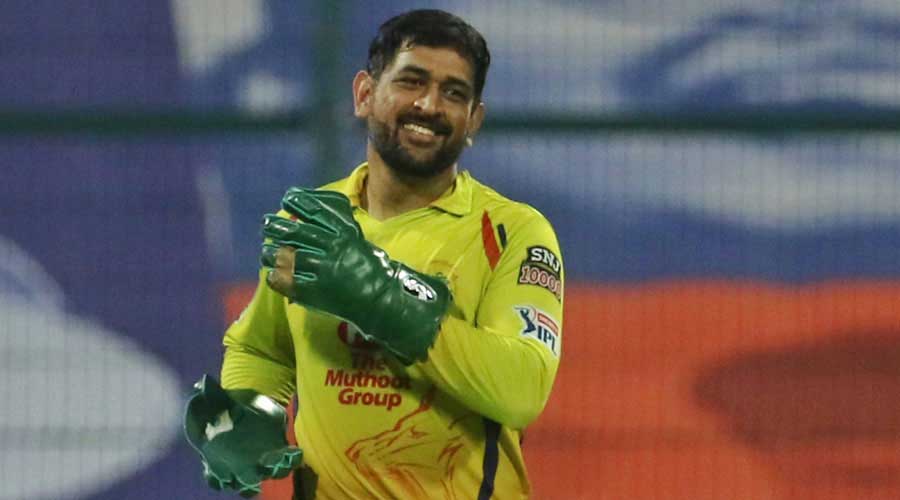 ---
---
Chennai Super Kings' IPL campaign may well end on Monday if KKR win their next match, but Mahendra Singh Dhoni wants his team to enjoy even as they endure a painful next 12 hours.
KKR are on 12 points and a win against KXIP on Monday will take them to 14 points. CSK can go up to maximum 12 points if they win their remaining two games.
"It does hurt when you don't do well, so you try to amplify certain emotions so that the guys don't drop the game. You can be left with 12 painful hours of remaining time in the tournament, but you have to enjoy the game no matter where you are on the table," Dhoni said during the post-match presentation.
"If you are not enjoying the cricket, it can become cruel and painful. So I am glad with how the youngsters have responded."
RCB captain Virat Kohli said that team "wasn't expressive enough" but accepted that in a marathon league, there would be a defeat "here and there".
"One hundred and forty plus is a competitive total on that pitch, though we were targeting 150.
"I thought we still could have bowled change of pace and the odd bouncer. We weren't expressive enough and we let their batsmen dictate stuff," Kohli said.
"What you saw in the second innings wasn't a true representation of how the pitch was. They bowled stump to stump. I don't think we got a ball to drive when we batted. "
According to the India captain, it's all about preparedness on a given day.