Margaret courts controversy
Margaret Court condemns transgender athletes during a sermon at her Perth church at the weekend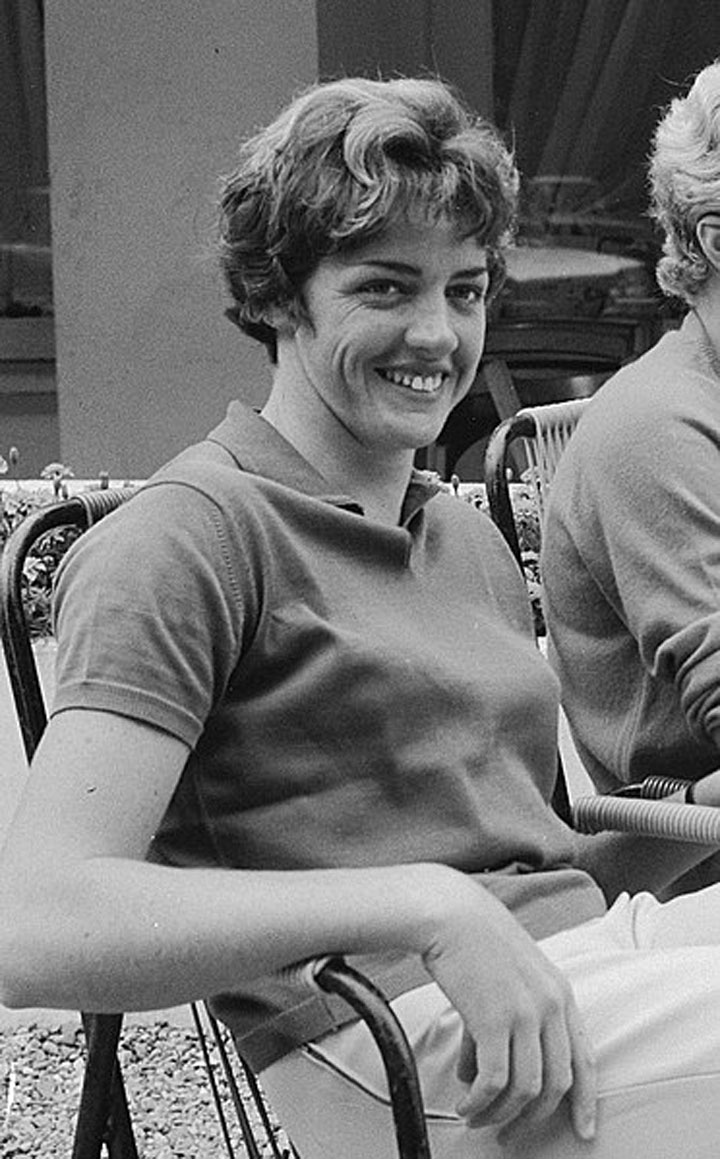 Margaret court has ignited controversy after airing her views regarding Transgender athletes
Wikipedia
---
Melbourne
|
Published 30.12.19, 11:38 PM
|
---
Australian tennis great Margaret Court has again condemned transgender athletes, while claiming the devil controlled the media and government, in fiery comments just weeks before she is honoured at the Australian Open.
The 24-time Grand Slam singles winner, now a church pastor, drew fire in 2017 for saying she would avoid Qantas over the airline's support for same-sex marriage, which is now law in Australia following a referendum.
The 77-year-old doubled down on her controversial views regarding sexuality during a sermon at her Perth church at the weekend, which came to light on Monday.
"Children are making the decision at seven or eight years of age to change their sex ... no, just read the first two chapters of Genesis, that's all I say. Male and female," Court is heard saying in a video of the sermon.
"It's so wrong at that age because a lot of things are planted in this thought realm at that age, and they start to question 'what am I'.
"And you know with that LGBT, they'll wish they never put the T on the end of it because, particularly in women's sports, they're going to have so many problems.
"You have got young people taking hormones and having changes, by the time they are 17 they are thinking, 'Now I'm a boy and really I was a girl'. Because you know what, God made us that way."