Miandad & Virat, united by josh
Former Pakistan captain and coach doesn't wish to compare the Team India captain to anyone from his generation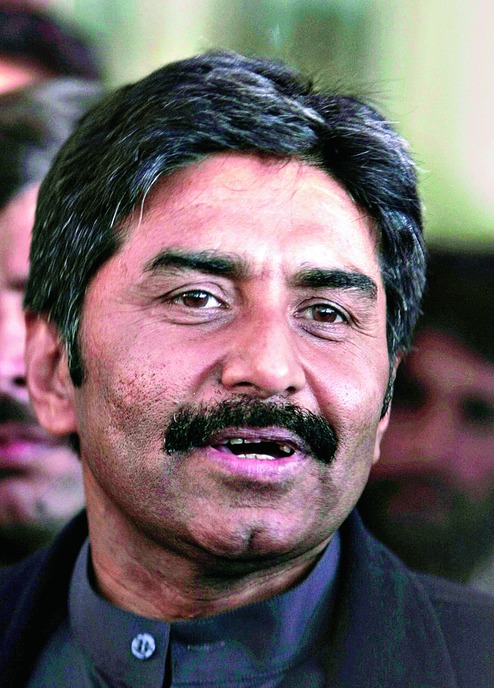 ---
|
Calcutta
|
Published 06.06.20, 07:30 PM
---
An enduring memory of Javed Miandad has been the last-ball six off Chetan Sharma in the 1986 Austral-Asia Cup final which has often been described as the biggest heartbreak for Indians in their famed rivalry with Pakistan on the cricket field.
Besides Miandad's quick reflexes and his unflustered temperament, it signified his commitment and fighting spirit — something that one can relate to Virat Kohli's demeanour on the pitch today.
But the former Pakistan captain and coach doesn't wish to compare the Team India captain to anyone from his generation.
"If you are talking of the street fighter attitude, then I don't think you can compare anyone from my era with the present generation. You cannot make another Sunny Gavaskar or Sachin Tendulkar. You can idolise someone but that won't change an individual's class or quality. You can't compare players from different generations," Miandad, 62, told The Telegraph from Karachi on Saturday afternoon.
"Cricket was tough during my time. We had to face the likes of Malcolm Marshall, Richard Hadlee, Dennis Lillee and Jeff Thomson. They bowled express pace and the wickets were more bouncier and faster. You had to adapt to different conditions and how quickly you acclimatised defined your class.
"The nature of wickets and conditions has also changed. You can't compare a Virat or a Steve Smith or Babar Azam… All are good but there's still some difference in quality. The ones who deliver consistently and in different conditions go on to become greats."
But can he see his never-say-die approach in someone like Virat?
"The body language of every player is different. It's like the five fingers on your hand, not all are the same. Everyone has his own style. What counts is performance and giving one's hundred per cent.
"I was always determined to fight on 99 per cent of the occasions and loved doing that. The josh factor always separated me from the rest. Mujhe jawab dena achcha lagta tha (I loved giving it back to the opposition). My logic was simple: if you sledge me, I will get back at you.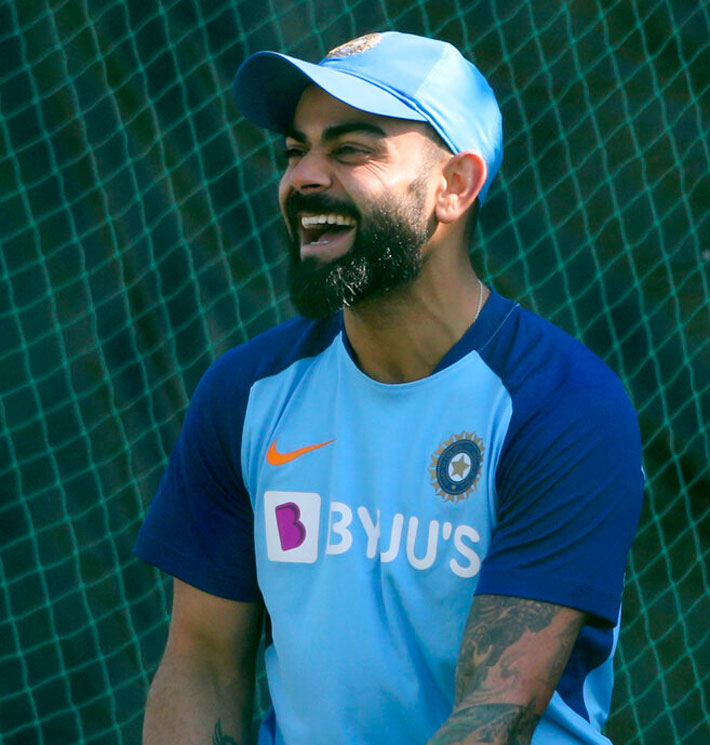 "But normally, I would never start it. After being sledged, if you don't retaliate, then you are not doing justice to yourself. Main tab toh apna hak ada kar raha tha (I was only trying to impose my right).
"As I said, Virat and my styles are different. But every player should be conscious of his image on the field… While maintaining a limit, I also did the same. Virat too brings in the josh element into play," Miandad, who scored 8,832 Test runs at an average of over 52, asserted.
The 124-Test veteran didn't forget to laud Virat's style and poise. "You've got to appreciate his qualities. Every generation has quality players and Virat falls in that category. Don't forget, the person is performing and you've got to recognise that.
"He's got runs all over the world… be it Australia, England or West Indies. He's a natural striker of the ball. Cricket is a simple sport but different individuals approach the game differently. However, hand-eye co-ordination remains most important. It's like you being thrust into a narrow lane and your skill lies in how you manage to come out of it.
"You have to beat expectations and handle pressures in Test cricket. That is where your temperament comes into play.
"While maintaining a cent per cent record at home, you also need to achieve at least 75 per cent success overseas. And Virat has done that. He loves leading by example."
"It's the lasting impression that a player leaves that helps him stand out. That is why people still talk about Gavaskar or Tendulkar.
"If you make four centuries and then four ducks, people will remember the centuries. No one can score a hundred in every innings and you have to learn from mistakes. Virat, in that respect, has been admirable."