ICC Cricket World Cup 2019: Different captains and different preferences
Virat and Williamson now face each other in the semi-final of cricket's showpiece competition, the World Cup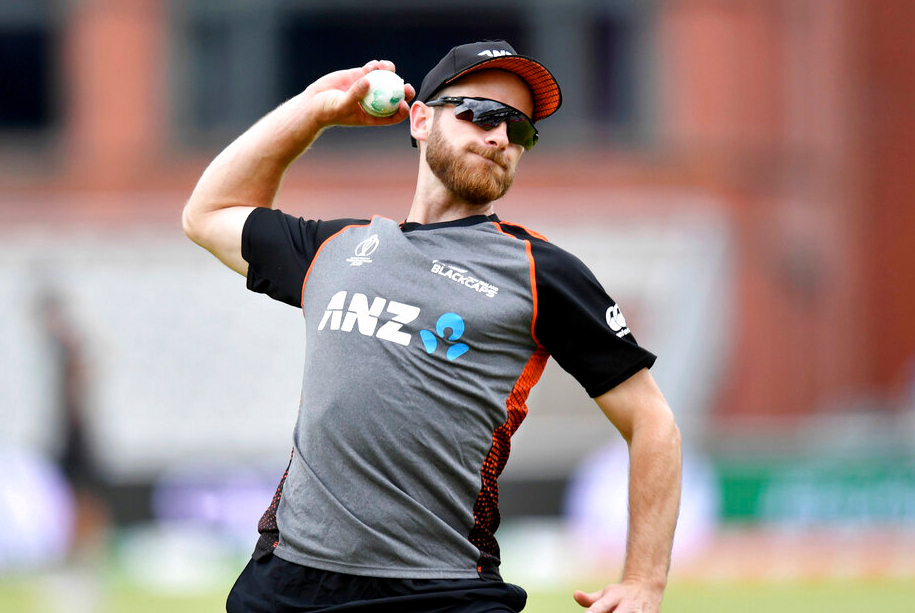 New Zealand's Kane Williamson during the nets session at Emirates Old Trafford in Manchester, England, Monday July 8, 2019.
(AP)
---
Manchester
|
Published 08.07.19, 11:04 PM
|
---
"In good space" is a phrase one hears fairly frequently from India's captain Virat Kohli, while New Zealand counterpart Kane Williamson is fond of "lot of parts."
Different captains, different preferences. It's about choice, after all.
Virat is more easy with words and there's often that touch of flamboyance. Williamson is the clinical type, perhaps choosing words with some care.
Williamson, by the way, is the younger of the two — he's 28 to Virat being 30.
Having crossed paths from the U-19 days, Virat and Williamson now face each other in the semi-final of cricket's showpiece competition, the World Cup.
Eleven years ago, in Kuala Lumpur, Virat had drawn first blood when the Williamson-led New Zealand lost in the semi-final of the U-19 World Cup.
Just what has been scripted by destiny this time will be known not too many hours from now.
"No, not at all," was Virat's response when asked if he'd anticipated a round-of-four repeat after more than a decade.
Virat added: "It's a really nice memory."
Williamson had this to say about the two semi-finals: "I hadn't thought about that at all, so I guess it's kind of cool that a few years later, we're there again on a slightly different stage."
At Old Trafford on Monday morning/afternoon, both Virat and Williamson were calm with no trace of tension visible.
Virat, in fact, has been in "good space" almost right through the World Cup. Williamson has had to come through taxing times over the past five weeks.
Confirming he'd seen an email sent by this Reporter, Virat said: "I definitely go through my emails."
On the way out after a Q&A session with the Media, Virat thanked all who wished him luck and happily stood for selfies.
Utterly relaxed, which could be the catchword for the next Amul ad.
Some hours later, at the same spot, Williamson was as composed.
Would the semi-final also be a battle between two very fine captains?
"I haven't thought on those lines... All I know is that Virat is a very successful captain... I suppose it will be more about the teams," Williamson told The Telegraph.
Pointed out that he'd himself been a fairly successful captain (besides being in the same bracket as Virat in batting), Williamson broke into a faint smile.
Williamson doesn't give much away, does he?