Let's enjoy Dhoni in IPL: Hussey
CSK captain's retirement from international cricket, though somewhat expected, took the world by surprise when he announced it all of a sudden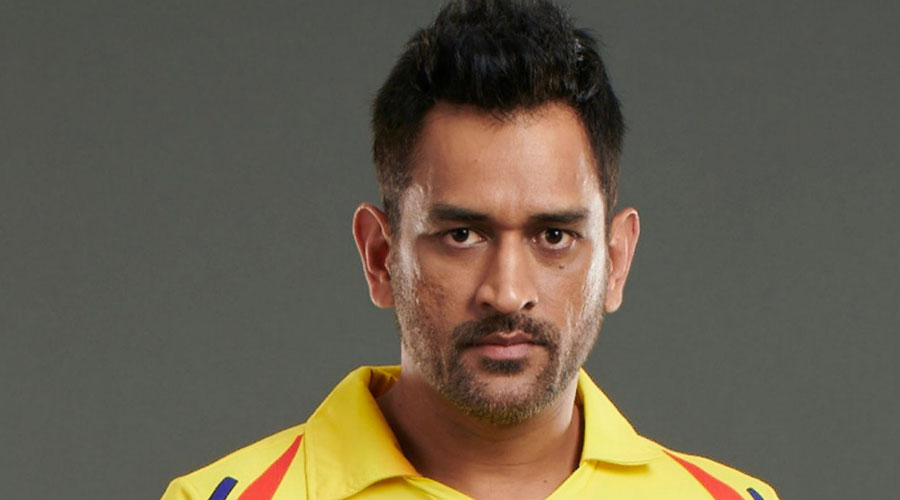 ---
|
Calcutta
|
Published 18.08.20, 02:30 AM
---
Michael Hussey sees no point in discussing about the timing of Mahendra Singh Dhoni's retirement. "If he felt the time (to quit) was right, then it is right. Simple," the Australian simplified.
Dhoni's retirement from international cricket, though somewhat expected, took the world by surprise when he announced it all of a sudden on Saturday.
While Dhoni has been the Chennai Super Kings captain since the inaugural season, Hussey played for the IPL franchise in the initial years and is currently its batting coach.
"I don't think MS has got anything to prove to anyone. He has done and achieved everything he needed to. The little bit that I know of him, he doesn't take much notice of outside talk or other external discussions," the former Australia batting mainstay told The Telegraph from Perth on Monday.
Dhoni will continue as the Super Kings captain in the upcoming edition of the IPL, which will be held in the UAE, and Hussey feels that the focus should be on that rather than speculating on other things.
"During the IPL, all that has mattered to him is how to help CSK gain success. Nothing else. So let us talk about these things because when he goes, we'll be sad and disappointed. Let's just enjoy watching him on the field till he's there," Hussey said.
Hussey is also not interested in analysing if Dhoni's batting, the pacing of his innings to be precise, has changed over the years. He would rather talk about how inspiring the former India captain has been in the dressing room.
"I would also say his experience helps him read a game even better, and besides, he's a master of creating an environment that helps the rest of the players to play their natural game and strive for that extra mile," Hussey said.
The IPL in UAE will be played in a bio-secure bubble and Hussey acknowledged it would be a massive challenge for one and all to ensure they follow the protocol for a good 53 days of the competition.
"Yeah, it's going to be hugely challenging for everybody. From being at the hotel, then going to the ground and everything else... A lot of discipline will be required and you need to be vigilant all the time."
"It won't be easy out there, but we had to start at some point because we all want cricket to keep happening," Hussey stated.
Asked about the risk factors in the prevalent pandemic situation, Hussey replied: "Well, having watched different sporting events across the world post their resumption, I think it should be okay.
"It will be mentally challenging, but if everyone sticks to the rules and pay heed to them, there shouldn't be any problem as such."
That the IPL is finally set to happen should be looked at as a huge positive for Indian youngsters as well overseas players who are not so rich in experience, Hussey believes.
"For young Indians and overseas guys who aren't that experienced, it's a big stage to learn… They can learn so much from the international stars as well as reputed coaches.
"This IPL will still be a big stage and the players should try and learn as much as they can," Hussey concluded.