Justin Langer no monster, snarls Adam Gilchrist
'He'll be the first to admit he has his frailties, he has his areas of weakness, but gee, he'll sit and look you in the eye and work it out with you'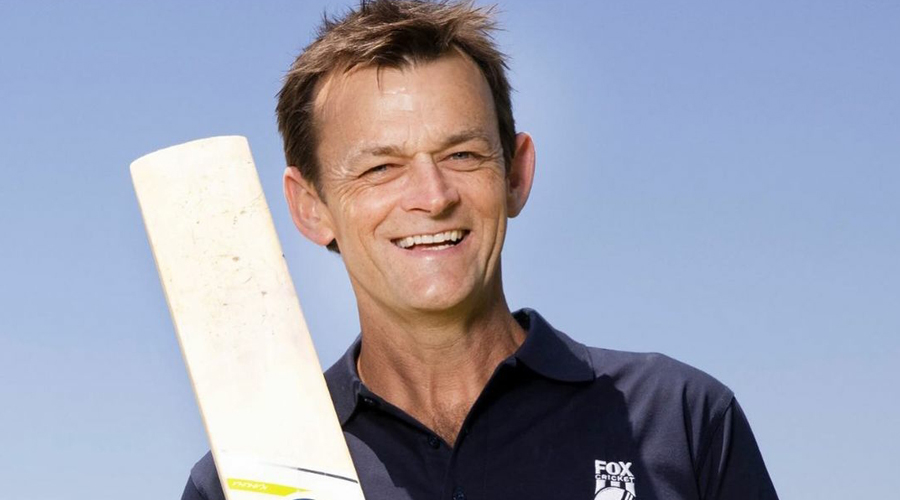 Adam Gilchrist
File Photo
---
Published 08.02.22, 02:24 AM
|
---
Adam Gilchrist has sprung to the defence of Justin Langer, a former teammate, and has lashed out at Cricket Australia for portraying the former coach as a "monster". Langer, who took charge of the team at a time when Australian cricket was in the doldrums following the ball-tampering scandal in 2018, stepped down as the head coach on Saturday.
"I don't care to listen to any more of the corporate speak about transition and analysis of the coaching position and all that needs analysis and requirements and evolution," Gilchrist said on SEN Radio. "That's just covering up that the players and certain support staff around that team have spoken and they no longer want Justin there. He's been painted by some particular people as a monster, that is not Justin Langer."            
Gilchrist said the former Test opener was the kind of person who would acknowledge his frailties.
"He'll be the first to admit he has his frailties, he has his areas of weakness, but gee, he'll sit and look you in the eye and work it out with you."
Under Langer's watch, Australia recently won their maiden T20 World Cup title and also recorded a crushing Ashes victory over England. 
"I'm not inside that camp, so I can't question whether they are well-intentioned or not. But this (CA) board, I just can't believe that someone on that board didn't stand up in the meeting, and they may well have done it, and said, 'Hang on, how are the optics going to look on this first and foremost?          
"What's the public going to think after what we asked Justin to do, and really, do we think we should be placing that decision making back to the group that we found ourselves in the very same situation four years ago?
"I think it's quite reckless and some of the decision making over a long period of time has been fuelled by greed and it really leaves me staggered."      
(Written with agency inputs)