For Kaif, fielding holds key
He accepted there could be a dip in fielding standards of the Indian players during the initial phase of the competition given they were stuck indoors during the forced break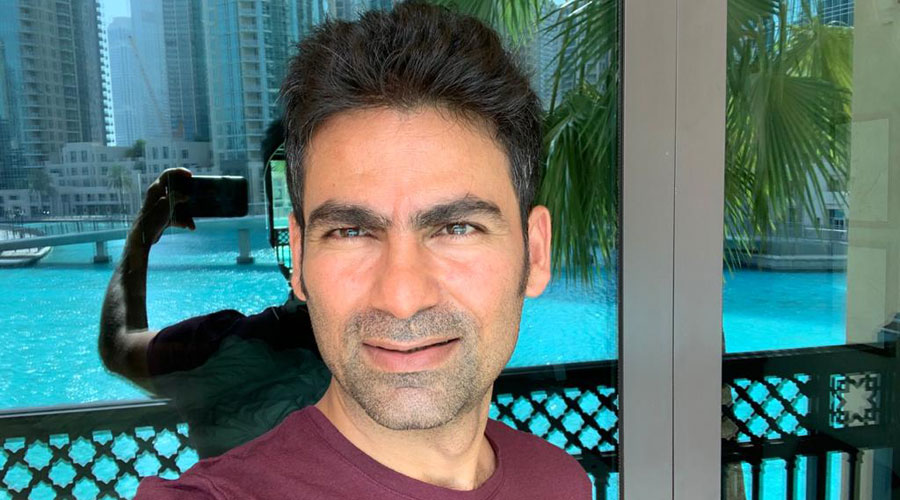 Mohammed Kaif
Twitter/@MohammadKaif
---
Calcutta
|
Published 29.08.20, 03:05 AM
|
---
Fielding will go a long way in deciding who wins the IPL this year, feels Mohammed Kaif, currently an assistant coach at Delhi Capitals.
"I believe the best fielding side will probably have a better chance to win the IPL. Fielding is generally neglected because when people go for practice, they generally spend hours in batting and bowling. Even if they practise fielding, it's not of the same standard or quality as seen in a match.
"But Being part of the coaching staff, our job is to make sure everyone is up and running," Kaif said during an online interaction from Dubai on Friday.
Kaif accepted there could be a dip in fielding standards of the Indian players during the initial phase of the competition given they were stuck indoors during the forced break. "But that'll be only for the initial few matches. We'll start with a couple of easy sessions and then some tough ones later on," he stressed.
Kaif believes a better balance in the Delhi Capitals squad this season will help captain Shreyas Iyer do even better. And the maturity that Shreyas has gained, especially with his performances at No. 4 for India, too augurs well for the team, the assistant coach added.
"We are all impressed with the way Shreyas has taken responsibility. This year he will do even better, having played for India and done well at No. 4. He will bring that confidence into the squad as a captain.
"The Indian team was looking for someone to bat at No. 4 with bigger responsibility and Shreyas, having spend so many years in the IPL, has become a very mature player. He's calm and relaxed, that's what I like about him. He brings in that calmness as a captain too.
"I feel he will be an even better captain this year because he has got a good squad. Compared to last year, we have a much stronger squad this time," Kaif emphasised.
The schedule of this IPL is yet to be announced, but that's not too serious an issue for Delhi Capitals.
"Yeah, knowing the schedule gives some advantage as you can start planning early, but not having that isn't a massive crisis either. In the IPL, there are plenty of things which we already know. A bit of swapping here and there does take place, but you do have a fair amount of idea about the players and how they operate, and their strengths and weaknesses," Kaif stated.