Difficult to pick best: Mike Hussey
Hussey salutes Smith for being able to continue his dominance in the longest version despite the 1-year ban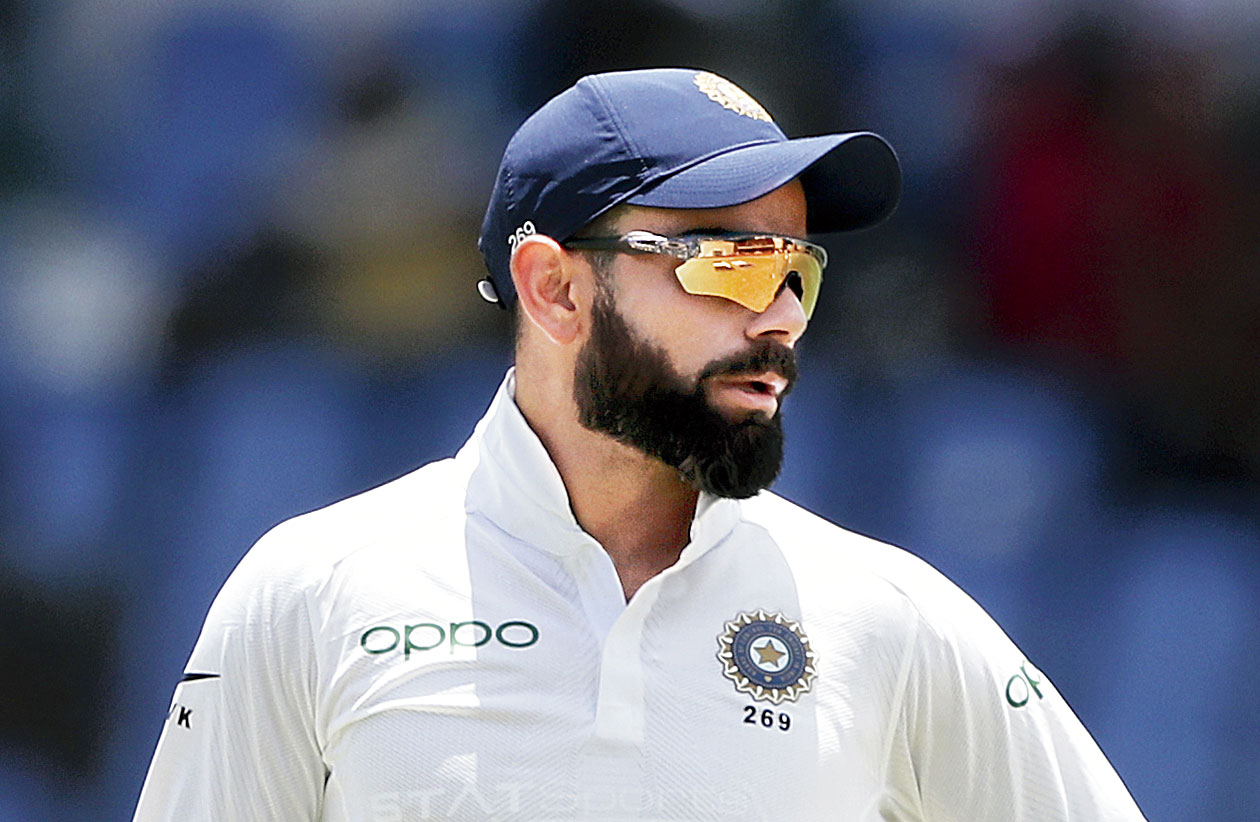 ---
|
Calcutta
|
Published 10.11.19, 09:28 PM
---
The debate rages on as to who's the best among the current generation of batsmen.
Considering his performance especially over the last four-five years, Virat Kohli seems well ahead of his contemporaries. But can the same be said when it comes to the traditional format of the game, more so after how Steve Smith performed during the Ashes?
Former Australia batsman Mike Hussey and present batting coach of Chennai Super Kings, feels it's "really difficult" to separate Kohli and Smith as far as Test cricket is concerned.
"Look, I wouldn't go that far to say one of them is way ahead of the other in Tests. Both are exceptional players.
"Virat's record in Tests over the last three-four years has really been phenomenal. But it's different situations for both of them.
"For instance, there is always pressure on Virat as well as expectations every time he goes out to bat when playing in India. He is expected to perform every single time.
"Both are right up there and it's really difficult to separate them. Obviously, for the Aussies, Steve could be the guy (who stands out), but Virat too is an unbelievable player," 'Mr Cricket' told The Telegraph from Perth on Sunday.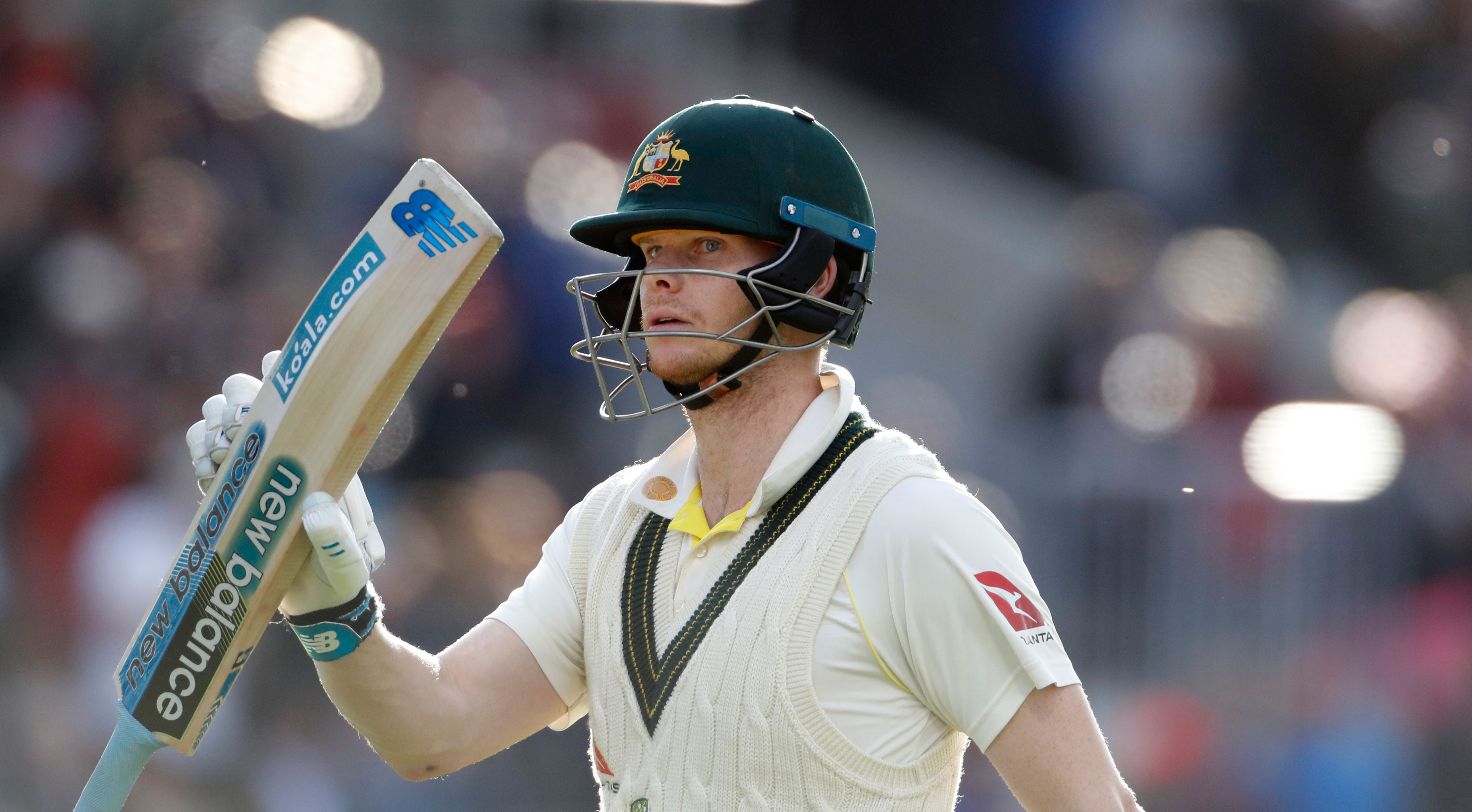 The extra pressure that Indian batsmen have to take is also an important factor, Hussey feels. "Of course, there's pressure on Steve too… Pressure is on everyone...
"But I feel in India, people love cricket so much and they expect great players to perform all the time. So I think there's probably that extra pressure that an Indian cricketer has to deal with."
Hussey, however, salutes Smith for being able to continue his dominance in the longest version despite the one-year ban. He also suggested that the former Australia captain's unorthodox batting technique is the one that sets him apart.
"It can't be any harder for a player after being out of international cricket for a year and still be so dominant on coming straight back in… Pretty amazing as to how Steve has dealt with everything… He just loves batting.
"He has figured out a method that works well for him. Yes, it might look unorthodox, but it's been really effective for him. The great part of his batting is that he has figured out how he can play his best cricket," Hussey emphasised.
Moving on to Rohit Sharma's performance as a Test opener, Hussey does agree that there will be challenges awaiting the former especially during overseas tours. But given Rohit's class and ability, Hussey backs him to deliver.
"It's always a challenge playing overseas. Obviously, you play better in your home conditions, so it will be a challenge for Rohit to score runs overseas. But he is good enough to do that," Hussey signed off.