Lenovo smartphones? Yes, a triple treat is coming your way
Here's what Uvais Chinoy and Akshay Jain, product team, Lenovo MBG, India, had to say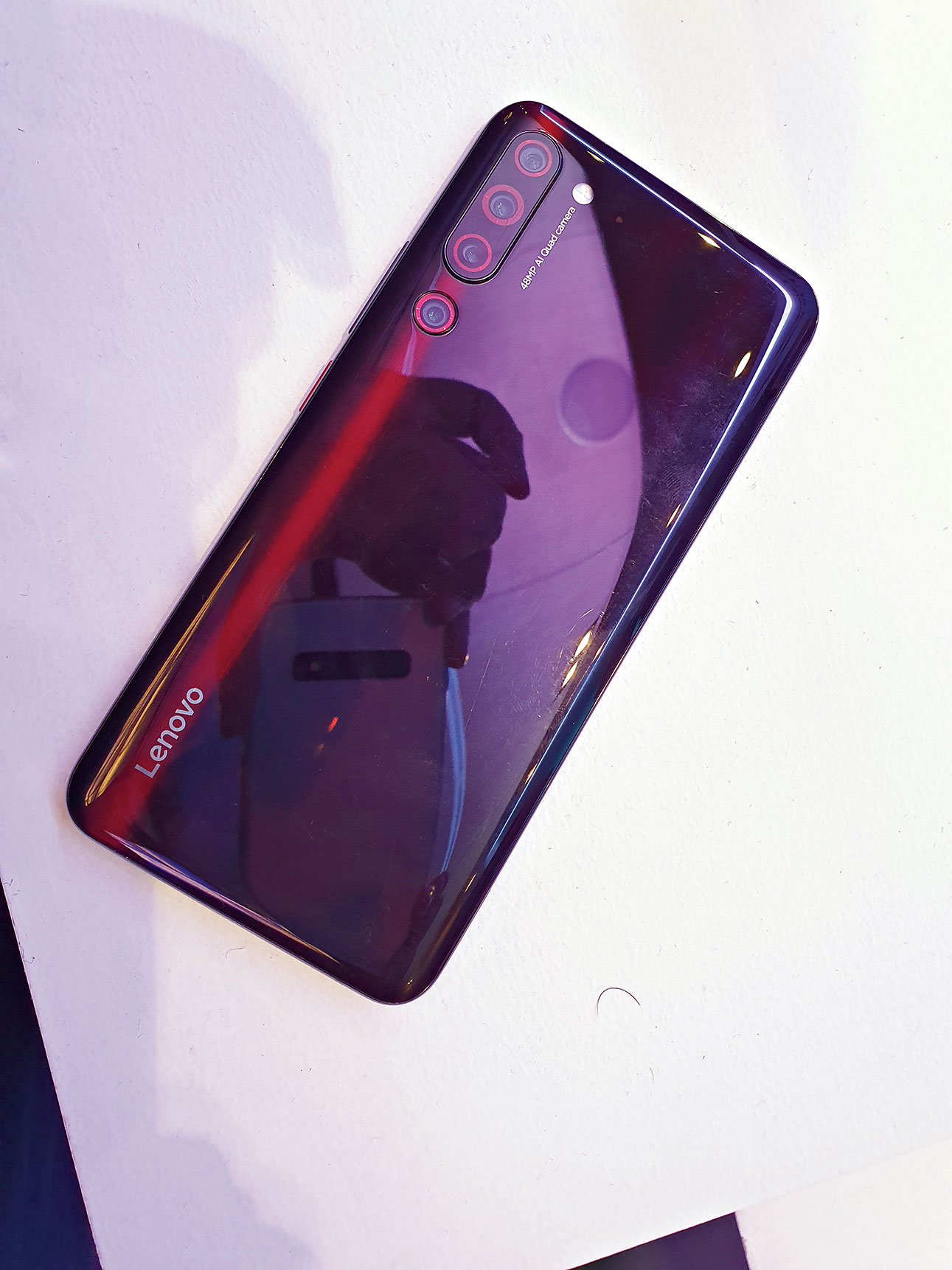 ---
---
Most know Lenovo for designing PCs, but the Chinese tech hardware giant has slowly made a mark in the smartphone market in recent years. This week and next week, the company is launching three phones and t2 managed a dekko at its launch in Delhi. Here's what Uvais Chinoy and Akshay Jain, product team, Lenovo MBG, India, had to say.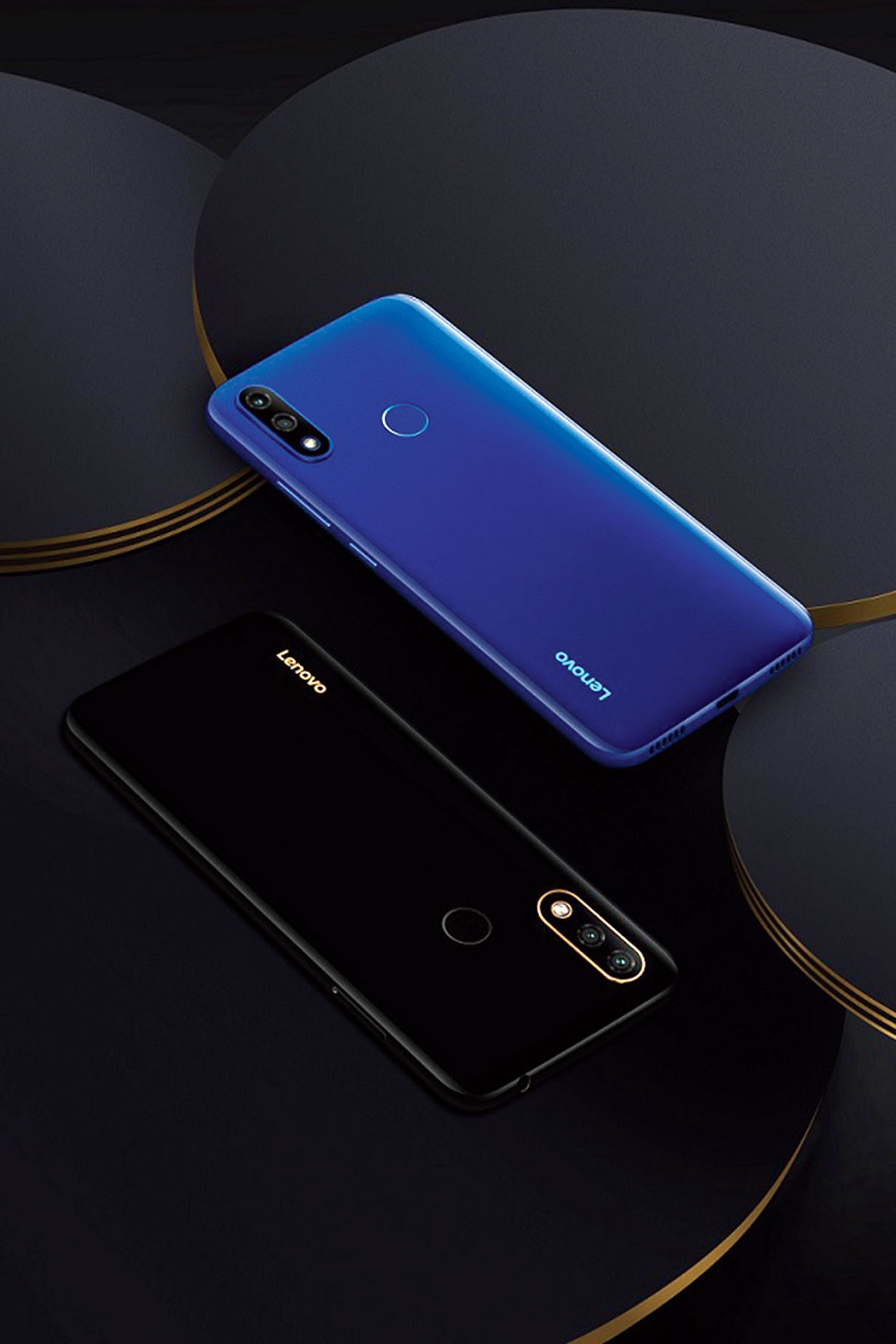 Why don't we get to hear more about Lenovo smartphones? And what's special this time?
We have been around in the market for sometime but the focus has largely been on the offline space. This time we are coming back with a completely new family of products in the online space — three new devices, covering our three series. The Z series is for technology enthusiasts — fully loaded, power-packed and full performance. Then comes the K series which is for people who want a good battery life, good camera... it's for people who want to flaunt their phones and don't want to carry a brick in their pockets. The A series is our value champion.
The K10 Note is the first camera in this price segment with a triple camera set-up (16MP + 5MP + 8MP) and 2x optical zoom and it offers an exceptional photography experience. It is powered by Snapdragon 710 and packs a 4,050mAh high-capacity battery. Low-light photography comes out very well and videos look great on the immersive screen. You can enjoy 40 per cent better gaming experience and 30 per cent better everyday usage. We have also aligned the antenna properly so that when you are holding the device horizontally for gaming, you won't be blocking it.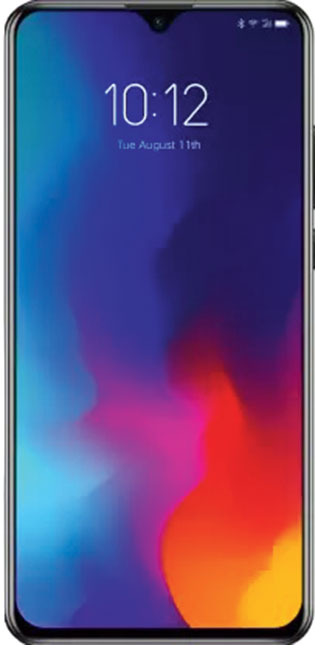 Can you tell us more about the camera on the K10 Note?
On the camera front, the colours pop and every element in a picture comes through clearly. There is a good amalgamation of hardware and software. With AI scene detection on the phone, the software helps in taking great photos. There is nothing to complain about night-time photography, even if you clicking without a tripod; the software has been tuned to de-noise photos (without blurring the output). The selfie camera is a 16MP quad-pixel camera and it allows AI beautification.
The 2x optical zoom camera makes a huge difference to photography. It gives photos an up-close-and-personal feel; it's like you are right there near the subject. This helps even in the case of macro photography. In way of software tuning, we have put in 317 different changes to make get the camera right for the Indian market.
What to expect on the software front?
The software has been kept as close to stock as possible with minimal customisation. We have preloaded a few apps but one can always uninstall them. It's bloatware free and there are no ads in the UX.
Availability
Lenovo A6 Note will be available starting September 11 on Flipkart in black and blue colour variants. The 3GB+32GB device is priced Rs 7,999.
Lenovo K10 Note will be available starting September 16 on Flipkart in black. The 4GB+64GB smartphone is priced Rs 13,999 while the 6GB+128GB variant is priced Rs 15,999.
Lenovo Z6 Pro will be available starting September 11 on Flipkart in black. The 8GB+128GB variant is priced Rs 33,999.